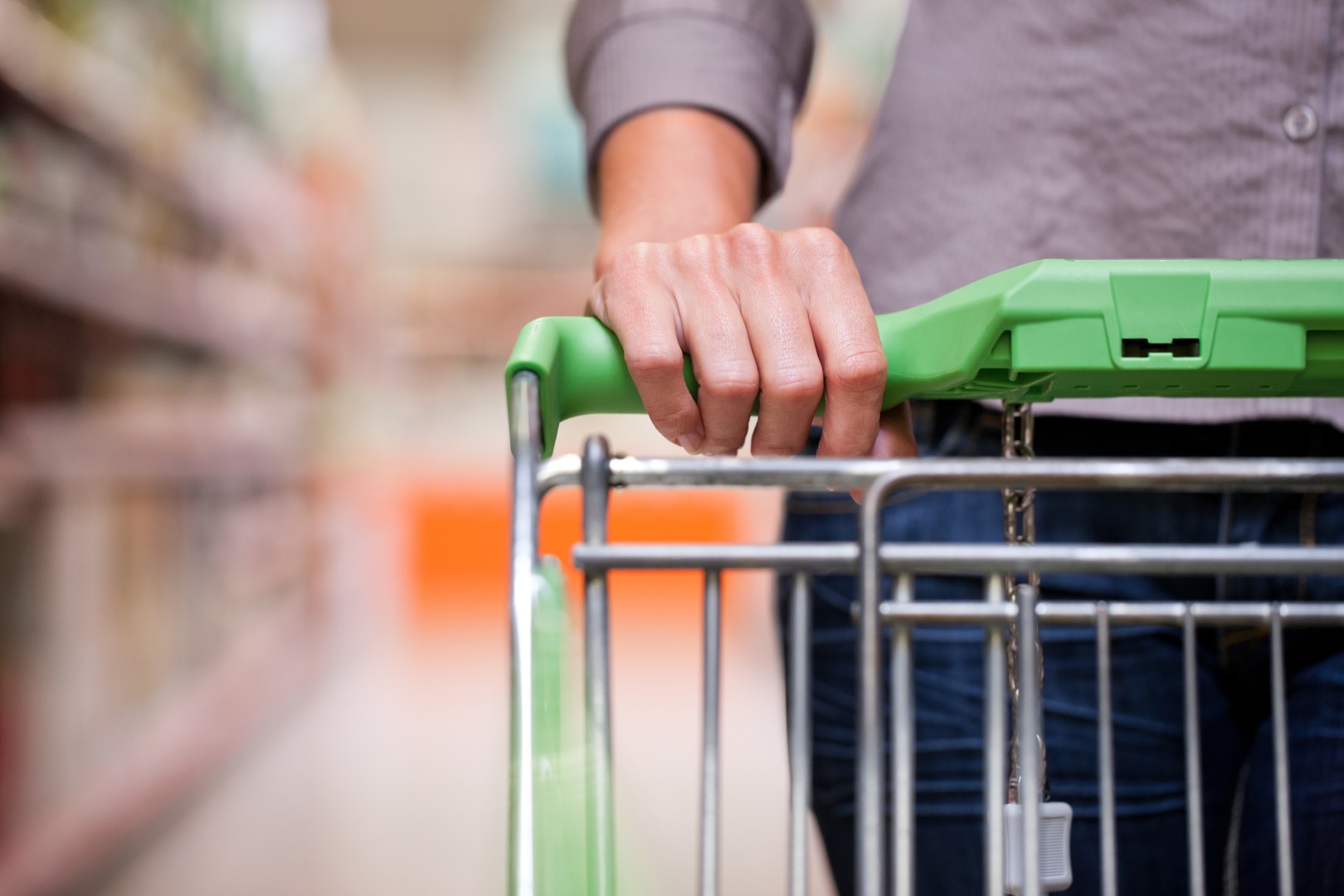 Consumer sentiment among Floridians increased in July to 93.7, according to the latest University of Florida consumer survey.
This reading is four points higher than June's revised figure of 89.7, turning upward after three straight months of declines and marking the second-highest reading over the past year.
Of the five components that make up the index, four increased and one decreased.
Perception of one's personal financial situation now compared with a year ago increased three points, from 83.5 to 86.5. Opinions as to whether now is a good time to buy a big-ticket item like an appliance or car rose by 7.4 points, from 96.5 to 103.9.
"The upturn in these two components suggests that Floridians' opinions about current economic conditions have improved considerably despite the uncertainty experienced recently due to the U.S. presidential campaigns and Britain's decision to leave the European Union," said Hector H. Sandoval, director of the Economic Analysis Program at UF's Bureau of Economic and Business Research (BEBR).
"Furthermore, these perceptions are also a consequence of the economic recovery experienced in Florida, particularly in the labor market, despite the weak wage growth within the state," Sandoval said.
Expectations of U.S. economic conditions over the next year rose 3.6 points to 87.4, while views of U.S. economic conditions over the next five years decreased slightly by 1.2 points to 81.9.
Expectations of personal finance a year from now showed the greatest increase, from 101.4 to 109, a 7.6-point jump from last month.
Sandoval said the increases in both the expectation of personal finance a year from now and whether now is a good time to buy a big-ticket item, together account for around two-thirds of the observed change in consumer sentiment between June and July. These perceptions are shared by almost all Floridians independent of their age, gender or income level.
While the national unemployment rate rose slightly in June from 4.7 to 4.9 percent, the unemployment rate in Florida remained unchanged at 4.7 percent. Moreover, the number of jobs added in June statewide was 244,500, a 3 percent increase compared with last year. The industry sector gaining the most jobs in Florida was professional and business services, followed by education and health services, leisure and hospitality, and transportation and utilities.
Many experts think both the U.S. and Florida have experienced an important economic recovery: As Gov. Rick Scott recently told an audience at Port Tampa Bay, "Our annual job growth rate has outpaced the nation for more than 50 consecutive months."
Sandoval said, "The optimistic short-run expectations about the U.S. economy combined with the favorable local economic climate will likely have a positive effect on the Florida economy and consumer sentiment in the following months, although some fluctuations are expected as a consequence of the uncertainty that typically arises from the presidential campaigns."
BEBR Director Christopher McCarty observed, "Over the past month, stock prices have hit record highs, housing prices in Florida have remained strong, interest rates are low and gas prices continue to decline given oversupply. From the viewpoint of many Florida consumers, the economy is looking up. There are still concerns at the national level by persistently low inflation, tepid growth in GDP, low labor force participation and low productivity. However, the U.S. economy is in far better shape than most countries and is therefore seen as a safe location for investment."
Conducted July 1-24, the UF study reflects the responses of 401 individuals who were reached on cellphones, representing a demographic cross-section of Florida.
The index used by UF researchers is benchmarked to 1966, which means a value of 100 represents the same level of confidence for that year. The lowest index possible is a 2, the highest is 150.
Details of this month's survey can be found at bebr.ufl.edu/csi-data.