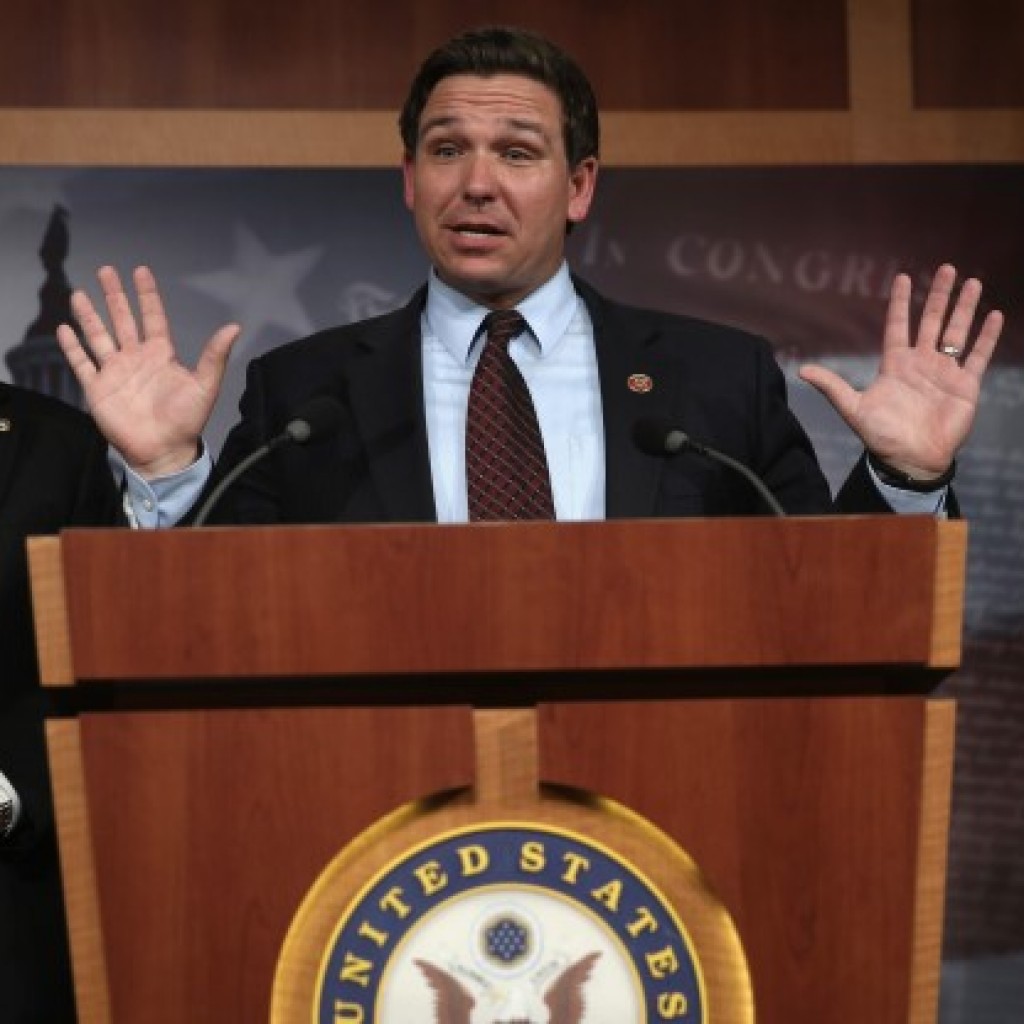 On Friday, Rep. Ron DeSantis announced he had been endorsed by the National Rifle Association in his re-election bid in Florida's 6th Congressional District.
"I'm proud to be recognized as a strong defender of the rights of law-abiding citizens and appreciate the support of the NRA for my campaign," said DeSantis. "I will continue to stand with Florida's gun owners and sportsmen and to defend our constitutional rights."
DeSantis was given an A rating by the NRA, which means the congressman is "a candidate who has supported NRA positions on key votes in elective office or a candidate with a demonstrated record of support on Second Amendment issues."
However, DeSantis is not the only Republican in the race to score an A; State Rep. Fred Costello got the same rating.
G.G. Galloway got no rating from the gun group.