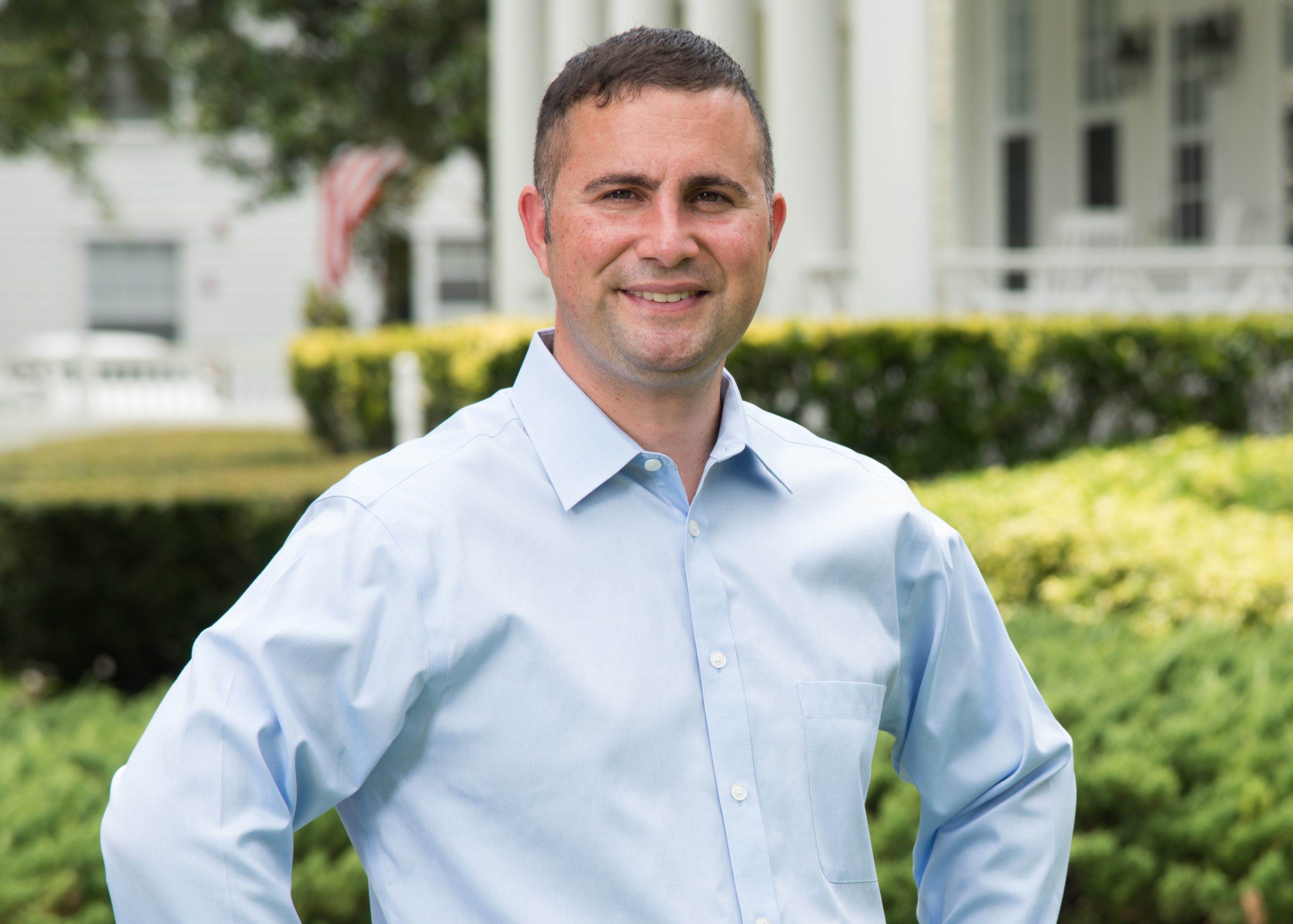 Democratic congressional candidate Darren Soto has received an endorsement from a former lieutenant governor of Puerto Rico in Soto's quest for the heavily Puerto Rican voter support in Florida's Kissimmee-based 9th Congressional District.
Former Lt. Gov. Kenneth McClintock, who served from 2009-2013, traveled to the district over the weekend to support Soto, who is in a four-way Aug. 30 Democratic primary fight in CD 9. McClintock also served as Puerto Rico's secretary of state.
"I am happy to be here in Central Florida today to give Darren Soto my endorsement for Congress. Darren has proven that he is a strong leader for his community and one that will ensure that the Hispanic community has access to government leaders and services," McClintock said, according to a Soto campaign press release. "Thousands of Puerto Ricans are coming to Central Florida to seek economic opportunity for their families. Now more than ever, we need a representative who will stand up for our people. That person is my friend, Darren Soto."
Soto faces Susannah Randolph, Valleri Crabtree and Dena Grayson in the Democratic contest to succeed Grayson's husband, U.S. Rep. Alan Grayson, a Windermere Democrat. The district covers south-central Orange County, all of Osceola County and western Polk County, and is 38 percent Hispanic, with Puerto Ricans making up the largest portion of the Hispanic population.
On the Republican side, Puerto Rican Kissimmee Vice Mayor Wanda Rentas faces St. Cloud businessman Wayne Liebnitzky.
Both Soto and Rentas strive to become the first member of Congress from Florida who is of Puerto Rican descent.
"I am honored to have Secretary McClintock's endorsement," Soto stated. "A lot is at stake in this election. We need a representative who will stand up for our Hispanic community not turn their head. As people from the island continue to move to Central Florida, we must assist them in making the transition smooth by helping with housing, education, and employment. Government offices must be accessible and willing to serve our new residents. I guarantee that I will do all I can to welcome them with open arms."