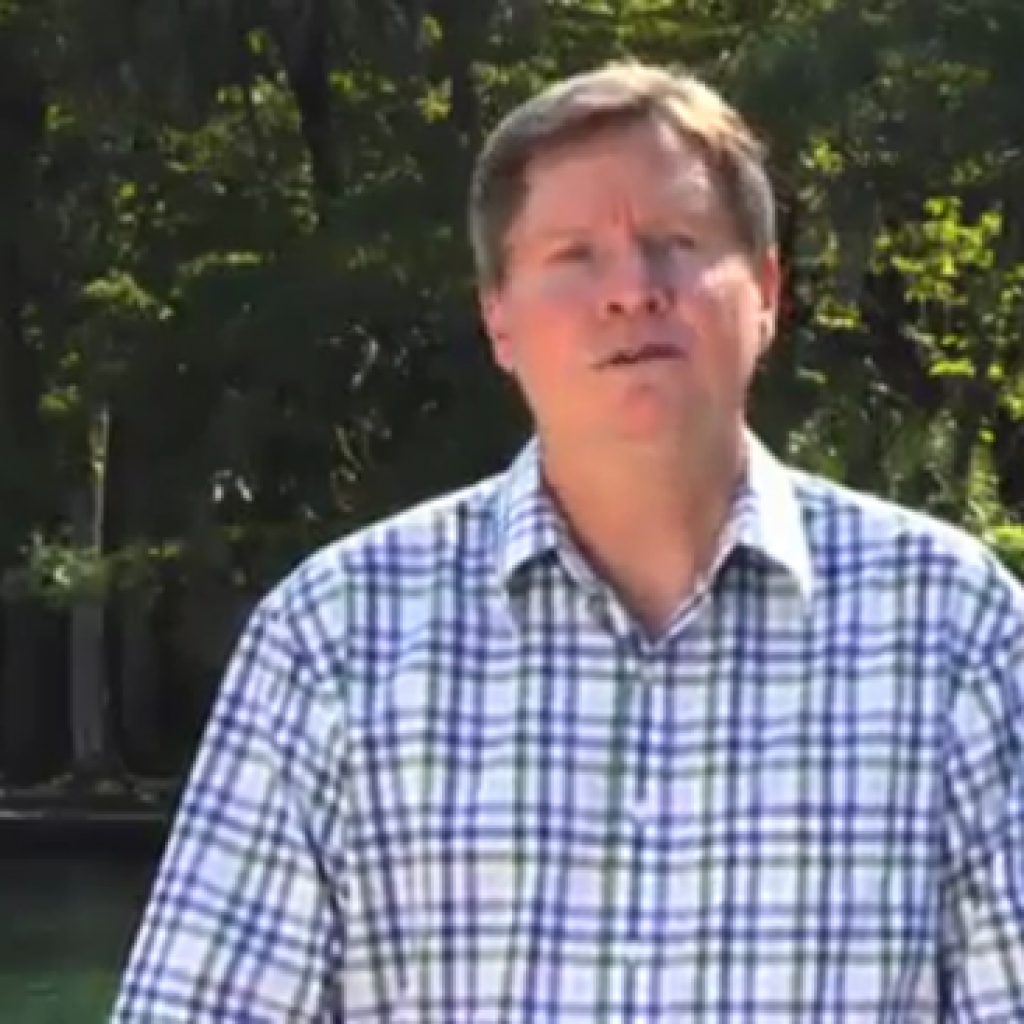 Democratic state Senate candidate Chuck O'Neal has picked up the endorsement of SaveOrangeCounty, a grassroots environmental group striving to stop urban encroachment into rural and natural areas of Orange County.
The organization has endorsed O'Neal in the Aug. 30 Democratic primary race for Senate District 11, which covers much of western Orange County, including the ecologically sensitive Wekiva Springs region.
SaveOrangeCounty started as a network of eastern Orange County communities trying to stop development east of the Econlockhatchee River, but has spread countywide. O'Neal has a longtime record as an environmental activist, and has been outspoken on both Econlockhatchee and Wekiva issues.
O'Neal faces three other Democrats, state Rep. Randolph Bracy, former state Sen. Gary Siplin, and former state Rep. and former Orange County Commissioner Bob Sindler. There are two write-in candidates, forcing a November election for the winner of the Democratic primary.
"We determined that your demonstrated strengths as a community advocate and willingness to be responsive to residents makes you the ideal candidate for the Florida Senate 11 race," Bill Lutz, the organization's vice chairman stated in a letter to O'Neal's campaign. "This become extremely important in the Florida Senate 11 race as you are a recognized strong advocate for environmental protection and sustainability. Most importantly, you can actually listen to citizen concerns and are not beholden to the campaign funding of developers pursuing urban sprawl."