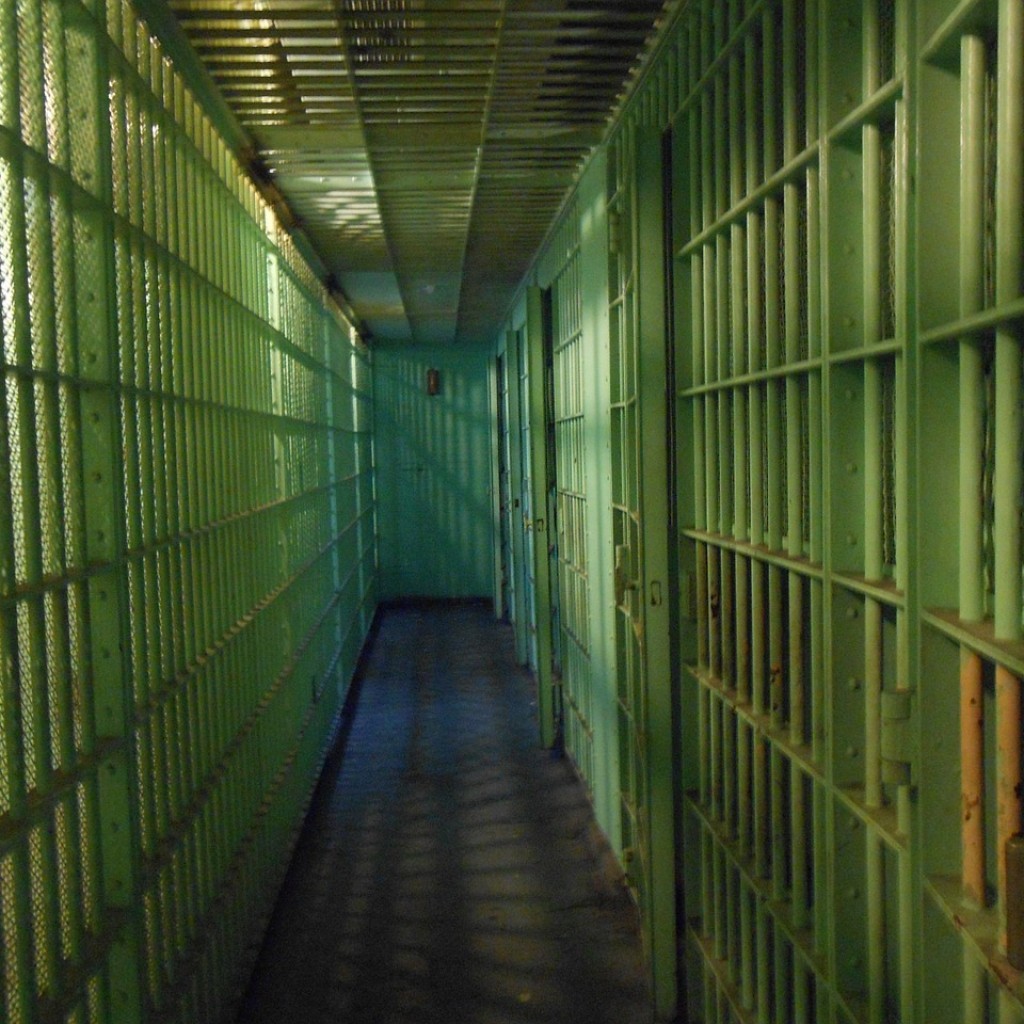 Steven Fielder has been appointed chief of staff for the state's Department of Corrections.
The department announced the move Tuesday.
Fielder, who begins Aug. 19, comes from the Department of Highway Safety and Motor Vehicle (DHSMV), where he was most recently director of administrative services, the department's press release said.
Fielder started at DHSMV in 1992, serving in several high-level roles. That experience should serve him well at one of Gov. Rick Scott's most troubled departments.
Florida's prison system has been under fire because of reports of corruption and abuse by some corrections officers, some resulting in inmate deaths, as well as allegations of retaliation against whistleblowers.
State Sen. Greg Evers, who chairs the Senate's Criminal Justice Committee, even made a couple of unannounced visits to state prisons in north Florida. He said he found deteriorating buildings and low staffing.
More recently, the Miami Herald detailed instances of corruption, coerced sex and trading of sex for contraband at Lowell Correctional Institution, the country's largest women's prison.
"We are excited to bring Steven on board," said Corrections Secretary Julie Jones, who was executive director of the DHSMV in 2009-14.
"I have known and worked with him for many years and am confident his skills are an excellent fit for our organization," she added. "His experience in legislative and administrative leadership will be a tremendous asset."
Fielder, a graduate of Florida State University, will oversee procurement and contracts, communications, inmate grievance appeals, research and data analysis, human resources, legislative affairs and community relations, the department said.