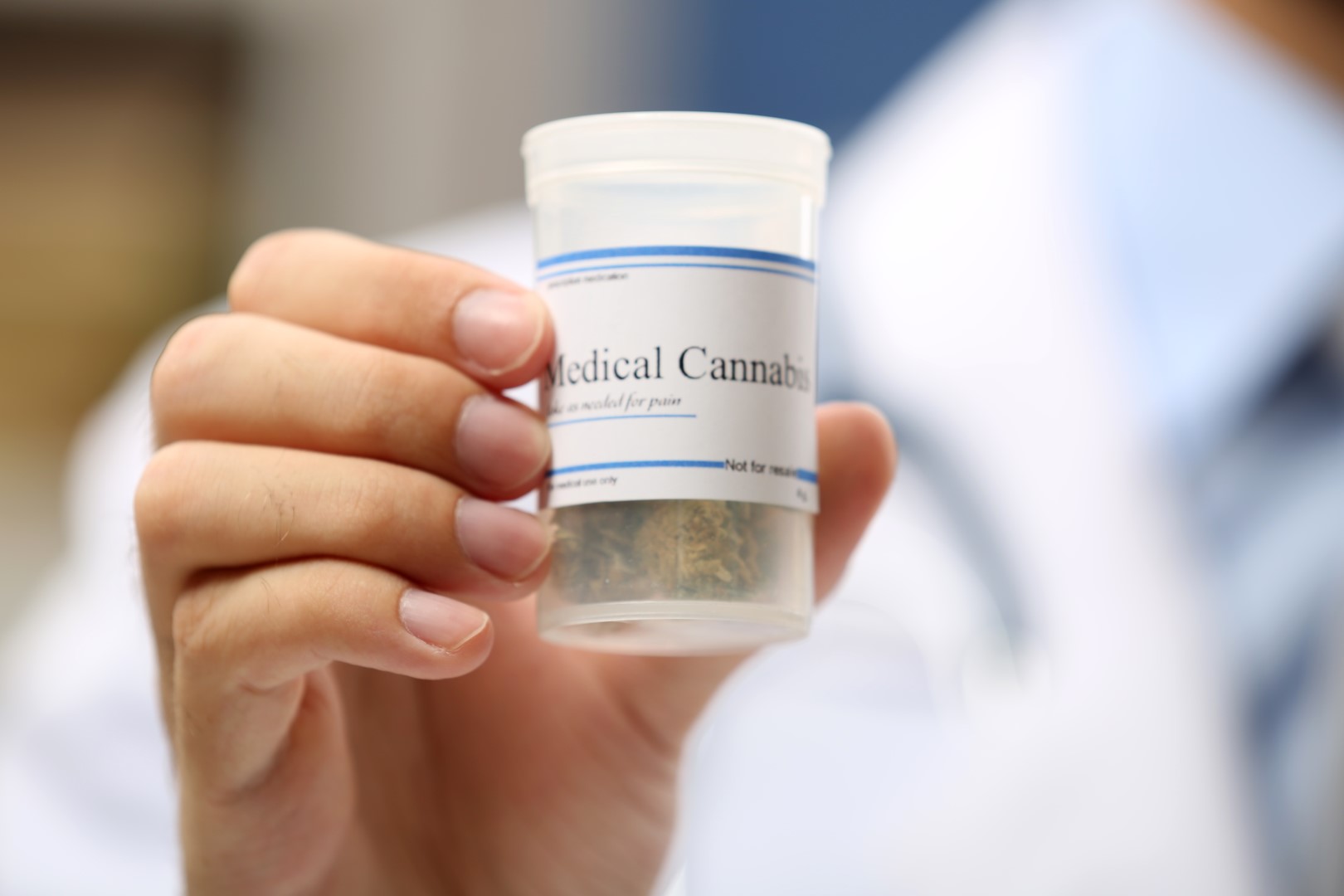 The Florida Medical Association wants Floridians to vote no on a ballot initiative to legalize medical marijuana.
The FMA's House of Delegates adopted a resolution Sunday to oppose Amendment 2, the medical marijuana ballot initiative. The statewide medical association opposed a similar amendment in 2014.
"The Florida Medical Association, representing more than 20,000 physicians in our state, once again passed a resolution in opposition to the so-called 'medical' marijuana measure," said FMA CEO Tim Stapleton. "There is nothing medical about this proposal, and the lack of scientific evidence that pot is helpful in treating medical conditions is far from inclusive."
The 2016 ballot initiative allows individuals with debilitating medical conditions, as determined by a licensed Florida physician, to use medical marijuana. Among other things, the amendment defines a debilitating condition as cancer, epilepsy, glaucoma, HIV/AIDS, and post-traumatic stress disorder.
The amendment appears to have wide support among Floridians, with a recent survey showing 77 percent of Floridians saying they would back the amendment.
But Drug Free Florida, the group opposing the amendment, has been ramping up its opposition efforts. Since January, the committee has raised more than $1.8 million. The vast majority of that comes from two sources — the Carol Jenkins Barnett Family Trust and prominent St. Petersburg fundraiser Mel Sembler.
The committee led the successful opposition campaign two years ago. In 2014, the medical marijuana ballot initiative received 58 percent support, just shy of the 60 percent needed to become law.
"Thank you to the Florida Medical Association for opposing this unregulated, unlimited, and untested pot that will be distributed by non-pharmacists at locations on every street corner," said Christina Johnson, a spokeswoman for the Vote No on 2 campaign. "Physicians must be able to regulate the dosage level and quantity of this high-potency drug, and not leave these decisions to those with no medical training or standing."