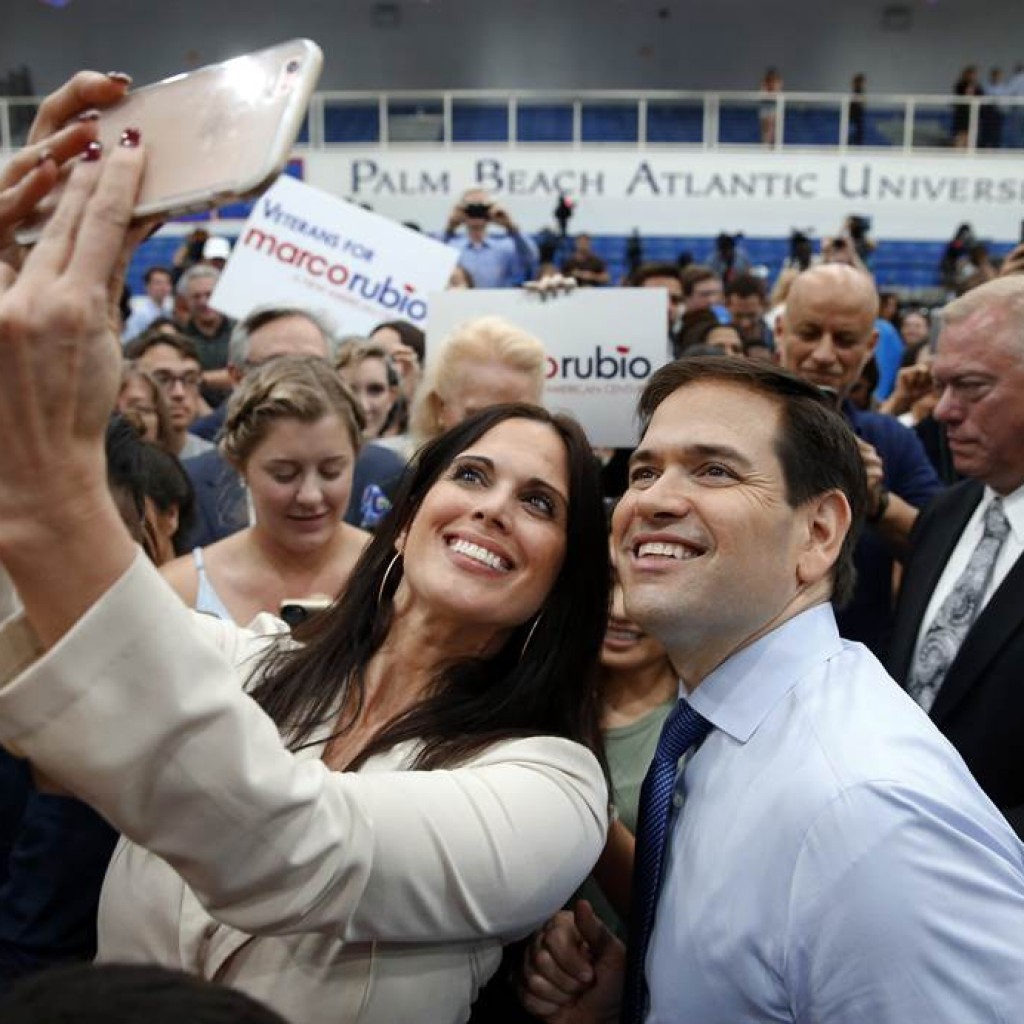 With just 27 days until the primary, a new poll shows Marco Rubio continues to hold a commanding lead over Carlos Beruff.
According to a survey from St. Pete Polls, Rubio leads Beruff by nearly 33 points. The survey found 55 percent of likely Republican primary voters polled would vote for Rubio, while 22 percent picked Beruff.
Nearly 19 percent of respondents said they would choose someone else in the Republican U.S. primary, while about 5 percent were undecided.
Rubio, a Miami Republican, has been leading in the polls since he announced he was running for re-election in June. He is believed to be the favorite in the race, and has the support of many top Republicans.
Rubio has strong support across all demographics. The survey found 69 percent of Hispanic voters said they would vote for Rubio, while about 13 percent said they would vote for Beruff. Rubio also saw strong support among millennial voters, with 67 percent saying they would vote for him.
Millions of voters have already received their absentee ballots, and thousands of ballots have already been cast ahead of the Aug. 30 primary.
The survey was conducted Aug. 2, and polled 1,835 likely Republican primary voters through an automated calling system. Voters were chosen at random from the state's registered voting lists. The margin of error is 2.3 percent.