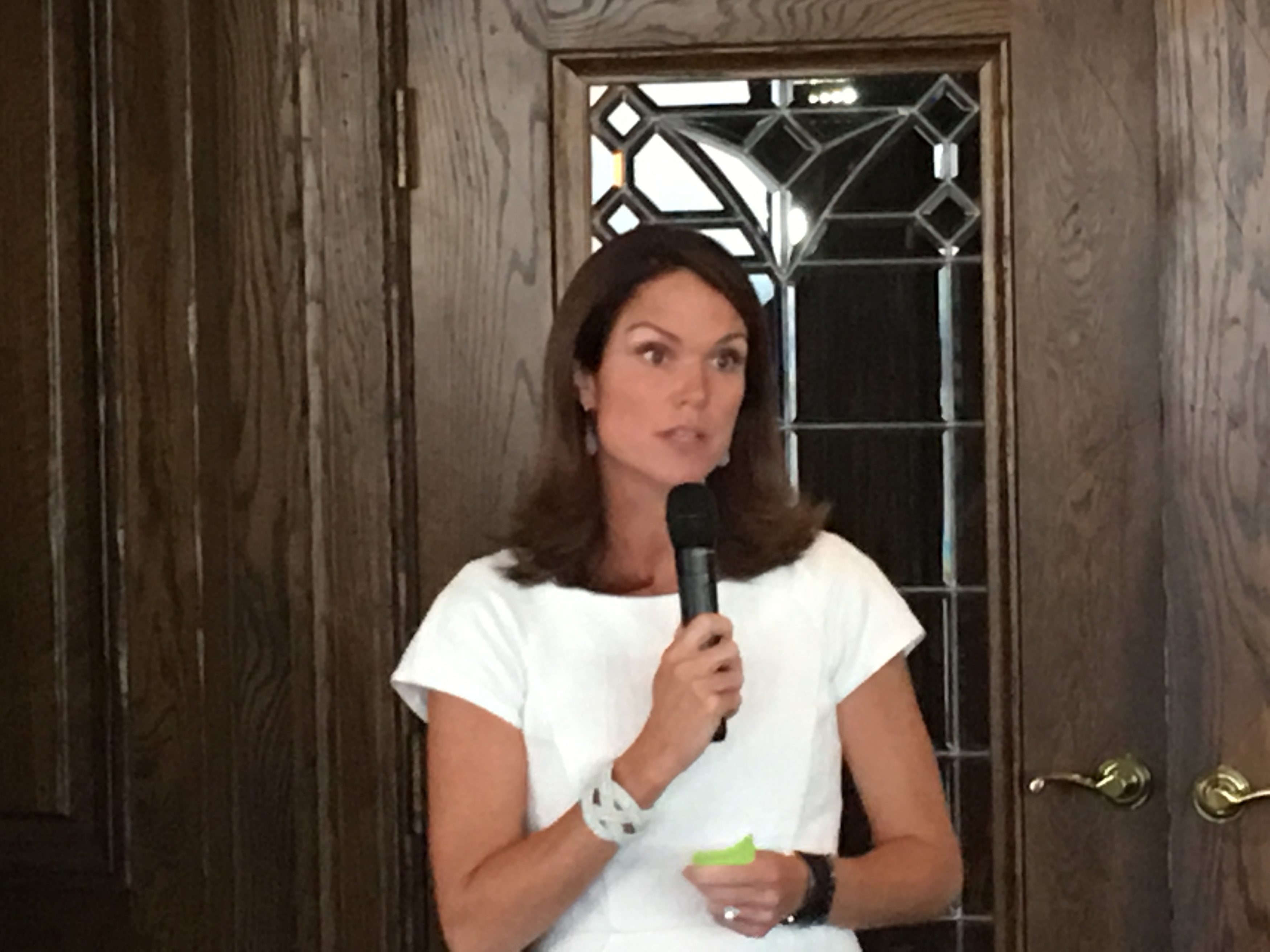 Melissa Nelson, Republican candidate for 4th Circuit State Attorney, scored 50 individual contributions totaling $21,275, a strong indication that as her challenge to Angela Corey enters its home stretch, a diverse coalition is responding favorably to her message of 21st century criminal justice reform as an alternative to Corey and her campaign surrogate/opponent, Wes White.
Nelson's donor pool included some interesting names, and one bears mentioning: former Republican candidate for Sheriff Jimmy Holderfield, who maxed out.
Holderfield, the former director of corrections, probably understands better than most what Jacksonville's approach to criminal justice has wrought: a law enforcement apparatus overwhelmed by resource gaps, with a county jail overburdened to the point that some in the Jacksonville Sheriff's Office are pushing for a replacement facility.
Another maximum contributor of note: local barrister John Phillips, known nationally for representing the family of Jordan Davis in wrongful death and defamation actions. Phillips is also a member of the Jacksonville Human Rights Commission.
Nelson has just under $130,000 on hand in hard money, in addition to the $150,000 her political committee, "First Coast Values" has on hand, after an ambitious $90,000 ad buy in the last week.
****
Of course, "First Coast Values" isn't the only political committee in the race. Corey and White seem to be sharing the "Citizens for Justice" committee, which is attempting to drive up Nelson's negatives.
"Citizens for Justice" now has just over $64,000 on hand, with $12,500 of new money versus a $5,940 spend on direct mail.
The Fraternal Order of Police spent $2,000 to help fund the fusillade of attack pieces to fill Jacksonville mailboxes about Nelson. Also ponying up: DUI lawyer David Robbins, who went $5,000 deep, and Pentagon Properties, which also spent five large.
****
Corey's most recent filing, through July 29, is still pending.
Wes White, meanwhile, raised no money but loaned his campaign $5,000. This gives him just under $6,000 for the stretch run.