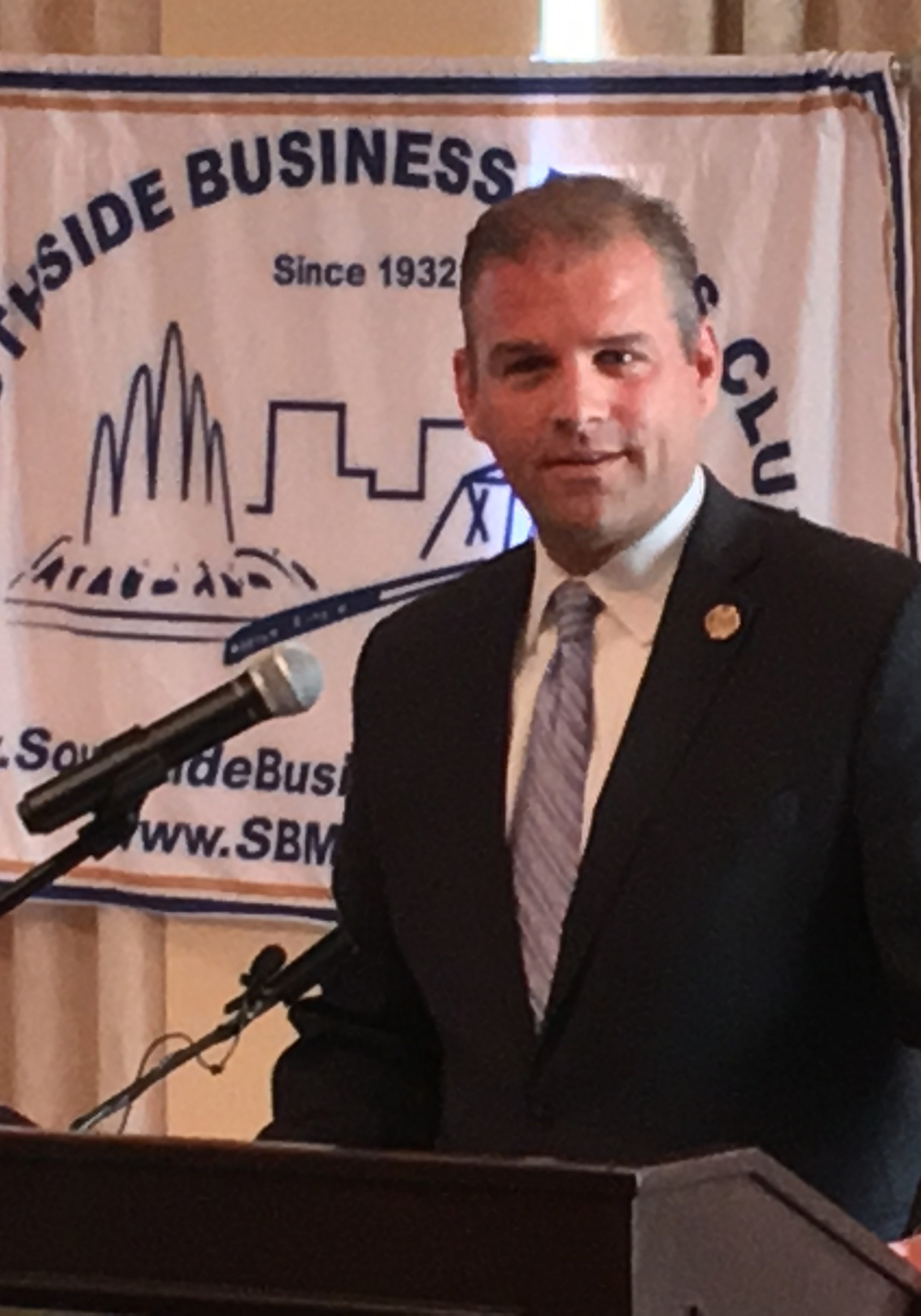 In a letter delivered Monday to Florida Times-Union editor Frank Denton, Public Defender Matt Shirk called on the Jacksonville newspaper to withhold endorsement in the 4th Circuit public defender race.
The problem, said Shirk, stemmed from his late July editorial board interview, which "shocked" and "disappointed" Shirk. Hank Coxe, a supporter of Shirk's opponent, is a citizen member of the editorial board.
Coxe was on hand for the editorial board interview, which multiple sources say caused consternation to Shirk's supporter who accompanied him to the sit-down.
Coxe, whom Shirk describes as an "aggressive fundraiser" for his opponent Charles Cofer, has a "well-documented personal and professional dislike" for Shirk.
With this in mind, Shirk believes that the only course of action for the T-U, if it wants to "maintain [its] status" as "objective journalists," is to withhold its endorsement in that race.

Times-Union editor Frank Denton said on Monday that "of course we'll endorse" in that race, "in time for early voting."
Denton noted that Coxe, as a citizen member of the board, functions in a non-voting, advisory role, and that Coxe's political leanings will have no impact on the T-U's endorsement, which will be decided by journalists, not active political donors.
Meanwhile, Shirk faces an uphill fundraising battle as early voting nears. Cofer has raised $170,000 throughout the campaign, whereas the incumbent has only raised $41,000.
Cofer is spending aggressively, however, and both are close in terms of cash on hand: Cofer has $41,000 on hand; Shirk, just $29,000.