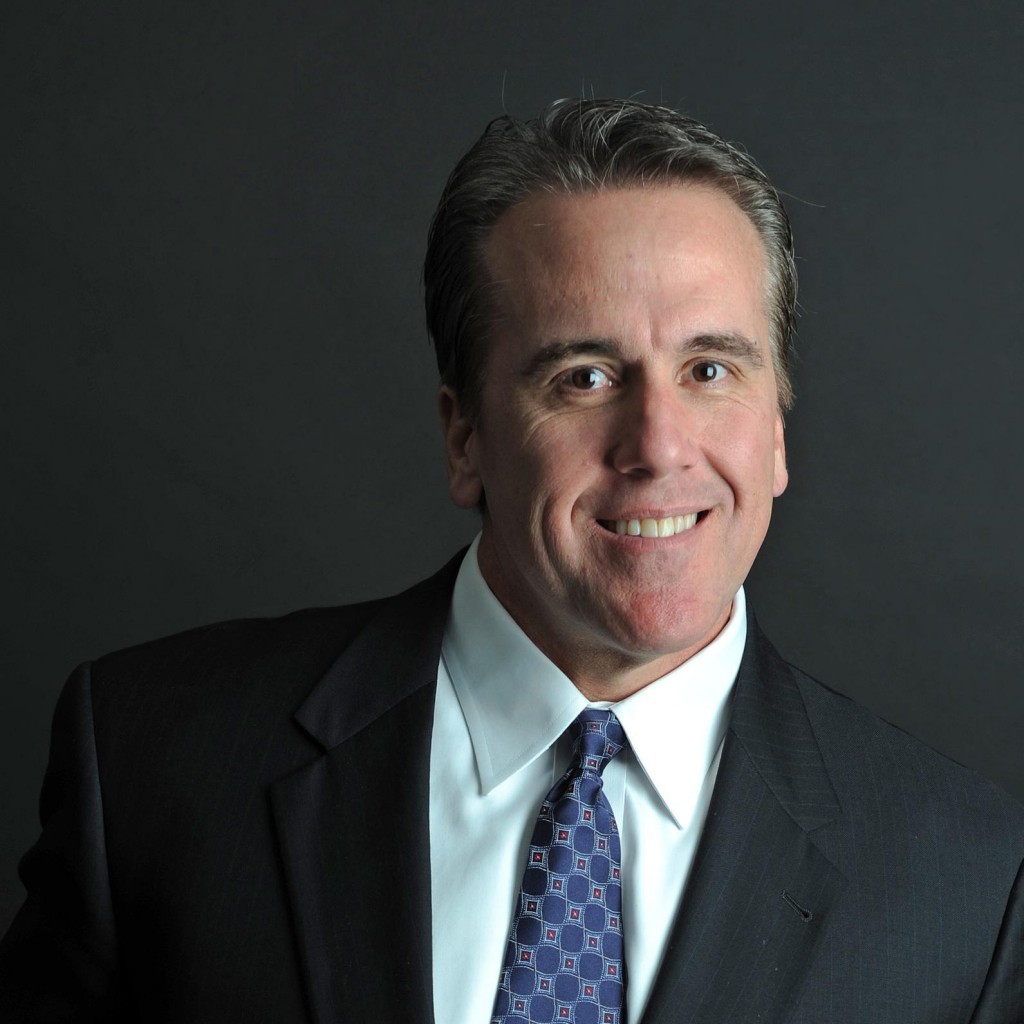 Democrat Mike Clelland raised more than $65,000 for his Senate District 13 campaign during the last full week of July, and spent more than $35,000 on advertising during the week as the Democratic primary approaches.
Clelland raised $25,025 in his official campaign account and another $40,500 in his political action committee, "Common Sense for Central Florida." Those tallies pushed his overall campaign funds' total to more than $634,000 in a battle that has him facing two well-known Democrats in the Aug. 30 primary, and preparing for a well-financed Republican in November if he wins.
All are fighting to succeed Republican Senate President Andy Gardiner in a district that now leans significantly Democrat in north central and northeast Orange County.
Clelland faces former Orange County School Board Member Rick Roach and former state Rep. Linda Stewart, who also is a former Orange County commissioner. Neither of them have anywhere close to the kind of money Clelland has raised. Roach raised $1,410 in the last full week of July, and reported having $19,859 in the bank. Stewart raised $2,195 in the week, and headed into the last month of the primary season with $16,997 in the bank.
Dean Asher has money to compete with Clelland, though. An Orlando Realtor, he's the Republican nominee, and he has a tidy campaign fund and hefty PAC of his own, though he raised almost no money for either of them in the week ending July 29. In fact, Asher has more money in hand, as Clelland is spending significantly on the Democratic primary while Asher doesn't have a primary. Asher raised $3,050 for his official campaign fund, and none for his PAC, "Allegient Friends For Florida." Yet he finished the period with $328,000 left in his two campaign funds.
Clelland has $122,000 left. In the past three months, he has spent more than $400,000 from the two campaign funds, mostly on advertising.
Clelland's big late-July fundraising was led by a July 28 official campaign fundraiser in Miami that tapped Asher's strength — real estate interests — drawing $9,000. Meanwhile, his PAC picked up $30,000 from the "Florida Justice" political committee, and $8,000 from the Tallahassee law firm of Domnick Cunningham & Whalen.