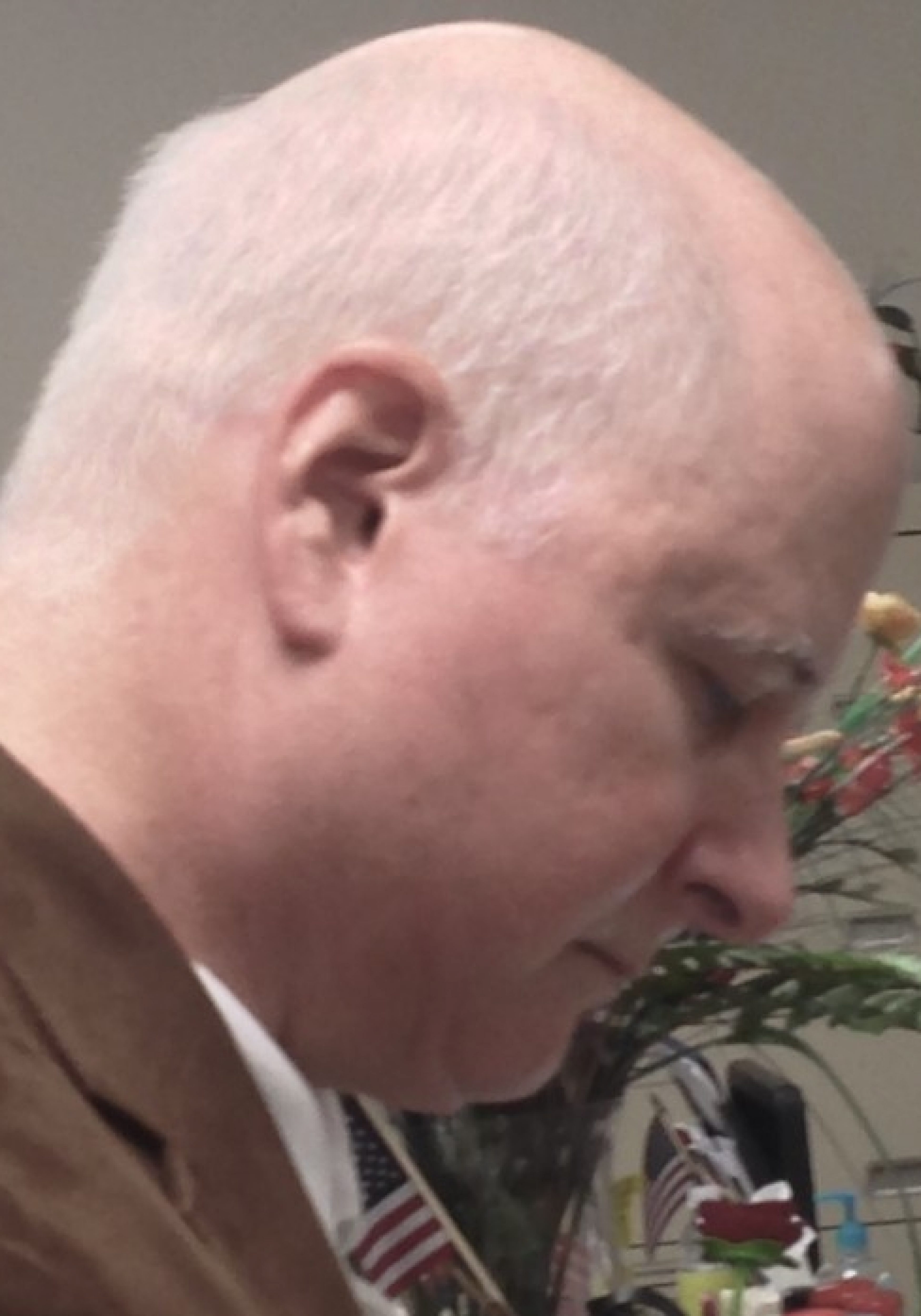 On Tuesday, Florida Gov. Rick Scott confirmed that he referred a complaint from Wes White, a candidate in Florida's 4th Judicial Circuit state attorney GOP primary race to Bill Cervone, state attorney from the 8th Circuit, for investigation.
This is Cervone's second such investigation of a Northeast Florida case; the first one being claims against embattled judge Mark Hulsey.
White's claim of intimidation is predicated on an April meeting with Nelson, political operatives, and members of the Jacksonville political establishment. White claimed Nelson, when asked if she would "burn his house down," said she would do "whatever it takes."
The claim was also made that Nelson's campaign would spend a quarter million dollars to destroy White, who needs little more than a live mike to pull that off on his own.
White's case is complicated by the fact that no one at the meeting confirms his account of events.
As speculation swirls that White's function in the state attorney race is that of a spoiler against Nelson, it will be interesting to see how this case proceeds based solely on his recollections of the meeting.
Complicating matters further, White reached out to political operatives currently working for Nelson back in March, with the aim of enlisting them to work on his campaign.
That didn't happen.
White has made a number of curious moves in this campaign, and this seems to be the latest.
Among his other actions, White hired anti-LGBT activist Raymond Johnson to collect petitions, and enlisted a police officer fired for police brutality as a political operative.