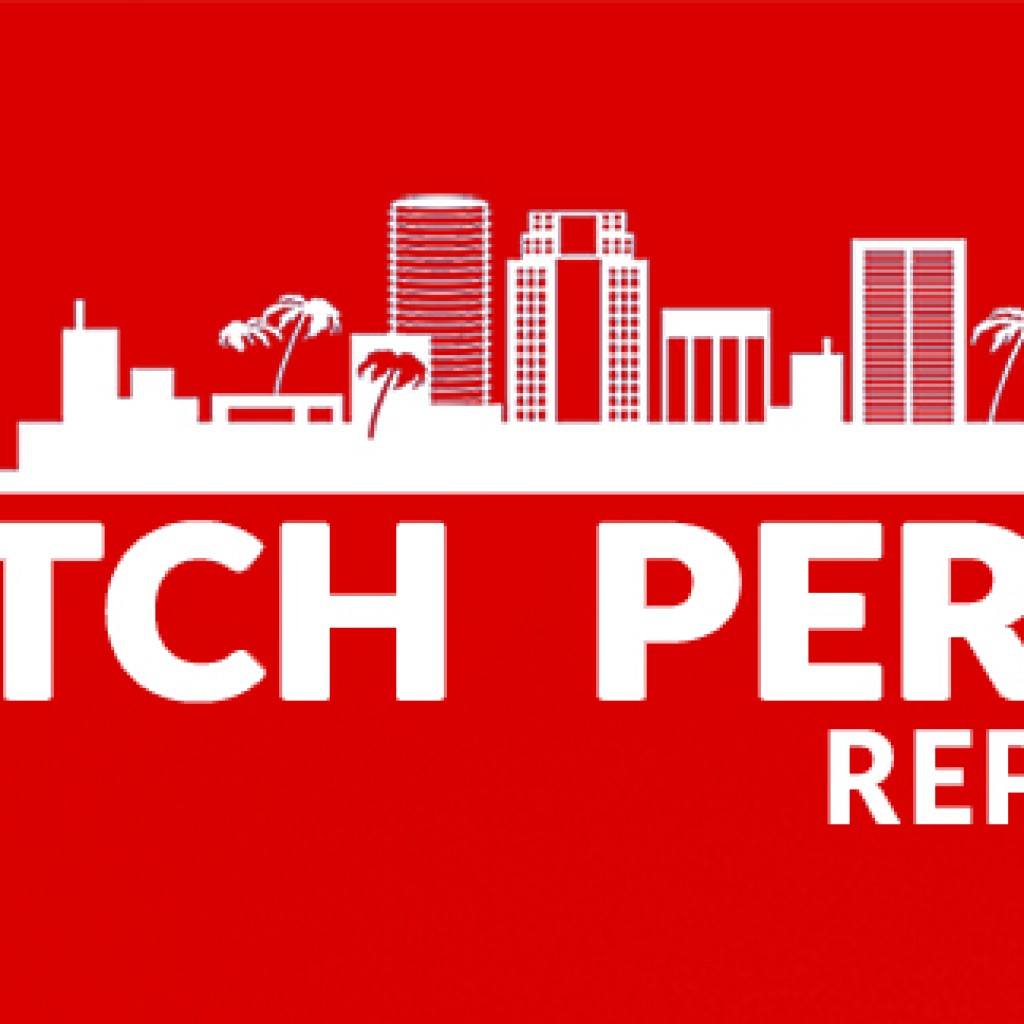 Before we dig into the new poll on the Florida Senate race, can I reference the lead story in this morning's Tampa Bay Times? Two men get into a road-rage argument on Martin Luther King Jr. Boulevard in Plant City. One guy pulls out a gun and shoots the other dead. He then "cooperates" with the Hillsborough County Sheriffs Office, isn't charged, and is free to go home, where he tells a reporter who confronts him that, "it's been a very taxing day."
Huh?
On to politics. A brand spanking new Quinnipiac poll says Marco Rubio does lead both Patrick Murphy and Alan Grayson in a one-on-match this November, but the margins are pretty competitive.
Rubio leads Murphy 48 to 45 percent and leads Grayson by a slightly larger margin, 49 to 43 percent. The key here is that independents are strongly going toward the GOP incumbent.
The same poll shows that in two other fiercely fought Senate races Republican Rob Portman leads Democrat Ted Strickland 49 to 40 percent; and in Pennsylvania, Democratic challenger Katie McGinty leads GOP incumbent Pat Toomey, 47 to 44 percent.
The Democrats need to net four seats to win control of the Senate next year. In Washington, there were great expectations Florida would be a seat they could flip from red to blue, but Rubio's return has made that much less possible, though as the poll shows, it's absolutely possible.
In other news …
Debbie Wasserman Schultz says she will debate her Democratic congressional challenger, Tim Canova, this Sunday morning. However, it would only for 15 minutes, and Canova hasn't agreed to it yet.
Ben Diamond went after Eric Lynn in the fiercely contested House District 68 race, claiming Lynn has failed to offer donors to his aborted congressional campaign a refund. Meanwhile, Lynn attempted to stay above the fray by airing a new television ad touting his support for public education in Florida.
Democratic congressional candidate Jim Lange says he's trying a different way in try to campaign in his race against GOP incumbent Dennis Ross in the CD 15 race.
The Hillsborough County Public Transportation Commission held their regular monthly meeting yesterday, where they now say their committees are committed to implementing new rules regulating ridesharing companies by October.
St. Petersburg City Councilwoman Darden Rice is backing her former colleague, Wengay Newton, in the competitive House District 70 contest.