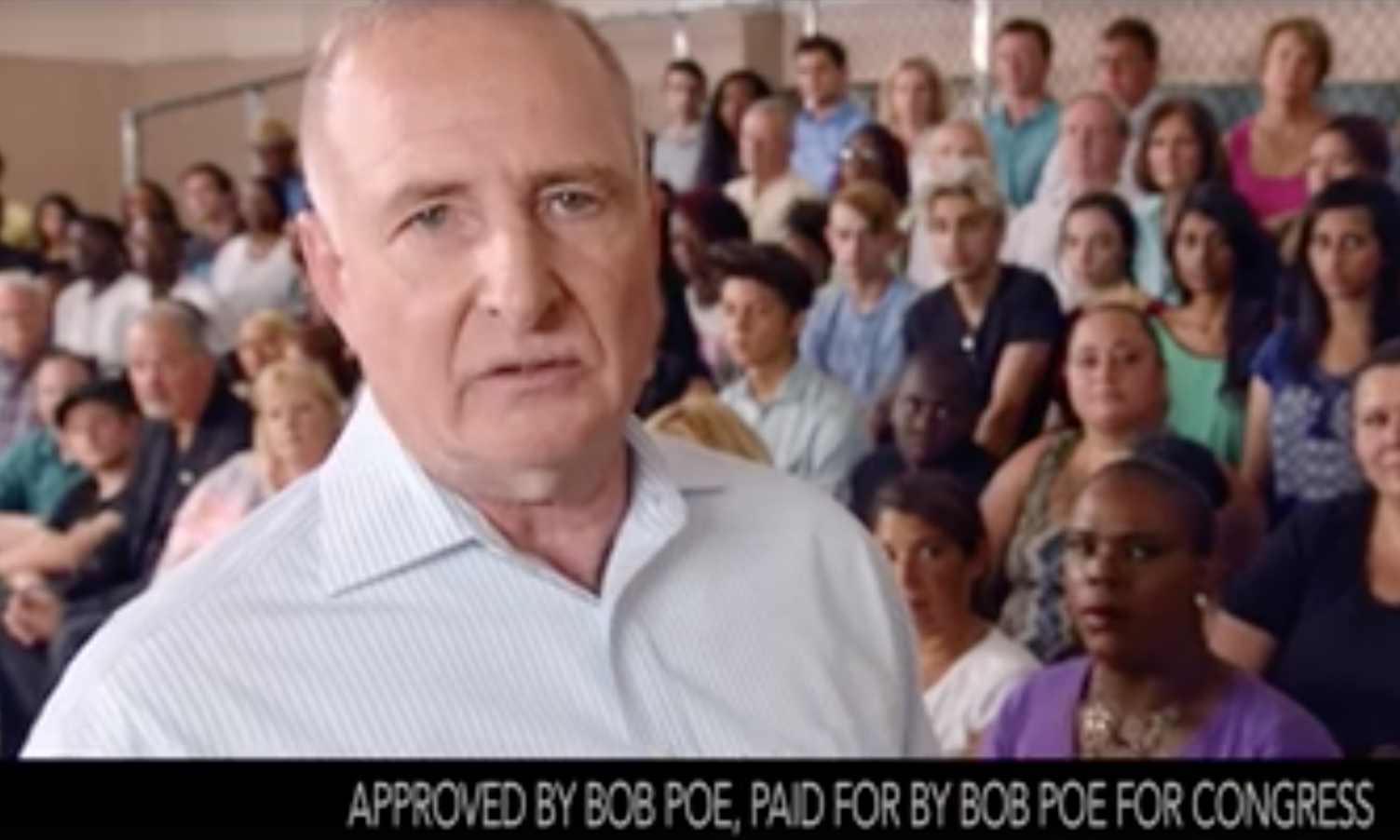 Democrat Bob Poe is taking on guns again, in his fourth television commercial released in his campaign to be elected in Florida's 10th Congressional District.
The new 30-second spot, "91" shows Poe standing before a grandstand full of people, talking about gun violence and the need for Congress to "get real" about getting guns off streets.
Poe makes reference to the June 12 massacre at Orlando's popular gay nightclub, Pulse, but seeks to make the point that it's not the only tragedy in Orlando relating to guns.
"Today 91 people will die from gunshots," Poe begins. "Pulse was a horror. A senseless tragedy, yet something needs to be said. In too many parts of our community, people wake to gunfire every night. But nobody seems to care. That ends now."
Poe faces former Orlando Police Chief Val Demings, state Sen. Geraldine Thompson and lawyer Fatima Rita Fahmy in the Aug. 30 Democratic primary for CD 10. The winner will face Republican nominee Thuy Lowe in November.
This is Poe's second television commercial directly addressing guns. It's part of a $1 million television campaign the businessman and former Florida Democratic Party chair has launched in the stretch-drive of the primary campaign.
"It's time for Congress to get real, real gun control, guns off our streets," Poe continues in the new commercial. "Because the fight to save lives starts here."