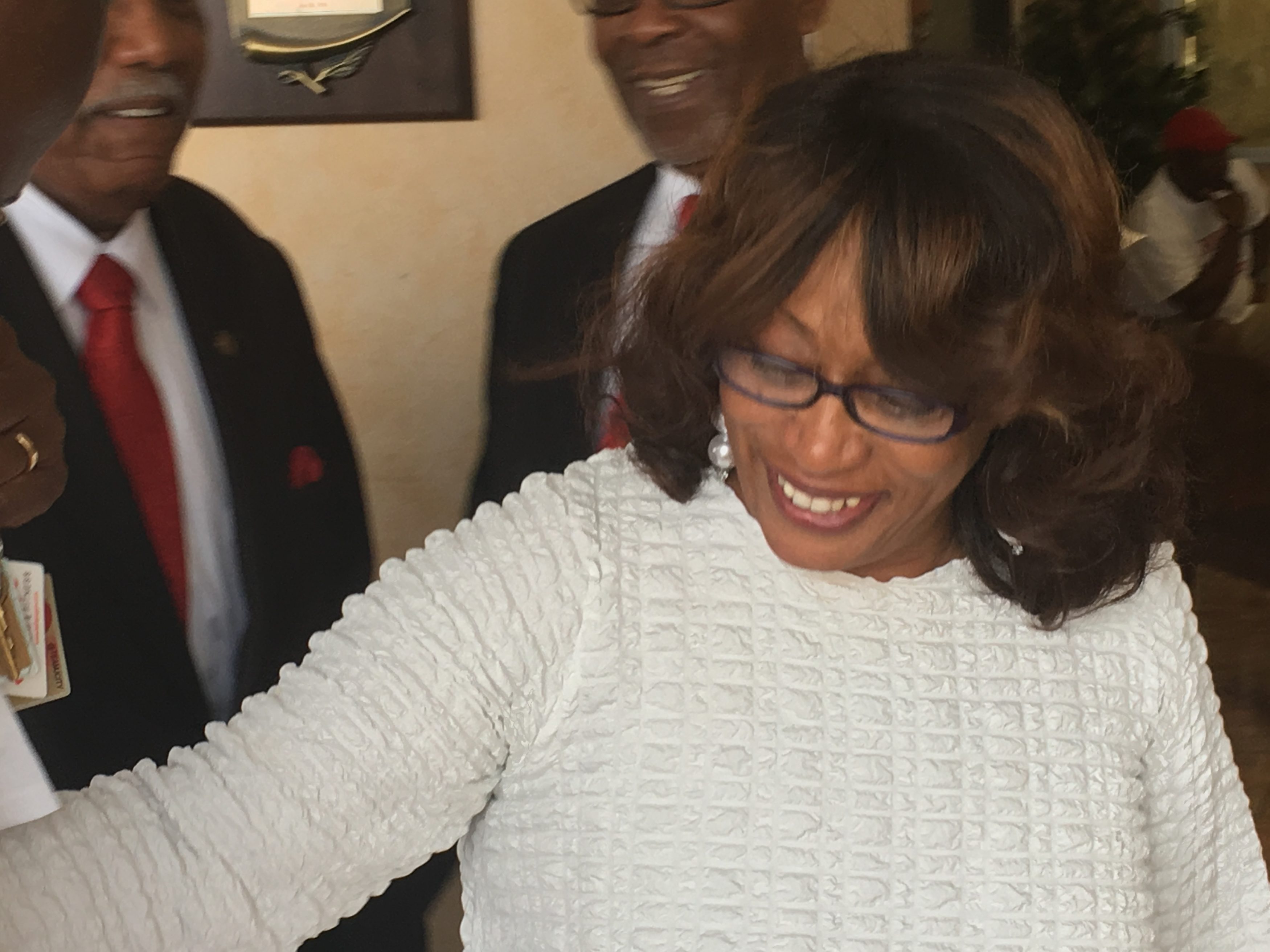 Relying on Corrine Brown to guide your vote on Jacksonville's County Referendum 1? You might want to consider a different resource; she's got nothing to say on the matter.
Rep. Brown's "Quick Picks" leave the ballot option blank. When asked about her take on the referendum for the "pension tax" on Monday, she delivered a "no comment."
Brown backed Patrick Murphy for Senate, which doesn't surprise anyone, given that Murphy and Brown traveled together this year on Air Force One.
Bruce Anderson and Mark Hulsey were Brown's picks for Circuit Judge. Hulsey is notable; the incumbent faces an investigation for alleged racist and sexist comments made in the workplace.
Brown did not endorse in House Districts 13 or 14, saying that there's a "great slate" of candidates and she would be happy with any of them.
Notable: in HD 14, candidates Kim Daniels and Leslie Jean-Bart both were endorsed by Brown. Campaign teams for both candidates had a spirited disagreement about the value of Jean-Bart's endorsement from Brown, received before Daniels got in the race.
Brown, when asked about her take on this earlier this month, refrained from comment. And now, she has refrained from having either candidate as a Quick Pick.