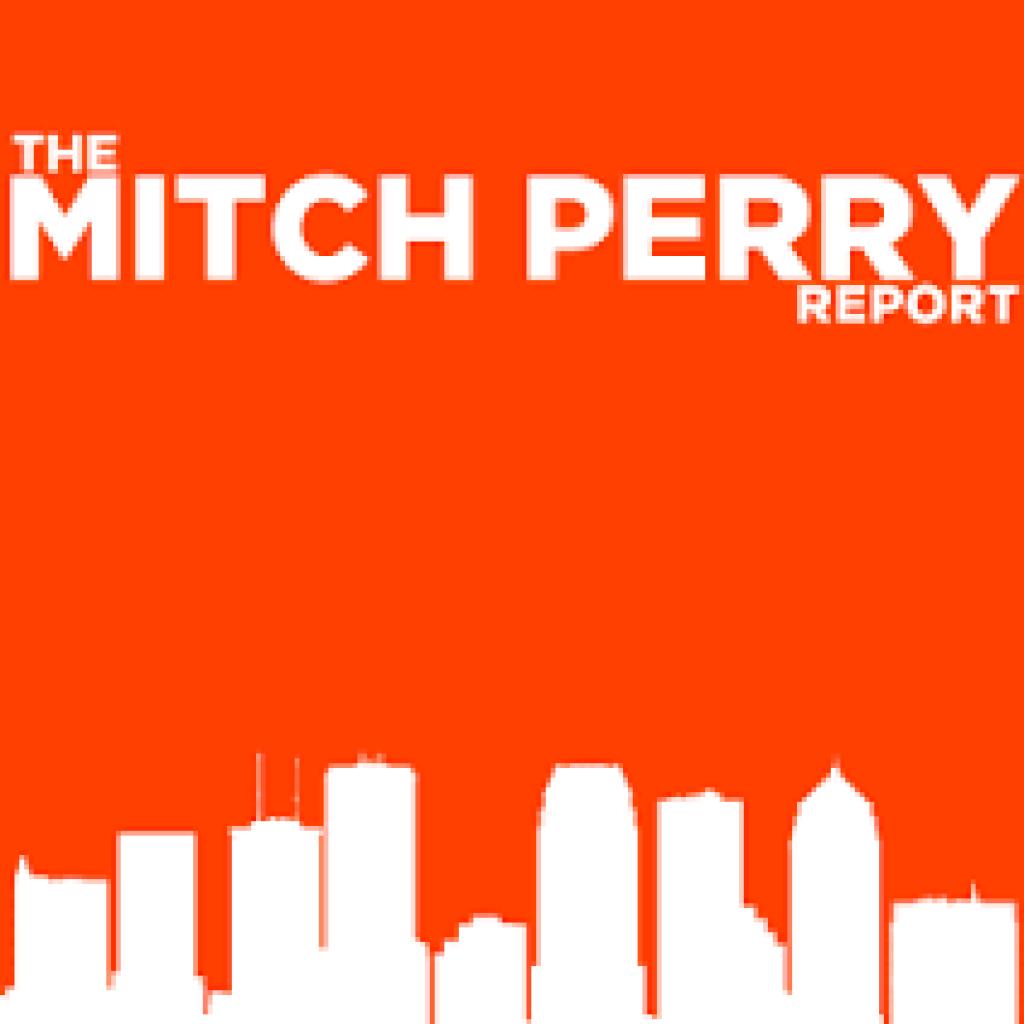 Before Barack Obama was elected, a lot of political observers said that with such a divided nation, every president could face the potential of being impeached.
I'm reminded of that today on the 18th anniversary of Bill Clinton giving a prime-time address to the nation after seven months of silence on the Monica Lewinsky matter.
"I know that my public comments and my silence about this matter gave a false impression. I misled people, including even my wife," he said in a four-minute address. "I deeply regret that."
"While legally accurate, I did not volunteer information," Clinton added.
Ah, the '90s. We all know what happened later that year: the House of Representatives impeached Clinton in December, but he was eventually acquitted by the Senate a couple of months later. It was a wasted year out of everybody's lives, though Clinton came out of it more popular than ever (thanks to the booming economy) and House Republicans suffered, with Newt Gingrich losing his speakership after the November '98 elections.
While Clinton has been the only president impeached in recent times, it should be noted Obama will leave his presidency in five months without ever seriously being threatened with the ultimate sanction from Congress.
Going back to the '80s, there was serious talk that Ronald Reagan could be impeached for the Iran-Contra affair in 1986.
In 1991, on the day the Gulf War broke out, Texas Democratic Rep. Henry Gonzalez introduced a resolution with five impeachment charges against George H.W. Bush.
And there was serious talk — shut down by House Speaker Nancy Pelosi — on the idea of impeaching George W. Bush because of the Iraq war.
And do you want make a bet that whether it's Trump or Hillary in the White House next year, there will be ferocious congressional opposition waiting for a big slip to perhaps make a similar effort.
But with Obama, though he's angered the political right throughout his 7.5 years in office, there's never been anyone seriously saying he's done something worthy of such consideration.
In other news:
Jackie Toledo is going all out in her quest to win the House District 60 GOP primary later this month. A new mailer says she'll crack down on "illegal aliens," and says she'd attempt to repeal two recent bills passed by the Legislature, including one that gives in-state tuition to undocumented immigrants.
CD 15 Democratic hopeful Jim Lange has some language on his website that echoes closely that of progressive icons Bernie Sanders and Elizabeth Warren.
Eric Lynn and Ben Diamond fought yesterday over who dropped the ball in trying to get a debate set up between the two Democrats in their race for the House District 68 campaign. The bottom line? No debates for anyone.
The Hillsborough Area Regional Transit agency (HART) held a transportation summit in Tampa yesterday.
And the NRA is backing Daniel Webster in his quest to win the Congressional District 11 race.