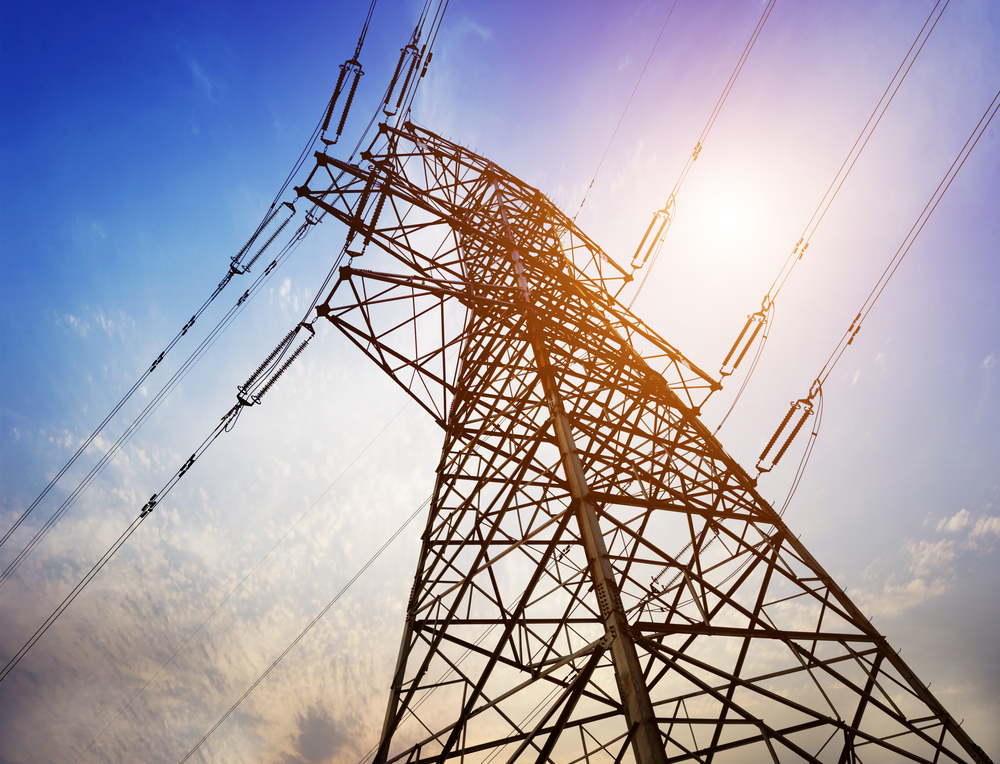 Three candidates won nomination Wednesday to sit on the Florida Public Service Commission. Their names go to Gov. Rick Scott, who will make the final selection.
Conspicuously absent from the final cut was Jeffrey Bragg, previously Scott's top pick for state insurance commissioner. Chief Financial Officer Jeff Atwater didn't support him for that post and the job eventually went to David Altmaier.
Bragg mentioned the episode during his time at the podium Wednesday.
"I want to tell you that as much fun as that was, I've decided to come before you today to seek a position on the Public Service Commission," he said. "All kidding aside, I hope the take-away … is my desire to serve the citizens of Florida and make a contribution in any way I can."
But the top vote-getter after successive interviews before the PSC Nominating Council was Donald Polmann, a trained civil engineer from Dunedin, with eight votes.
Gainesville city commissioner Todd Chase won seven votes.
The Harvard Business School graduate, a former Navy aviator and current venture capitalist, came recommended by State Sen. Aaron Bean, a Fernandina Beach Republican and Chase's college friend, and former University of Florida president Bernie Machen, who retired in 2014.
Cynthia Wilson Orndoff, who teaches construction management at Florida SouthWestern State College won six votes — the minimum required.
The council, made up of sitting and former state lawmakers appointed by the speaker of the Florida House and president of the Senate, convened in a hotel ballroom in Orlando to hear short, final pitches from eight finalists to replace Lisa Polak Edgar on the commission.
Because the gathering was subject to Florida's open-meetings law, each got to hear the competition make their cases.
Polmann is a registered professional engineer with three degrees, including a doctorate in civil engineering from the Massachusetts Institute of Technology. He's a senior manager at Atkins, an international design and engineering firm, specializing in water projects.
"My family heritage is in construction and blue-collar work," Polmann said. "I've witnessed the struggles of making ends meet, both at home and in a family business in a tough economy." He would be reluctant, he said, to burden hard-pressed Floridians with higher rates.
Yet he also understands the need to make sure Florida's public utilities keep up with the state's growth, he added.
"We need to find a balance between the community and providers," he said. "Try to make sure there is good, reliable, quality service; encourage and ensure enough investment to achieve sustainable results; but protect the environment and our natural resources from over-exploitation and protect the public from untenable rate increases."
Chase described himself as the son of a single mother who worked two jobs to support the family while attending college. He grew into a Navy aviator who tracked Soviet submarines at the controls of an Orion patrol plane. Eventually he became a venture capitalist, commercializing research at the University of Florida.
As a Gainesville commissioner, he helps oversee the municipal utility — the fifth largest in the state, he said.
"I've been involved in the same duties and functions as the Public Service Commission as far as setting rates, looking at competitiveness and overall management," he said. "I understand the challenges and the need and opportunity to bring renewable energy to the state. I understand listening to customers and hearing their concerns and balancing those with the needs of the utility."
The committee needed three voting rounds to settle on Orndoff. She has training as a civil engineer and attorney, and has served on management committees of the American Society of Civil Engineers, as well as on regional economic development and strategic planning panels.
"I'm able to understand, interpret and act on highly technical and complex information," Orndoff said. "As a commissioner, my commitment that Floridians receive gas, electric, telecommunications, water and wastewater utilities in a safe, affordable and reliable manner would be unwavering."