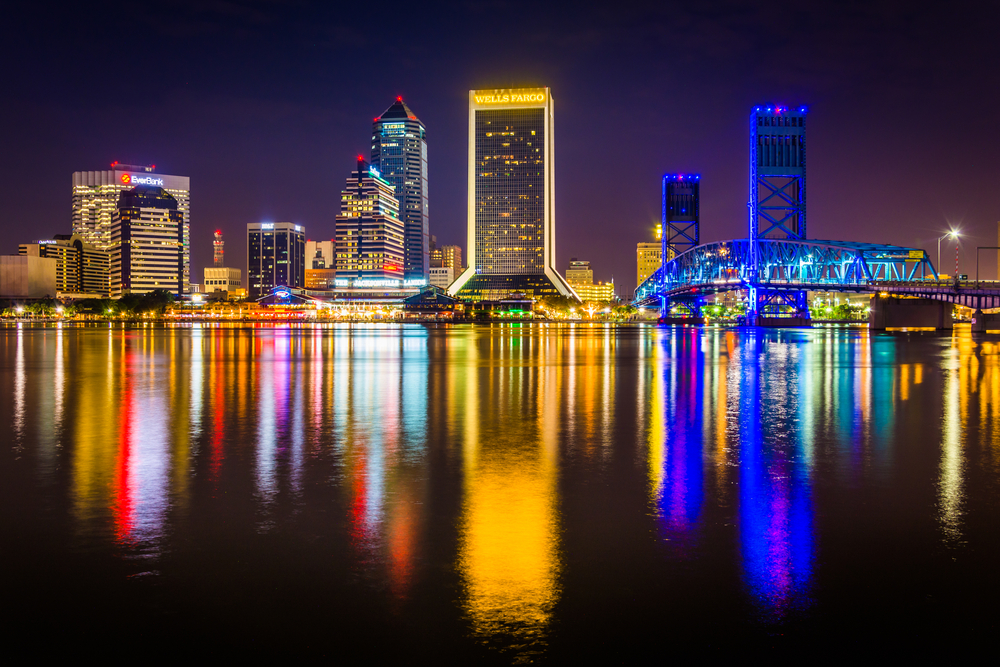 As of Wednesday afternoon, the majority of votes cast in Duval County have been by Republicans, despite Democrats holding a registration advantage.
Of 215,025 Republicans, 15,390 have voted as of 2:50 p.m. Wednesday, either by mail or during early voting, which started Monday. This translates to 7.15 percent voter participation.
Of the 230,529 Democrats, a mere 11,484 (or almost 5 percent) have voted so far.
Of the NPAs, 2,968 have voted thus far.
Factors that could be contributing to the turnout edge for Republicans include the closed primaries in the public defender and state attorney races, a lack of enthusiasm for turning out for Corrine Brown versus a competitive GOP primary in CD 4, and, maybe, the pension tax referendum.
In 2014, Early Voting went more slowly. Two days into that early voting period, 2,400 people had voted, with about 20,000 absentee ballots.
To compare, 23,308 votes by mail have been received thus far, with 6,533 early.
There are more meaningful turnout drivers on this ballot than two years ago, and this could suggest a more energized electorate.