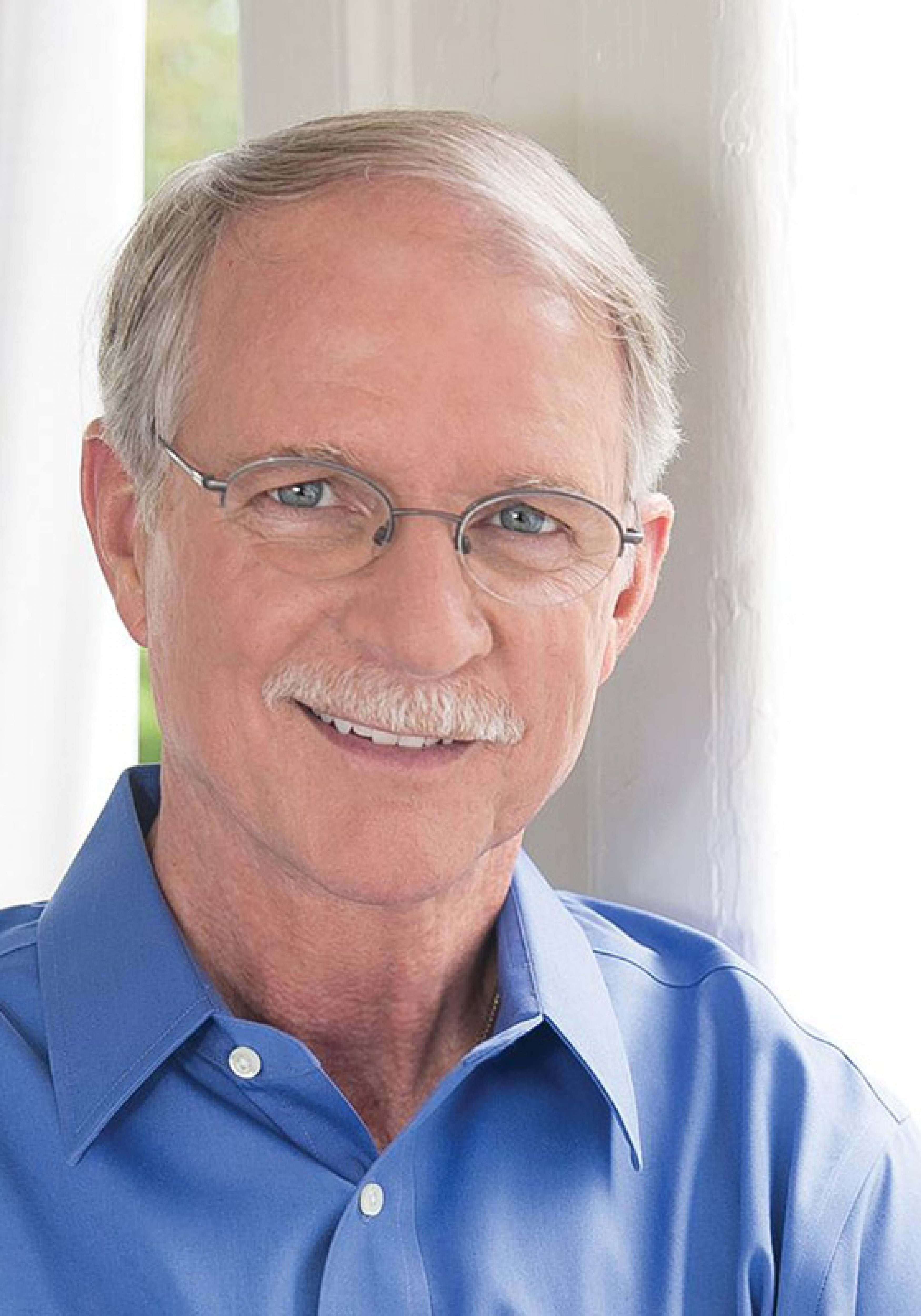 [Note: a previous version of this piece incorrectly claimed that Shoar issued to Bill McClure a warrant in 2015, regarding a dispute with a former business partner. Shoar did not issue a warrant, and cannot according to Florida law. We regret the error. Widely reported at the time, McClure did note at the time that the matter was a misunderstanding. The case was dismissed and restitution was made. McClure had used the wrong account to pay a bill.]
The pre-primary financial report from 4th Congressional District Republican John Rutherford shows the former Jacksonville Sheriff had $136,739 on hand through Aug. 10.
Since July 1, Rutherford raised $132,810 and spent $301,927.
Among Rutherford's interesting contributors: the Geo Group, the private prison company, which gave $2,500.
Other notable donors: Shannon Miller (the Olympic gymnast of years gone by who married former Duval GOP Chair John Falconetti) and St. Johns County Sheriff David Shoar donated as well.
To date, Rutherford is the only major candidate in the CD 4 race to file his pre-primary financial report.