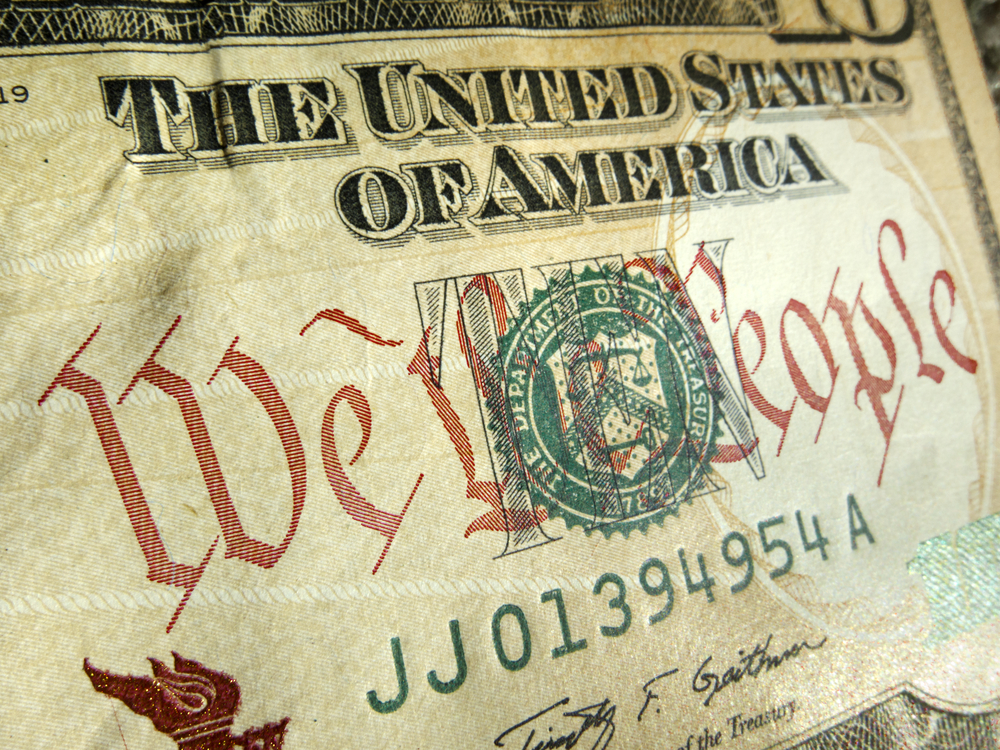 Federal campaign contributions of over $1,000, now required to be reported within two days, are starting to be filed in North Florida's congressional races.
Federal Election Commission records show several "48-hour notices" in the filings for the conservative-leaning 1st and 2nd Congressional Districts, much of it money from political action committees, or PACs. The primary is Aug. 30.
By law, "Principal campaign committees must file 48-hour notices on contributions of $1,000 or more received after the 20th day, but more than 48 hours, before 12:01 a.m. of the day of any election in which the candidate participates."
1st District candidate Matt Gaetz, for instance, this week reported $5,000 from the National Automobile Dealers Association PAC, $2,500 from the Humane Society Legislative Fund PAC, and $1,000 from the American Osteopathic Information Association PAC, among others.
This same week, fellow GOP challenger Greg Evers in that race reported a series of $1,000-plus donations from individuals.
They include $2,700 from Apryl Marie Fogel of Birmingham, Alabama, and $2,500 from Santa Rosa County pharmacy owner Steven Burklow.
Next door in the 2nd District, candidate Neal Dunn reported a series of PAC money-gives this week:
— $5,000 from the Alabama Farmers Federation PAC.
— $2,500 from the American Bankers Association PAC.
— $2,000 from the JM (Jim Moran) Family Enterprises PAC.
Another 2nd District GOP contender, Mary Thomas, reported a nearly $40,000 total string of $1,000 contributions from individuals this week, all but one of whom live outside the district, according to filings.
The third Republican candidate in that race, Ken Sukhia, reported a single $1,000 donation this week. It was from Tallahassee lobbyist Jon Johnson.