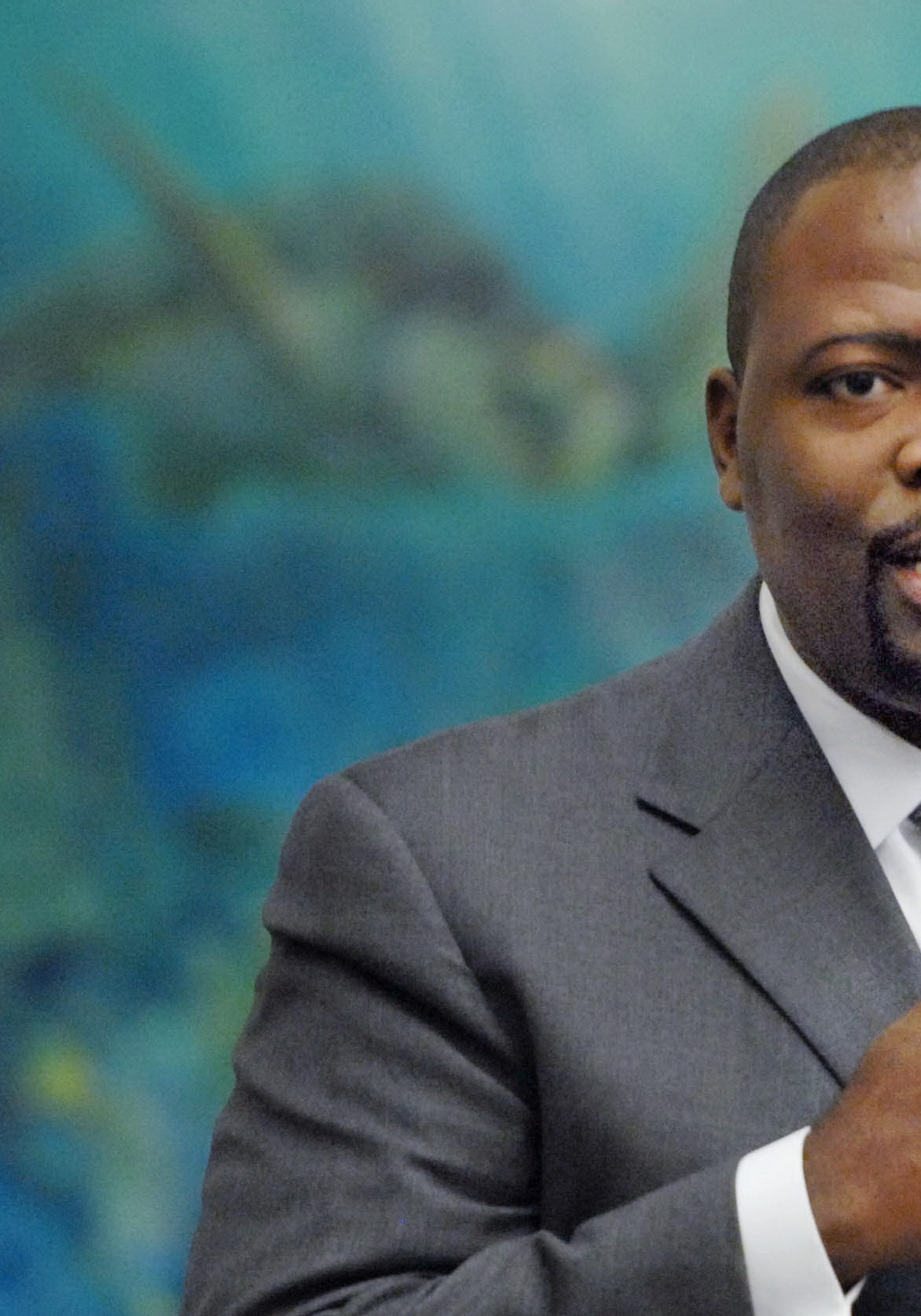 House District 13 Rep. Reggie Fullwood, facing federal charges for 10 counts of wire fraud related to commingling campaign and personal funds, and four counts of failure to file federal tax returns, has filed a motion to dismiss the 10 counts of wire fraud.
The defense contends that "what is alleged in Counts 1 through 10 of the Indictment are violations of two misdemeanor sections of Florida law, nothing more, nothing less," and there is a concomitant "failure to state an offense."
"State misdemeanors … fit perfectly the offenses charged," the filing continues.
Regarding the "diversion of funds" from contributors, the defense contends "the alleged conduct does not threaten the property interest of any contributor and therefore the contributors cannot qualify as 'victims.'"
Since the court has already ruled that only contributors can be defrauded, rejecting the prosecution claim that the state division of elections was defrauded, Fullwood's team is attempting to limit the claim further, saying the contributors are only victims if their "property interest" was affected.
Farther down in the 19-page filing, Fullwood's team gives its theory on campaign finance law: "There is nothing in Florida law that confers the right of recovery or control of contributions by a contributor once the contribution is made. Rather, the laws are only designed to ensure disclosure so as to thereby inhibit corruption and allow the electorate to make an informed decision regarding the identity and nature of the candidate's financial backers.
"At all times, the candidate has complete and unfettered discretion over the disposition of these funds … [I]t necessarily follows that violation of these sections of Florida campaign law does not "defraud" that contributor of any property interest because he has none. Rather, these alleged instances of 'bad behavior' are just what they appear to be, violations of Florida's Election Code," the defense contends.
Fullwood's team also notes that "there is no allegation that the Defendant 'falsely' or 'fraudulently' solicited contributions or received them knowing that he intended to divert some part of them to personal use," a meaningful distinction given the charges of fraud.
"Here, each contributor knew exactly how much money he or she was contributing and to whom the money was being given … [even if] some portion of the money was later used ostensibly for personal expenses, the contributor nonetheless received the benefit of the bargain," the defense contends.
The four counts of failure to file federal tax returns are unaffected by this filing.