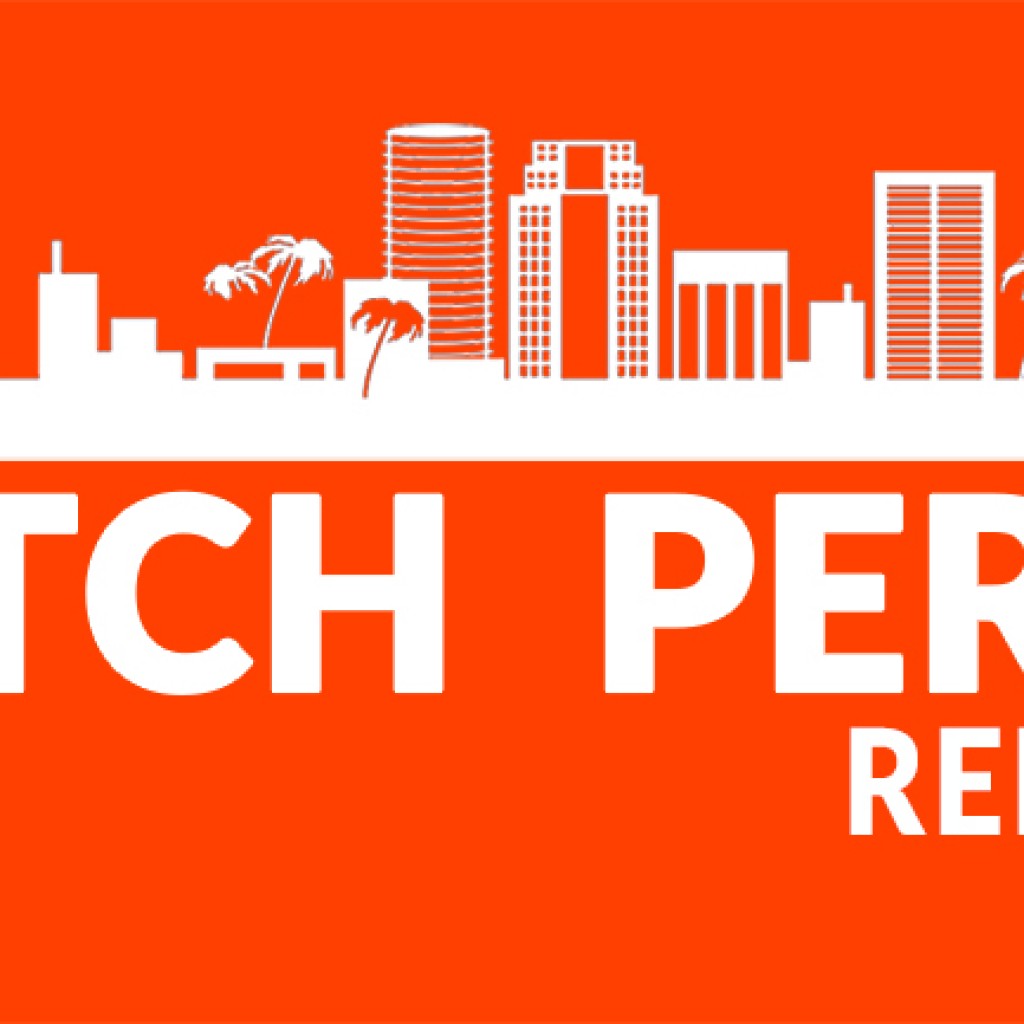 Good morning, y'all. Welcome to the last full week of campaigning before your Aug. 30 primary election in the Sunshine State.
Before we get into the news of the day, how was your weekend? I went and saw a couple of good, if somewhat overrated movies ("Come Hell or High Water," "Don't Think Twice"), and finished reading an underrated novel (Jay McInerney's "Bright, Precious Days").
I also voted, as the majority of Floridians will do, before next week's primary election. Not much more to say about that, other than I now have to contact the supervisor of elections to return to being a Non-Party Affiliated voter.
One of the issues Donald Trump and Hillary Clinton agree on is they don't like the Trans-Pacific Partnership, the regional trade agreement between the U.S. and 11 Pacific Rim nations.
Although a lot of progressives don't trust Clinton's conversion on the agreement and fear she'll turn around and push for it if she's elected in the fall, the fact of the matter is, the agreement may already be approved before either her or Trump is inaugurated in January.
As the New York Times Jackie Calmes reports, President Obama will be making a big push for Congress to pass the agreement during the lame duck session of Congress, probably in December.
John Kerry, Ash Carter, Michael Mullen, and former GOP Maine Senator and Defense Secretary William Cohen will also be making the rounds to campaign for the TPP.
Will it be enough? Obama will also have surrogates like Tampa Mayor Bob Buckhorn pushing that the deal will be good for the Tampa Bay and Florida economy.
But with opposition to trade deals being a major tangible issue that both the far-right and far-left can agree on, can POTUS get that last legislative and diplomatic achievement added to his ledger as he closes out his presidency?
In other news …
A poll published yesterday has Debbie Wasserman Schultz leading Tim Canova in Florida's 23rd Congressional District by 10 percentage points.
After our story last week about the fact that it looked Eric Lynn and Ben Diamond wouldn't be engaging in a one-on-one debate before the Aug. 30 primary, we offered up the weekly radio show I host as a possible venue — and the candidates have accepted.
HD 60 candidate Jackie Toledo has been talking tough on immigration, despite the actions of her spouse a few years ago.
Kevin Beckner reacted Friday to Mike Deeson's report about the Hillsborough PTC pulling their money out of the clerk of the court's office.
The candidates in the Senate District 19 race met up at the Tampa Tiger Bay Club forum on Friday.
Tim Schock hasn't said much about Jim Norman's "issues" in their Hillsborough County Commission District 6 Republican race — until now.

Code Pink co-founder Medea Benjamin was all over the Tampa Bay area this weekend making the rounds for her new book on the U.S.- Saudi Arabia relationship. You can read our interview with her here.