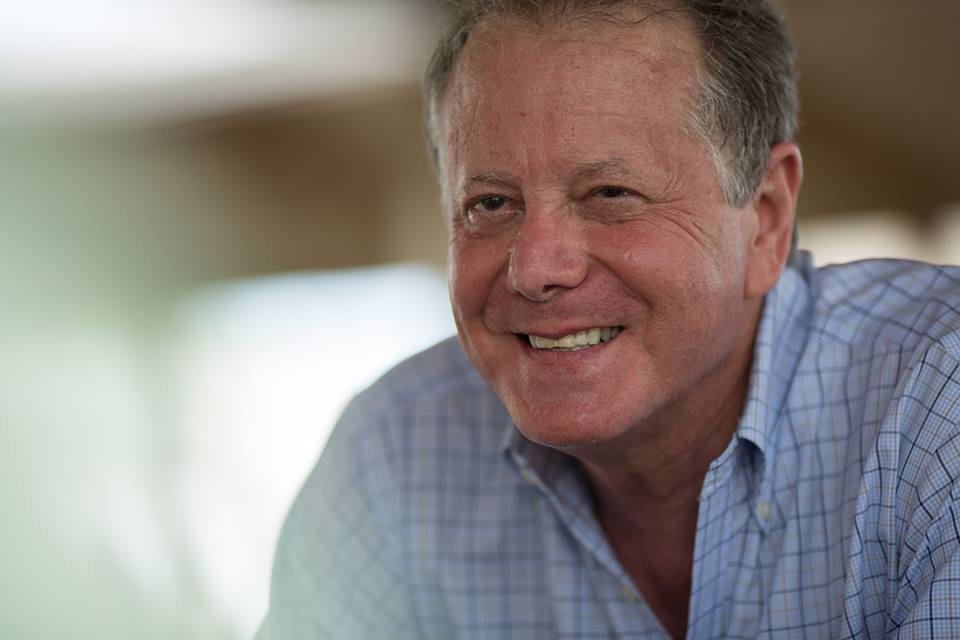 With just a week until the primary, one Treasure Coast Republican is raising questions about whether his opponent really went to an elite university.
Mark Freeman, a physician running in Florida's 18th Congressional District, said Republican Brian Mast, a veteran also running in the Treasure Coast congressional district, did not graduate from Harvard University.
"Brian Mast did NOT graduate from Harvard. He can imply that all he wants but what I say is absolutely true. He graduated from Harvard EXTENSION School. What is the difference you say? A lot," said Freeman in a lengthy Facebook post over the weekend.
Freeman went on to say the extension school has "open enrollment … whereas Harvard University, as everyone knows, a rigorous admission because it is the most prestigious college in the country."
"Mast ought to be proud that he passed the online extension school course. Why does he need to grossly exaggerate his accomplishments?," continued Freeman. "He needs to correct the record, admit that he did not tell the truth and apologize."
The Harvard Extension School offers several programs for adult learners, including undergraduate and graduate degrees. Students hoping to enroll in the undergraduate program must take three admission courses, which are available online, before applying to the program.
Students can complete their studies online and on campus. The school requires students to complete at least 16 credits on campus, according to the admissions website.
And according to the school, students graduate with a Harvard degree.
"You participate in the annual Harvard Commencement, receiving your Harvard University degree: Bachelor of Liberal Arts (ALB) in extension studies," the site reads.
Mast's response? He updated his profile picture on Facebook to show him in a cap and gown at his graduation "in honor of my opponent who said … I was lying about graduating from Harvard."
"You cannot make this stuff," he wrote.
Mast's decision to attend the program at Harvard has been well documented, including a feature on the Harvard Extension School's website. He took most of his classes remotely, and, according to a profile on Harvard Extension School's website, spent the summer of 2014 in the Boston area taking courses.
According to the Army Times, Mast was scheduled to graduate in 2015 with "a concentration in economics, a minor in government and a second minor in environmental studies."
So who is right? Maybe both men. While students graduate with "a bachelor of liberal arts (ALB) in extension studies," the Harvard Extension School website reminds visitors the school is "a fully accredited Harvard school."
"Our degrees and certificates are adorned with the Harvard University insignia," according to the website. "They carry the weight of that lineage. Our graduates walk at University commencement and become members of the Harvard Alumni Association."
The Republican primary is Aug. 30. Mast and Freeman face Republicans Carl Domino, Rick Kozell, Rebecca Negron and Noelle Nikpour.