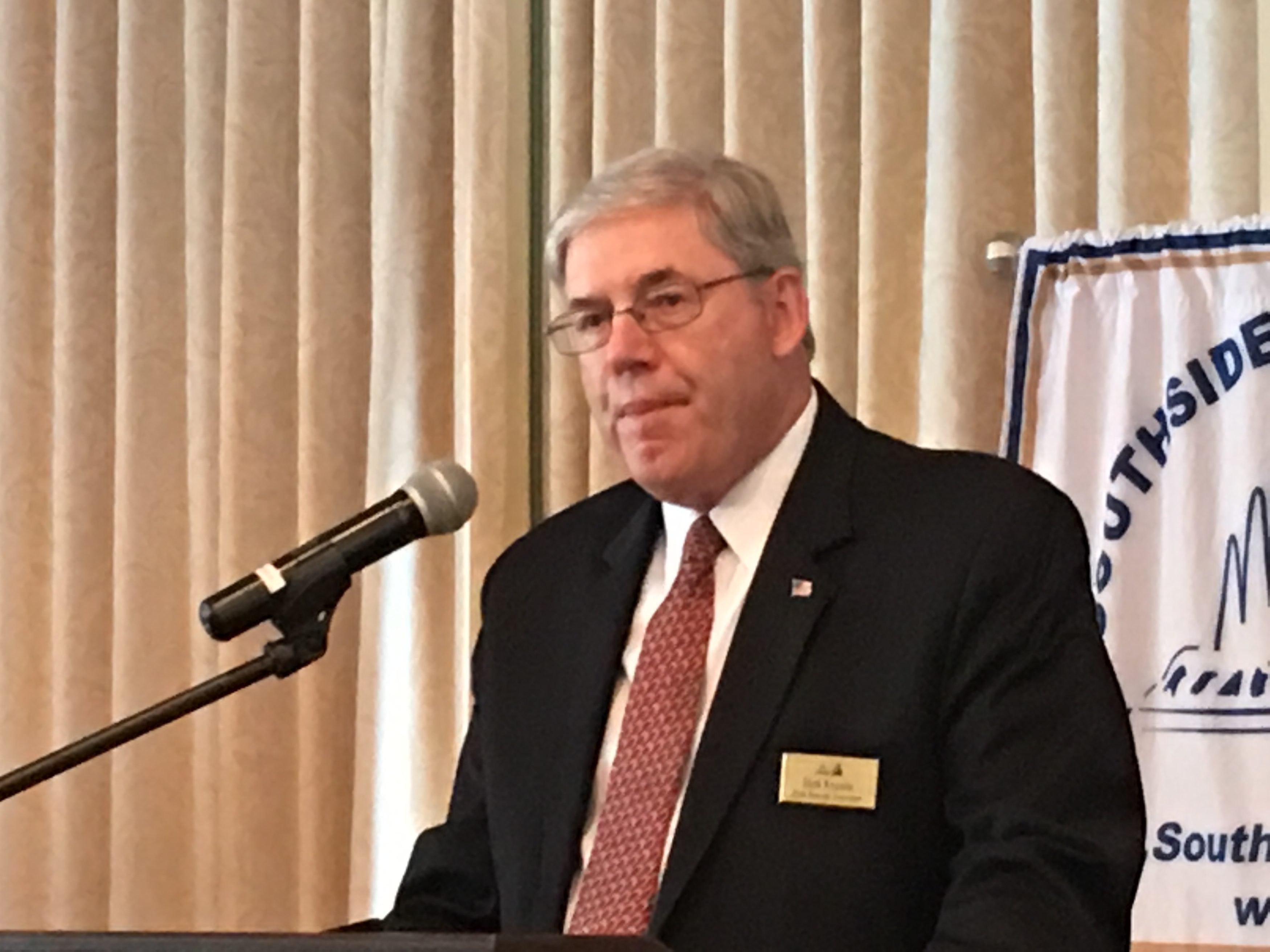 Some big endorsements have fallen in for Dick Kravitz in House District 16 and for Clay Yarborough in HD 12.
Kravitz was endorsed by former Jacksonville City Councilman Jack Webb and the man who beat him in a spirited battle in 2011, Matt Schellenberg.
Both men bemoaned the tactics used against Kravitz.
"Dick Kravitz is a proven leader who has demonstrated over his lifetime a commitment to the sanctity of life. Those that assert otherwise, are not truthful and render themselves unfit for public service. It is time to finally be done with slanderous political games and those who play them. I support Dick Kravitz for the state House of Representatives and hope that you will too," Webb said.
Schellenberg, who had mulled a run for the state house briefly months back, also endorsed Kravitz.
"I am proud to endorse Dick Kravitz for the state House of Representatives. His absolute regard for the sanctity of life and his outstanding PRO LIFE record, help to define his exemplary character. He is my choice, by far, for state House, District 16," Schellenberg wrote.
Kravitz, in his 70s, likely wouldn't be in Tallahassee for too many terms. Thus, the battle to replace Kravitz, should he win, could be a reprise of that bruising city council race of 2011.
Kravitz was also endorsed this week by incumbent Charles McBurney. 
"I'm proud to endorse Dick Kravitz for state representative, District 16. Dick has the experience and sound conservative judgement to lead during turbulent times," McBurney said, "He has demonstrated time and time again, his passion for and effectiveness in helping our community and its citizens. Dick will represent us well."
****
McBurney has also endorsed Clay Yarborough in House District 12, along with a phalanx of other endorsements the surging Yarborough campaign can boast.
Sen. Travis Hutson, former Sen. Steve Wise, and Rep. Jay Fant all endorsed Yarborough recently.
"Clay Yarborough has worked hard to keep cops on the streets to keep us safe and to keep taxes and regulations low to help our economy grow. We need his conservative leadership in Tallahassee," Hutson said.