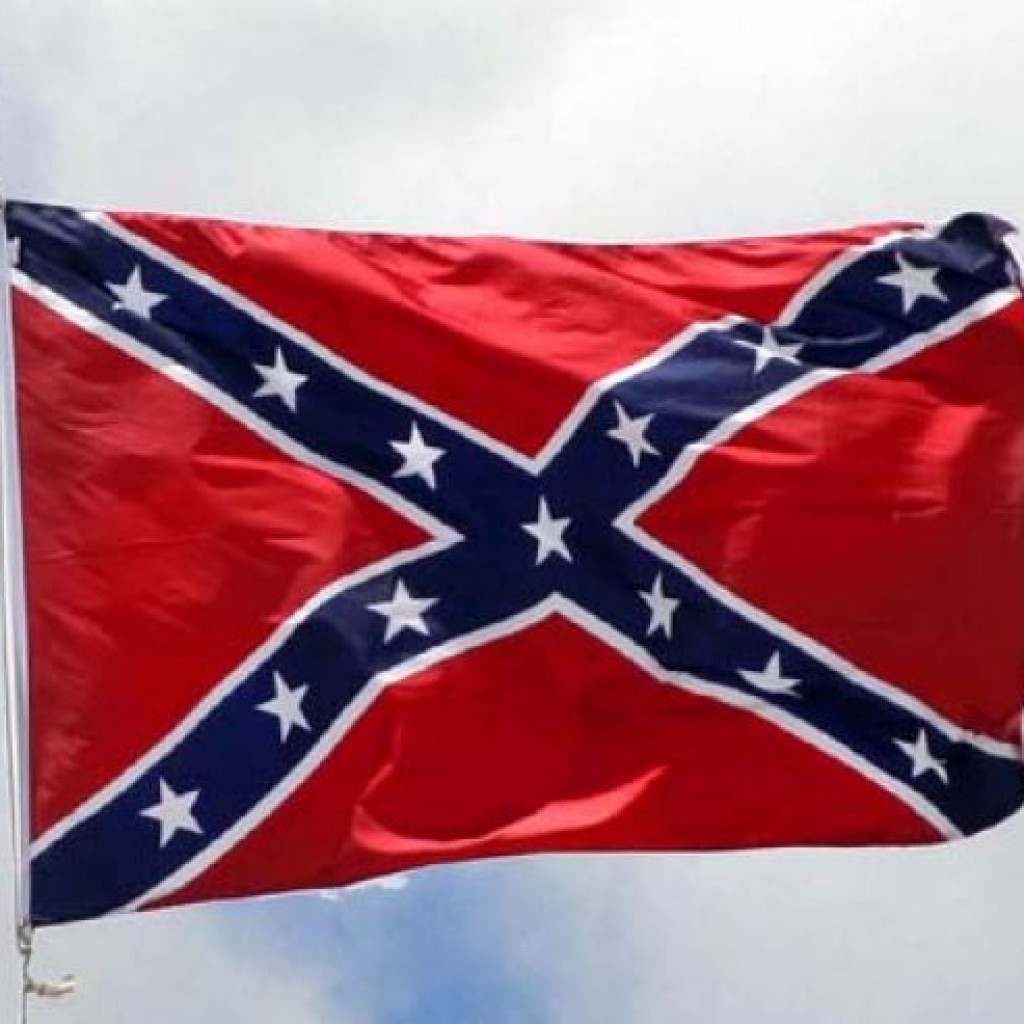 On Tuesday, the Jacksonville City Council denied an appeal of a Planning Commission decision denying the Sons of Confederate Veterans request to erect a flag on a 75-foot pole in a predominately African-American neighborhood off Moncrief Road.
Council denied the appeal 17-to-1.
The sole council member in favor of the appeal, as he was in Land Use and Zoning, was Matt Schellenberg.
In the Planning Commission, there was discussion of the content of the flag, despite the urging of city attorneys to avoid it because of free speech concerns.
In Council, there was no discussion of much of anything related to the bill.