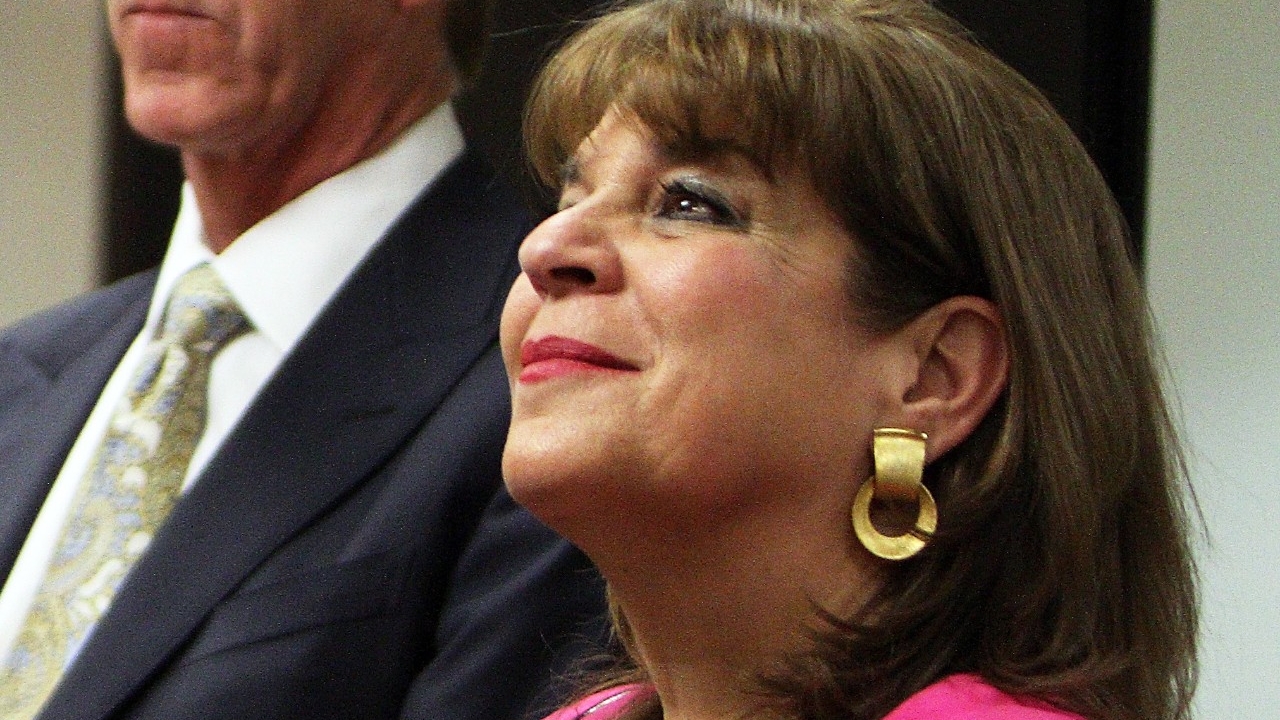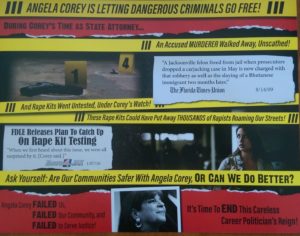 Fourth Circuit State Attorney Angela Corey is having another difficult news cycle.
The candidate handpicked by her former campaign manager to run as a write-in and close the primary filed for bankruptcy, the Florida Times-Union reported.
To be reported very soon: a new poll from the T-U and the University of North Florida showing her primary opponent, the reform-minded Melissa Nelson, up big.
And in mailboxes in the 4th Circuit: a devastating closing argument from "First Coast Values."
Contrary to her tough-on-crime persona, the mailer argues, Corey lets "dangerous criminals go free."
The hard-hitting mail piece charges Corey allowed an "accused murderer to walk away, unscathed!"
As well, the mailer reminds 4th Circuit voters about the controversially slow processing of sexual assault test kits.
The call to action: "it's time to end this careless career politician's reign."