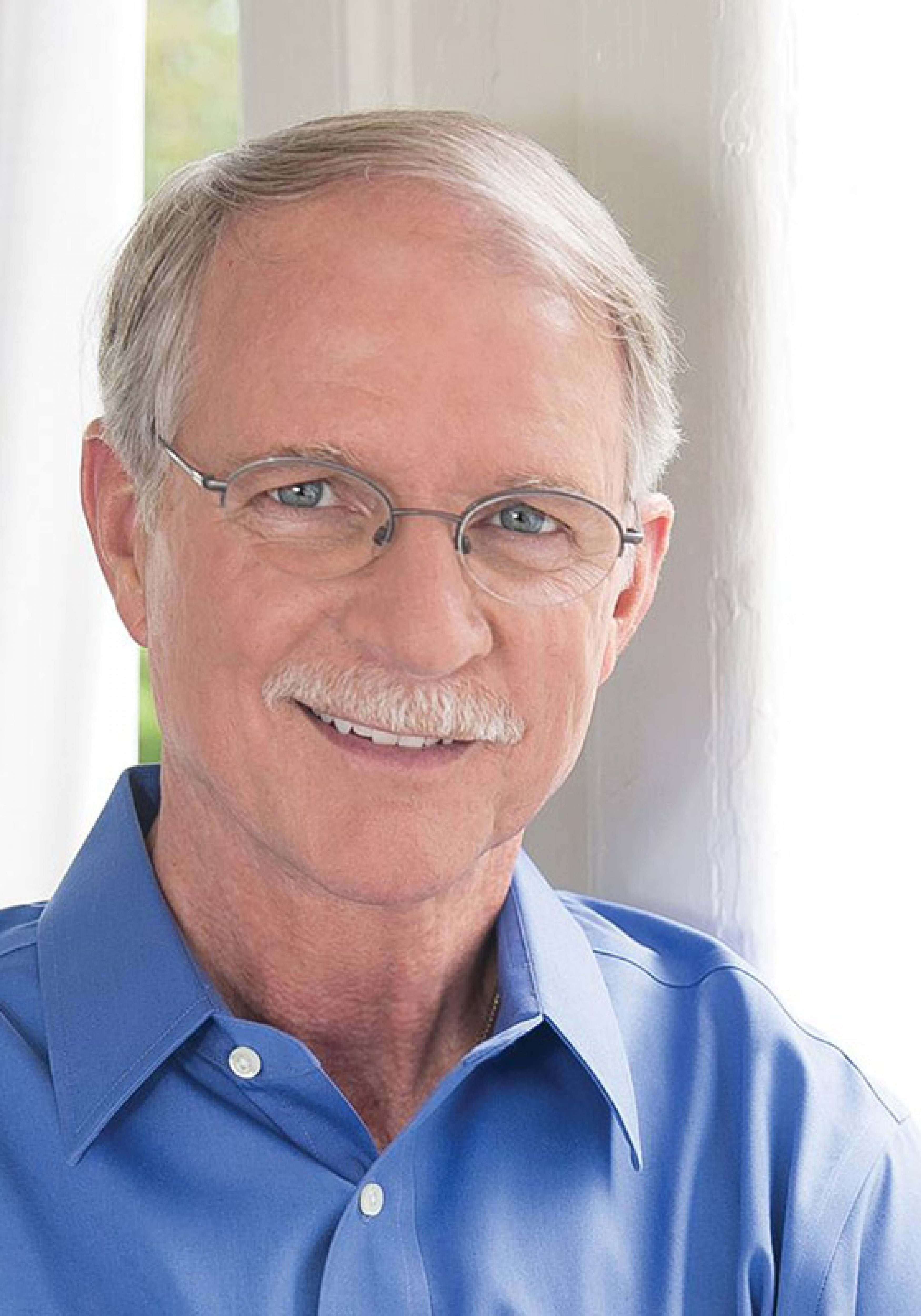 Fundraising continues in the Congressional District 4 race for Republicans John Rutherford and Lake Ray.
New money totaling $14,600 of came into Rutherford's campaign on Aug. 23 and Aug. 24, though some of that will be earmarked for the general election.
Rutherford has been bringing in contributions and personal loans since the pre-primary filing, with those funds adding up now to $39,600.
Lake Ray, meanwhile, brought in $2,700 of new money on Aug. 25.
Hans Tanzler has not raised money of late.
A poll conducted Aug. 23 shows Rutherford with an 11-point lead over Ray, 33 to 22.
Tanzler, at 17 percent, has spent the most money in this campaign, and has gotten endorsements from Sen. John McCain and State Rep. Cyndi Stevenson in recent days, but has not cashed in on them.
However, once his favorable ratings hit a threshold, a barrage of negative advertising hit him.
Speaking of negative advertising, the Tanzler-friendly, anti-Rutherford "Conservative Outsider" political committee has spent another $35,250 on Aug. 25, bringing the total spend to $239,759.
The pro-Rutherford/anti-Tanzler committee on the other side, "Conservatives United," has spent $76,000, including $10,000 on Aug. 24.
Ray, who has been more lightly financed than Rutherford or Tanzler, has thus far flown under the oppo dump radar.
It will be interesting to see if that pattern holds until Tuesday.