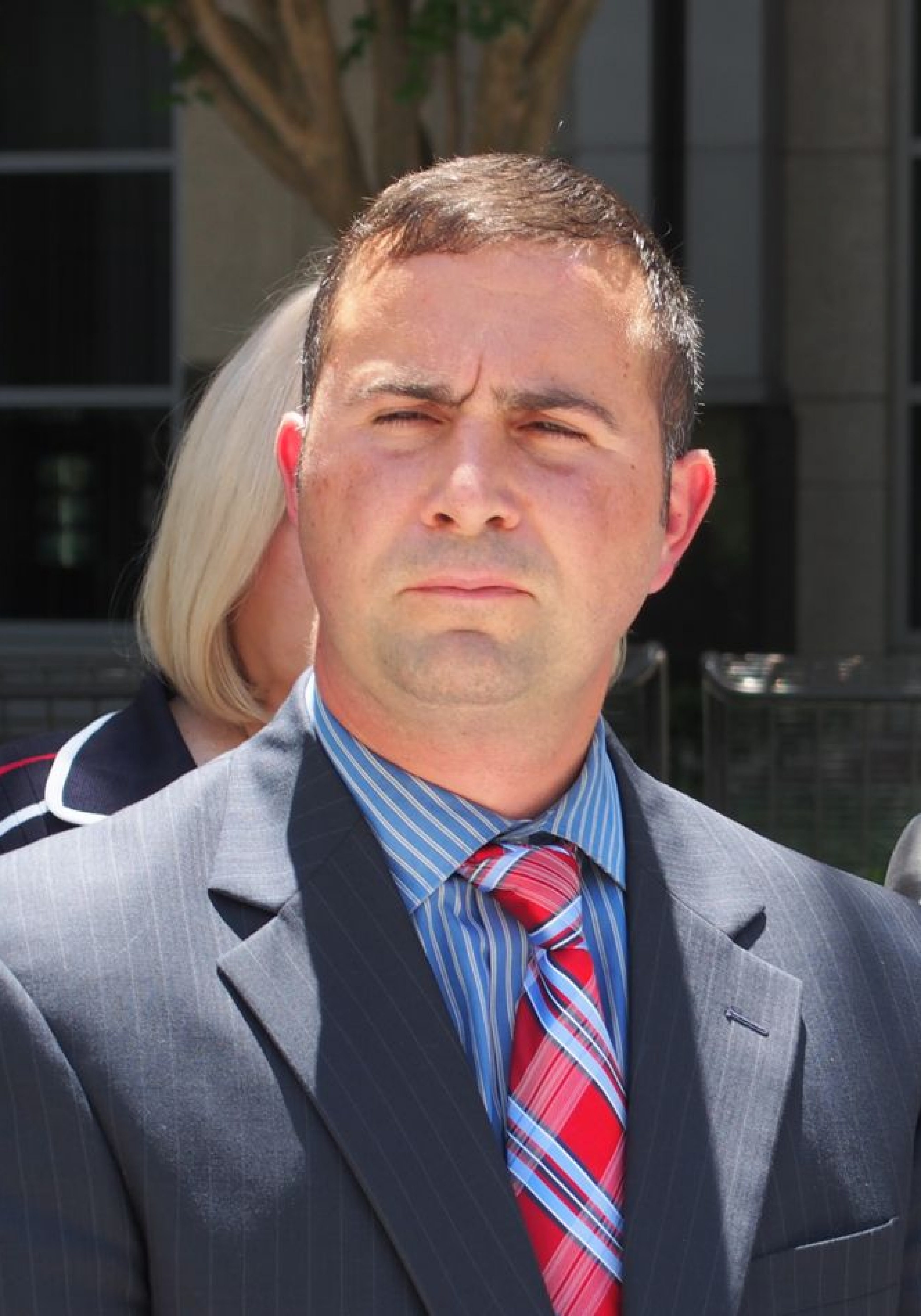 A Houston billionaire tied to hedge fund and energy interests has turned to supporting state Sen. Darren Soto and opposing Dena Grayson and Susannah Randolph in Florida's 9th Congressional District.
The "Common Sense Leadership For America" political action committee, founded and funded by John Arnold and his wife, Laura Arnold, spent $14,000 this month on phone messaging into CD 9, urging support for Soto and opposition to Grayson and Randolph, according to Federal Election Commission filings.
According to Forbes Magazine, John Arnold, worth $2.9 billion, is a Democrat but financially supports several causes not embraced by most Democrats, including charter schools and privatization of state and local government pensions. He also reportedly is a big investor in national gas production and fracking, two industries also with limited support among Democrats.
Soto's Campaign Manager Christine Biron said Soto and the campaign have no relationship with either the PAC or the Arnolds.
"We don't know any of the donors and haven't spoken with them, ever," Biron stated.
Yet the PAC's support of Soto feeds into the narrative being pushed by Grayson and Randolph, his more progressive opponents in Tuesday's Democratic primary. Both Grayson and Randolph have accused the more moderate Soto as being too conservative to serve Democratic interests in Washington.
Randolph has taken Soto to task for his voting record on guns. Grayson took him to task for his votes on guns and in favor of an abortion-ultrasound bill.
Grayson's campaign spokesman Shawn Shahzad called the PAC's support of Soto "fitting."
Kissimmee Businesswoman Valleri Crabtree also is in that primary, but was not addressed by the PAC's efforts. CD 9 covers south Orange County, all of Osceola County, and west Polk County.