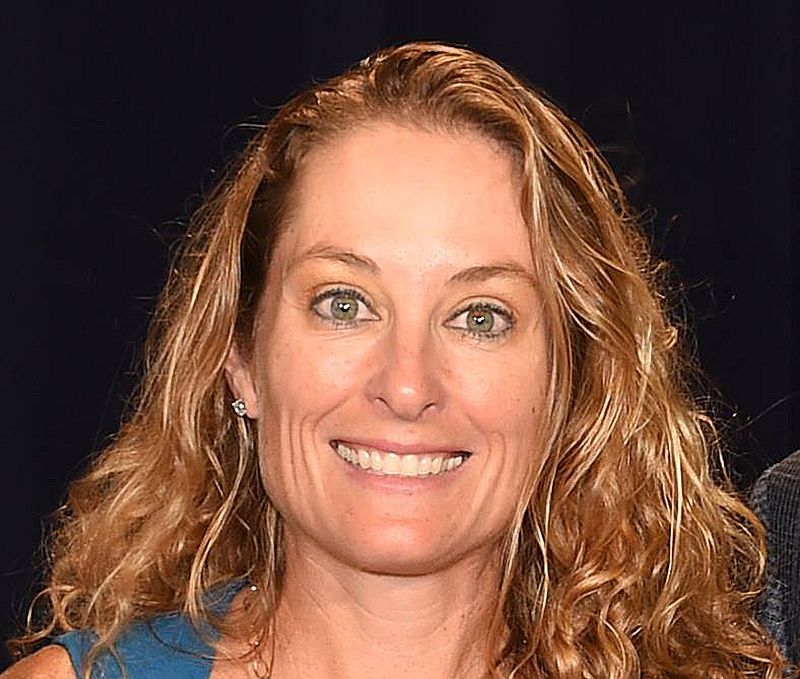 Democratic congressional candidate Dena Grayson lent her campaign another $35,000 in the past week as she prepares for the final weekend of the tough primary in Florida's 9th Congressional District.
Grayson, a Windermere biomedical researcher, increased her personal investment into her campaign to $150,000 just this summer. The result has been that she heads into the primary home stretch with perhaps $182,000 to spend.
Federal campaign finance reports show she still trails two primary opponents, state Sen. Darren Soto of Orlando and Orlando activist Susannah Randolph, in total money raised, but Soto has spent so much of his that Grayson is well ahead of him and not far behind Randolph in cash still available for the last push.
Through Thursday, Soto had raised $768,o0o for his campaign. He had spent at least $685,000, a number only covering expenditures through Aug. 10. That leaves him with as much as $83,000.
Randolph had raised $729,000 through Thursday. She had spent just $508,000 through Aug. 10, meaning she has as much as $221,000 to spend.
Including her personal loans, Grayson raised $579,000 for her campaign through Thursday, and had spent $397,000 through Aug. 10, so she could have $182,000 left to spend.
The fourth Democrat in the race, Kissimmee businesswoman Valleri Crabtree, has never focused much on fundraising. Like Grayson, she has contributed personally to her own account, a total of $39,000, including $20,000 this summer. With that, she reported $64,000 in contributions and $63,000 in expenses through Aug. 10. She did not need to file additional reports through Thursday.
The Republican primary opponents, St. Cloud businessman Wayne Liebnitzky and Kissimmee Commissioner Wanda Rentas, are fundraising on a whole different scale.
Liebnitzky has lent his campaign $13,000, including $4,000 this month. That gives him $22,000 in total contributions and about $20,000 in expenses so far, with $1,750 in the bank, at Aug. 10.
Rentas raised about $18,000 and spent about $16,000, with about $2,000 in the bank.
The Soto-Randolph-Grayson money chase has become increasingly attractive to political action committees.
About half the $35,700 Soto raised last week came from a variety of PACs, ranging from the American Osteopathic Information Association to Friends of Israel.
Randolph gathered $13,900 in PAC money herself last week, with donations coming from two unions, the Feminist Majority PAC, and the League of Conservation Voters.
Grayson, who holds a doctor of medicine degree though she is not a practicing doctor, continues to draw donations from medical groups. They provided $4,500 last week. GUTS PAC — set up by her husband, the Democratic incumbent, U.S. Rep. Alan Grayson — added another $2,300 to her campaign last week.