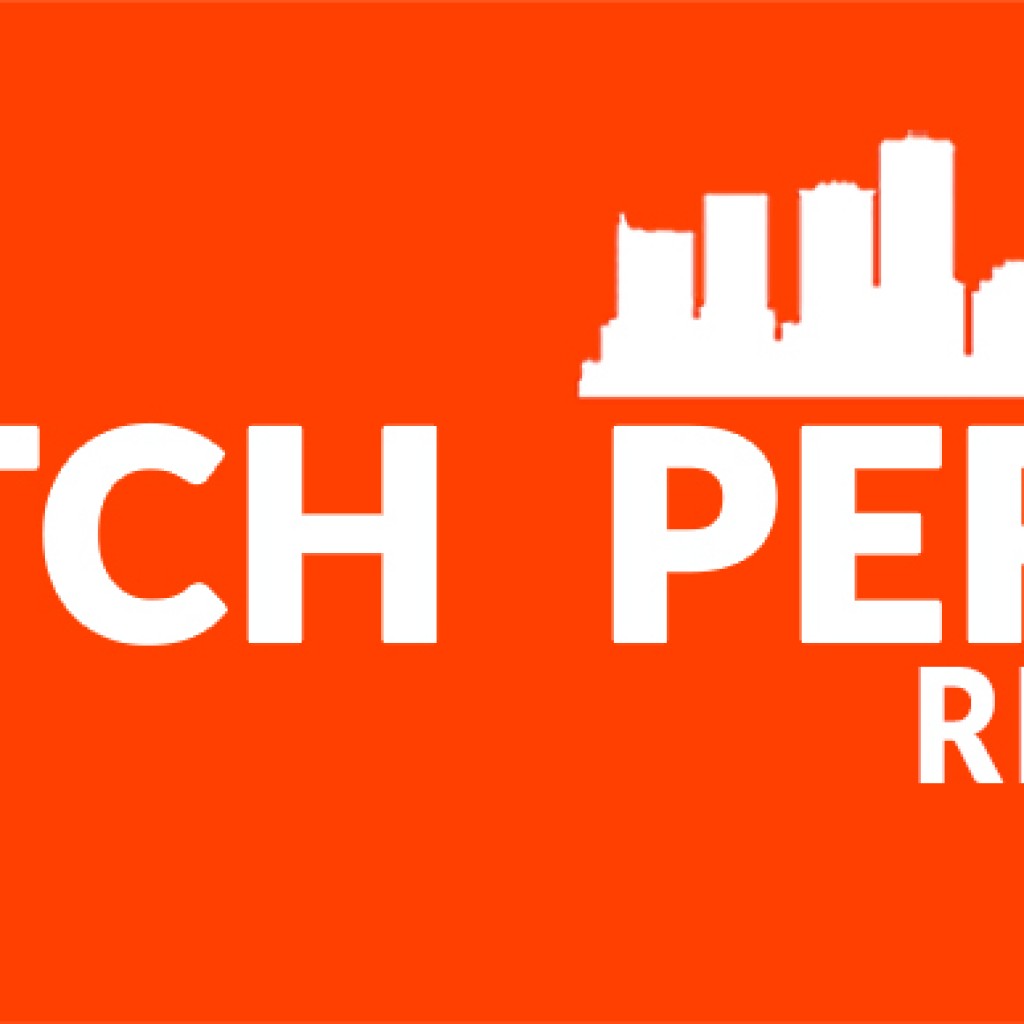 The National Football League concluded its third and most interesting weekend of pre-season games last night, and while there are stories galore about what's happening on the gridiron (Denver sacking Mark Sanchez, Tony Romo out for a few months with another injury, Jameis Winston looking quite impressive with the Tampa Bay Bucs against the lowly Cleveland Browns), the big story was out of Santa Clara, where 49ers quarterback Colin Kaepernick refused to stand for the national anthem before their game against Green Bay on Friday night, the third time he's done so this exhibition season, but the first time anybody noticed.
"I am not going to stand up to show pride in a flag for a country that oppresses black people and people of color," Kaepernick said. "To me, this is bigger than football and it would be selfish on my part to look the other way. There are bodies in the street and people getting paid leave and getting away with murder."
He spoke with the media yesterday about why he did what he did, and he's absolutely NOT backing down (you can read that entire transcript here).
Kaepernick is the first high-profile professional athlete in America who has refused to stand for the anthem since Mahmoud Abdul-Rauf did so in 1996 — an action which got him suspended by the NBA. The NFL has said they won't do that.
Naturally, this has created a firestorm, with a lot of folks bashing the 28-year-old athlete, who surely knew that would be the case. One of the more interesting comments about this came from Philadelphia Eagles safety Malcolm Jenkins, 28, who, it's been reported, has often spoken about race relations during his eight-year career. He said the national conversation would devolve around Kaepernick, and not the issues he wants to bring to the fore.
"It's not going to be about the lives that have been lost across the country, the injustices that are being done to minorities all across this country; that's what's not going to be in the headlines. It's going to be about him," Jenkins said. "It's a tough situation, but at the same time, if you've got something that you're passionate about and that's your way of expressing it, you've got all the right to do it. I'm a guy of conviction, I speak out on things I see. So I can't really look at what he's doing and tell him he's wrong."
It is going to be about him, and since he makes millions of dollars playing in the NFL, plenty of it that commentary will be along the lines that he should shut up and be grateful for getting the opportunity to play in the pros.
"I think there's a lot of consequences that come along with this," Kaepernick admitted yesterday. "There's a lot of people that don't want to have this conversation, they're scared they might lose their job or they might not get the endorsements, they might not be treated the same way … At this point, I've been blessed to be able to get this far and have the privilege of being in the NFL and making the kind of money I make and enjoy luxuries like that … But I can't look in the mirror and see other people dying in the street that should have the same opportunities that I've had and say, 'You know what; I can live with myself.' Because I can't if I just watch."
This takes guts, whether you're with him or against him. Not being said at all was that he looked extremely rusty against the Packers, though it was his first game in nearly 300 days after battling injuries a year ago. People praised Muhammed Ali when he passed away for being an athlete who used his powerful platform to talk about social change — forgotten was how scorned he was by large segments of (white) America when he did so.
And note this — Kap has issues with Hillary Clinton and Donald Trump.
"I mean, we have a presidential candidate who's deleted emails and done things illegally and is a presidential candidate," he said of the former first lady and secretary of state. "That doesn't make sense to me, because if that was any other person, you'd be in prison."
In other news, a day before the primary election in Florida….
Win or lose, Augie Ribeiro has helped make a few political consultants wealthier in the last month, as the SD 19 candidate has now spent more than $672,000 in his quest to go the Florida state Senate.
Darryl Rouson and Alan Grayson made beautiful music together late last week in Tampa.
Clearwater state senator and incoming appropriations chairman Jack Latvala called out local Republicans for having "their head in the sand" when it came to stepping up on supporting mass transit in the Tampa Bay area.
The cantankerous Republican also said come hell or high water, he'll be voting for Donald Trump in November, in part because of his feelings about Hillary Clinton following his viewing of the film, "13 Hours."