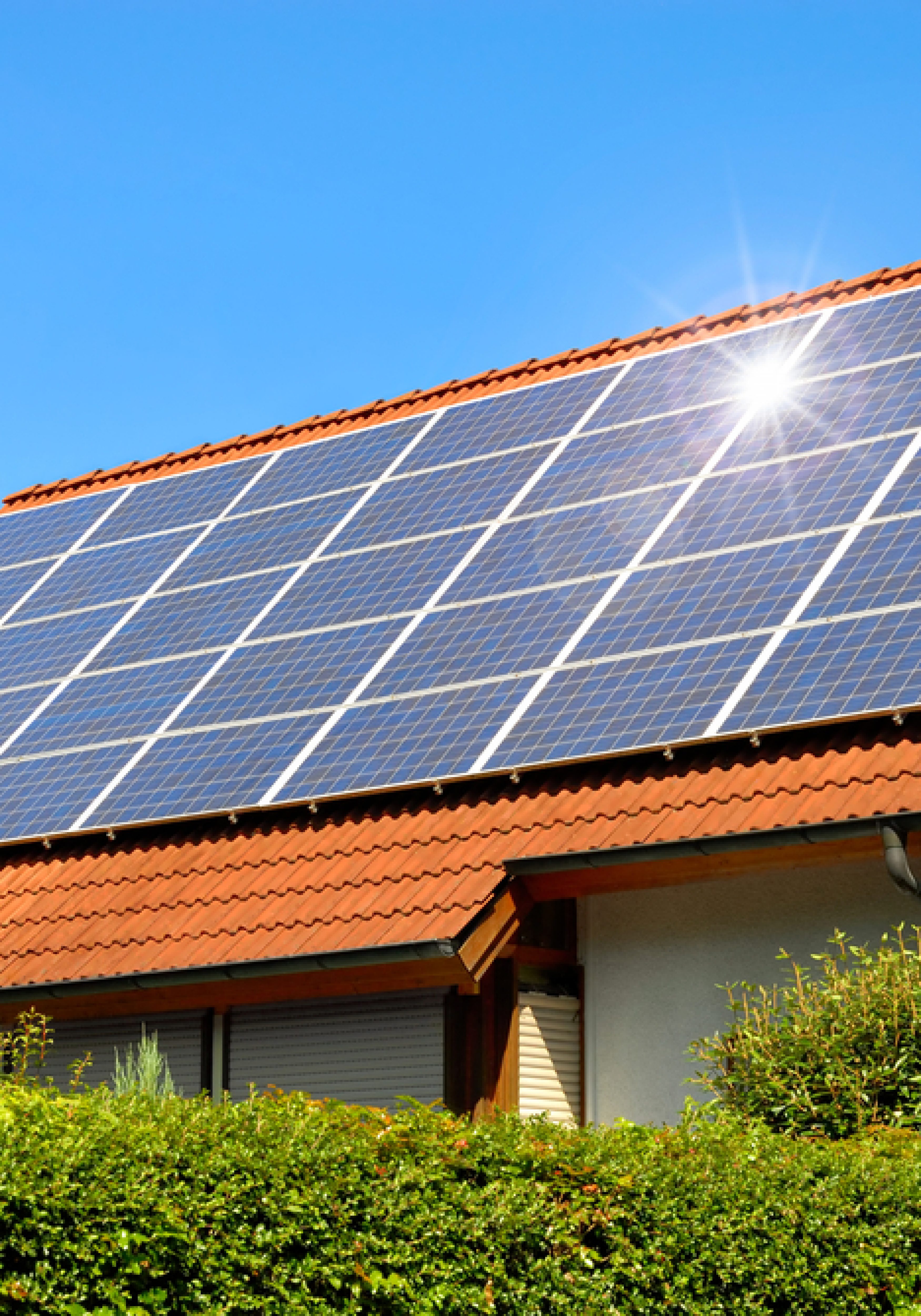 A constitutional amendment intended to expand the use of solar power in Florida has passed.
The measure is winning statewide by a huge 73 percent to 27 percent margin. The measure needed 60 percent to win.
Amendment 4 exempts solar devices and equipment from being subject to the personal tangible property tax. A business that currently has solar panels is now being taxed on the panels or devices in addition to their building. The new amendment will now exempt businesses with solar panels from paying higher taxes.
Unlike other issues regarding solar power over the years in Florida, there was very little public dissent regarding the measure. It received unanimous bipartisan support from the Florida Legislature, which voted to put it on the ballot earlier this year.
"The strong showing of support for Amendment 4 sends a clear message to elected officials at all levels of government that Florida voters want more diversity in our energy market. This amendment will spur growth in solar and renewable energy, and create thousands of clean energy jobs for hardworking Floridians," said St. Petersburg Republican Sen. Jeff Brandes. "The success of this amendment would not have been possible without the hard work of the solar and renewable energy community, as well as our diverse coalition of support from bipartisan groups ranging across the political spectrum. I look forward to continuing the effort to promote commonsense, free market energy reform measures like Amendment 4 in the Sunshine State."
"The passage of Amendment 4 is a victory for Florida's taxpayers and businesses. Eliminating high tax barriers will unleash the potential of the "Sunshine State" to become a leader in solar energy production," said Estero Republican Rep. Ray Rodrigues. "Floridians will benefit from lower taxes, reduced energy costs and the increased security of a diversified energy portfolio."
"Tonight, I am proud that Amendment 4 passed. The voters of Florida have spoken and we now enter a new era where renewable energy can be accessible for all and clean energy jobs can be at the forefront of Florida's economy," said Lori Berman, a Boynton Beach Democrat. "I look forward to seeing the positive environmental and economic impacts this amendment has on our state and thank the voters for taking this significant leap forward."
The next battle regarding solar will not be so harmonious.
Coming up on the November ballot will be Amendment 1, which would establish the right for consumers to own or lease solar equipment, something that consumers can do already. It also calls for giving state and local governments the ability to maintain the right to protect consumers' rights and ensure that "consumers who do not choose to install solar are not required to subsidize the costs of backup power and electric grid access to those who do."
Unlike Amendment 4, which was supported by Democrats and Republicans in Tallahassee, Amendment One is fiercely opposed by environmental groups and is being heavily backed by the four biggest utilities in the state — Florida Power & Light, Duke Energy, Tampa Electric, and Gulf Power Company.
Amendment 4 drew broad support from business groups, clean energy advocates, and environmental organizations, as well as every major news publication in the state. The Florida Chamber of Commerce, Florida Restaurant and Lodging Association, Florida Retail Federation, Florida State Hispanic Chamber of Commerce, Florida Realtors, Florida Conservation Voters, The Nature Conservancy, Vote Solar and others were among the more than 200 major endorsements for Amendment 4.