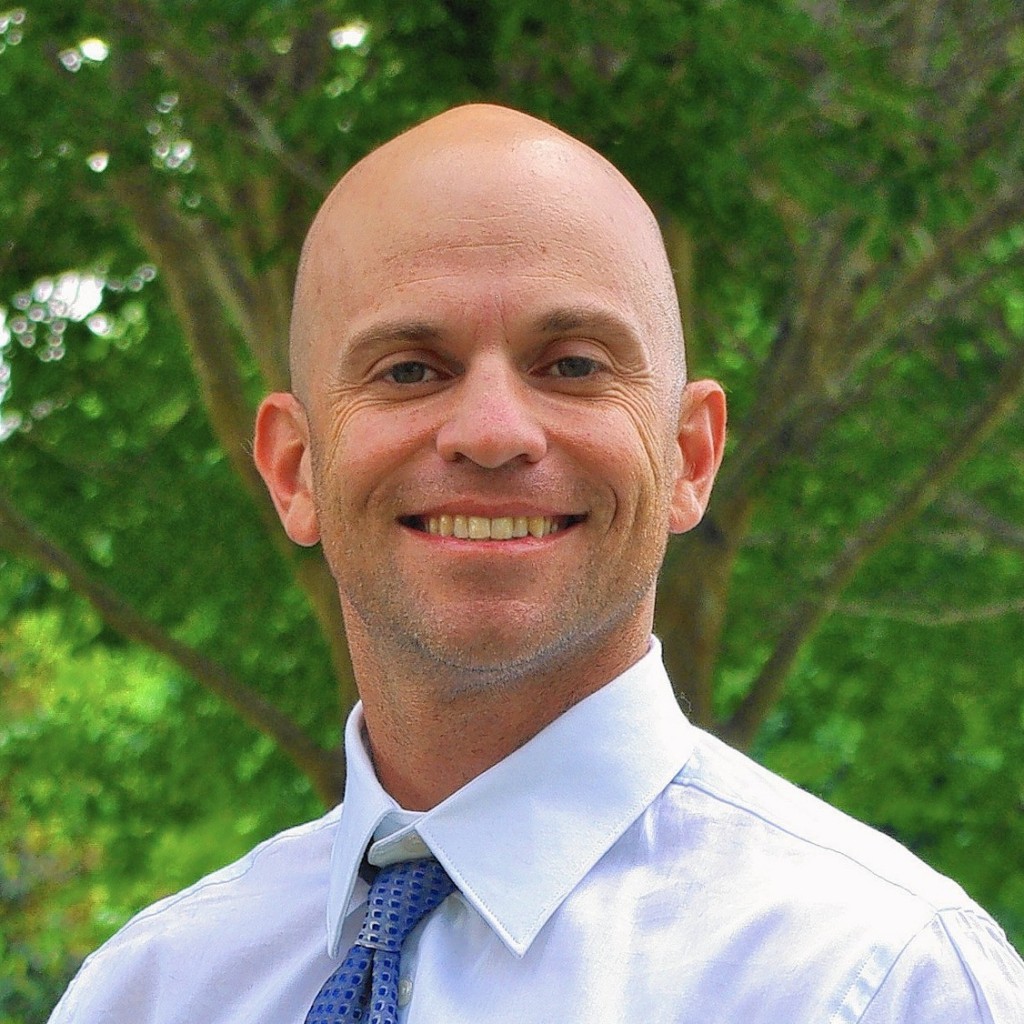 Coach P is heading for another victory lap.
Republican state Rep. Rene "Coach P" Plasencia narrowly defeated a surprisingly strong challenger in Florida's House District 50 Republican primary Tuesday, gathering 52 percent of the vote to George Collins' 48 percent.
Plasencia, who won election in 2014 to represent neighboring House District 49, switched districts last fall, figuring the older, more Republican HD 50 would be a surer way to stay in the Florida Legislature than HD 49, which includes the University of Central Florida. But he had not counted on Collins running hard to his right, especially in the Brevard County portion of the district, home to most of the Republicans.
In fact, Collins won the Brevard portion by 101 votes over Plasencia, but Plasencia built a 630-vote advantage in Orange, where they both live.
It's not over yet, but Plasencia, an Orlando high school teacher and track coach, will have the voter base advantage in November over Democratic nominee Sean Ashton, who also is an Orlando high school teacher and track coach.
These two have competed against each other before, just not in a political arena.