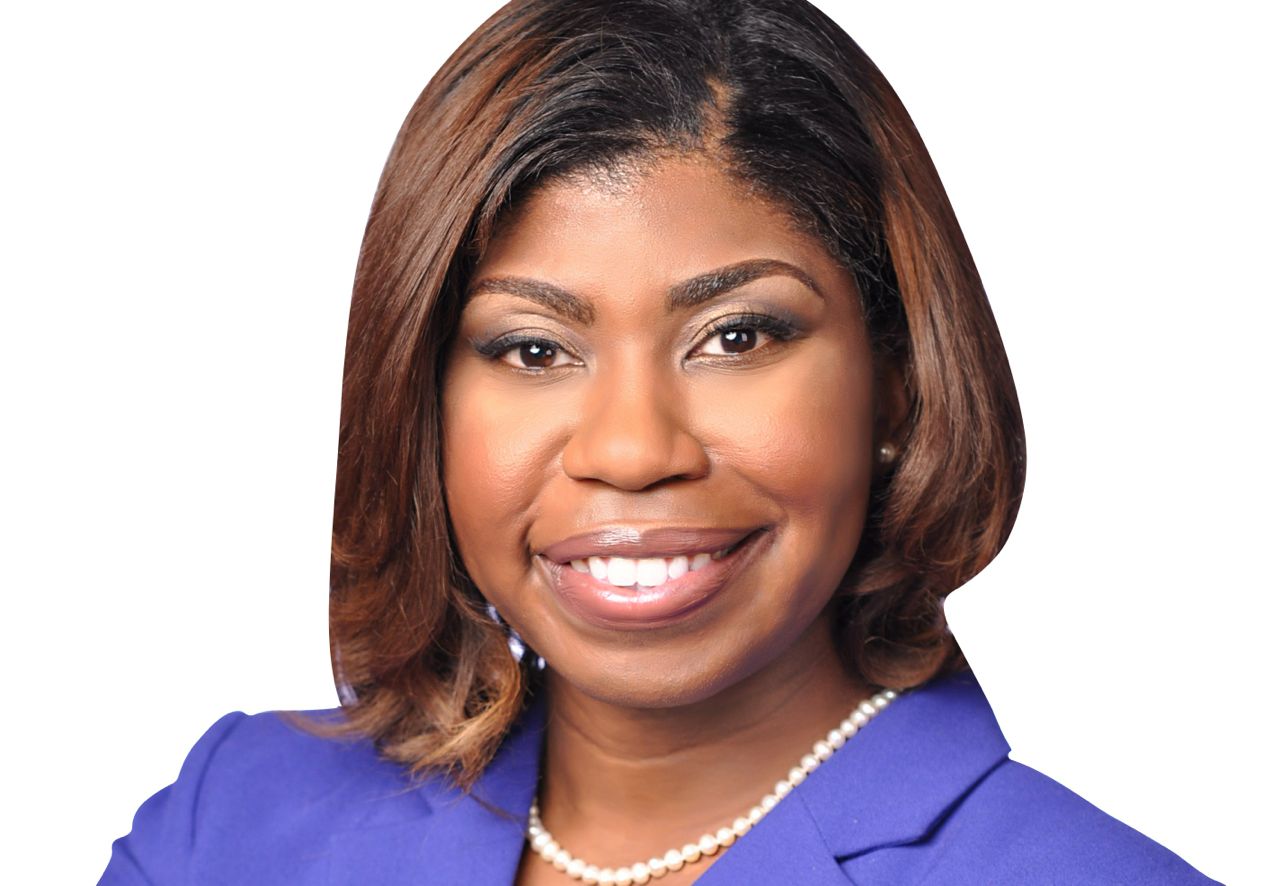 Kamia Brown has won easy election to the Florida House, beating four Democratic rivals in a House District 45 election that became the final contest when no one but Democrats qualified for the ballot.
Brown, a former legislative aide to state Rep. Victor Torres, drew 35 percent of the vote; compared with 20 for Gregory Jackson; 19 for Kelvin Cobaris; 13 percent for Peter Pham; and 12 for William Jusme.
In what had looked like a wide-open race created by the domino effect of political ambition, Brown worked her way to the top of the pack. She drew more endorsements and more campaign contributions than any two of her opponents combined. Jackson is a civil rights attorney, Cobaris a preacher, Jusme a businessman and Navy veteran.
The seat became open because incumbent state Rep. Randolph Bracy ran for the state Senate when state Sen. Geraldine Thompson ran for Congress.
The district covers much of west Orange County including Pine Hills, Apopka and Ocoee, with a large African-American population and an overwhelming Democratic base.