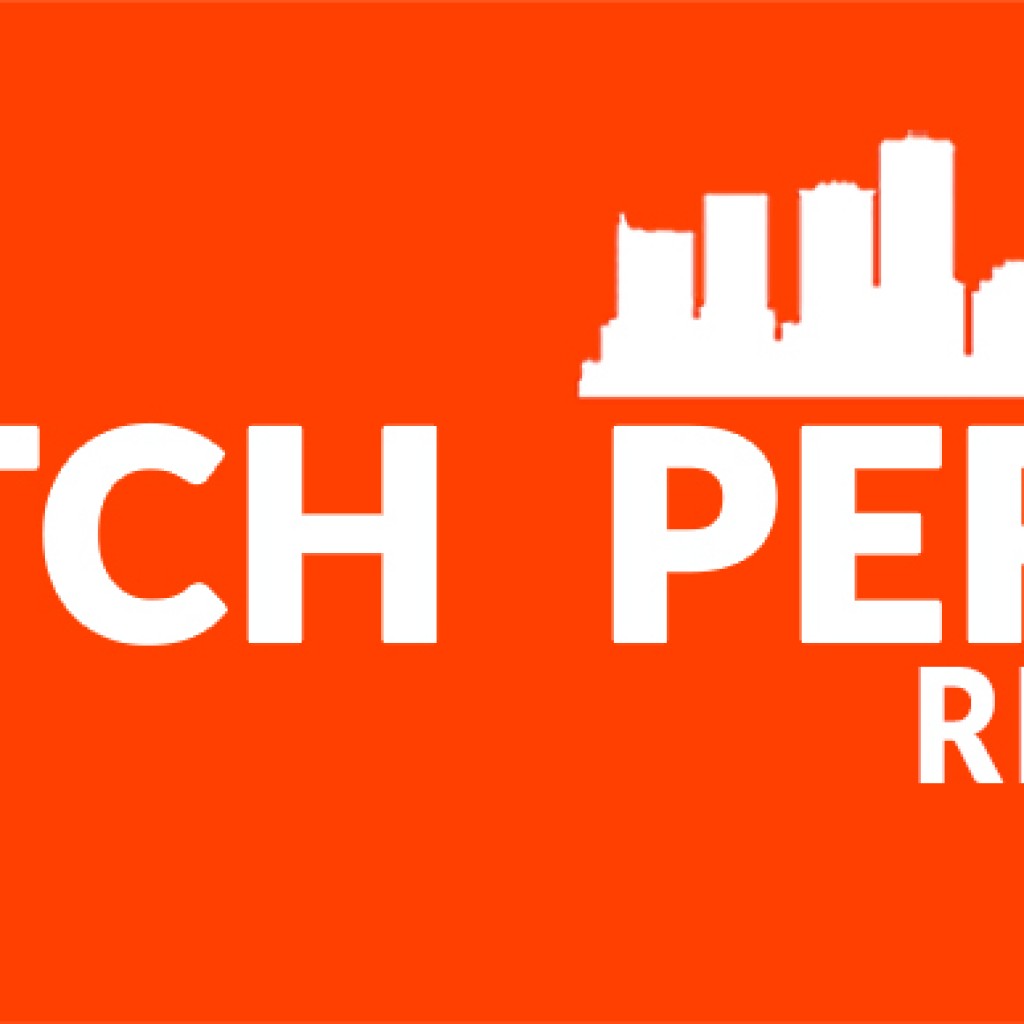 Good morning, everyone.
Florida's primary election is history. So, where to begin?
Patrick Murphy will face Marco Rubio in November. Murphy crushed Alan Grayson, 59  to 18 percent, with Pam Keith a close third at 15 percent. Rubio gets credit for honesty, saying that he can't say for sure that he'll fulfill all six years of his term if elected, which naturally Murphy is attempting to exploit.
Boy, this race is going to get tawdry.
In what has to be considered a mini-upset, St. Petersburg's Darryl Rouson holds an ever-so-slight lead over Ed Narain when all the votes were tabulated in last night's Senate District 19 race. With over 37,000 votes cast on both sides of the Bay, Rouson had 61 more votes, close enough to trigger an automatic machine recount after Thursday. A huge (probable) win for Rouson, and a big loss for not just Narain, but the Florida Democratic Party, who have viewed Narain as an up-and-coming star in the party. He likely will be back, but not in 2017.
Augie Ribeiro did decently in St. Pete in terms of votes, but there was no way he was able to get his name out effectively enough in such a short time. A lot of people are talking today about how big money came up short in this election, but in the case of Ribeiro, he was trying to go from zero to 60 in less than two months.
You don't have Jim Norman to kick around anymore, Hillsborough Democrats, Republicans and members of the media. That comeback experience ended last night, and now his GOP opponent, Tim Schock, advances to the general election against Pat Kemp. That should be a good battle, and one would think the Hillsborough Dems would get strongly behind Kemp. If not, they're looking at a board that will have a 6-1 Republican advantage.
Jackie Toledo narrowly edged out Rebecca Smith in the GOP House District 60 race. Congrats to Toledo, who absolutely outworked Smith in the grassroots to get more votes.
The trash talking has already begun in the CD 13 race between David Jolly and Charlie Crist after Jolly cruised to an easy re-election victory in his GOP race for the nomination.
In the end, it wasn't all that close in South Florida, as former DNC chair Debbie Wasserman Schultz defeated insurgent progressive challenger Tim Canova by 14 points, 57 to 43 percent in the race for Congress in Florida's 23rd District.
Ben Diamond defeated Eric Lynn in the highly competitive House District 68 race in Pinellas County.
Tampa attorney Sean Shaw won a close contest against East Tampa businesswoman Dianne Hart in the House District 61 seat.
Pat Frank whipped Kevin Beckner in the Hillsborough Clerk of the Courts race.
Daniel Webster wins in CD 11.
It wouldn't be Election Day in Hillsborough County with some report of shenanigans taking place. As this one went, however, it was pretty small potatoes.
Murphy's comment to us on Monday that he'd likely pursue adding a public option to the Affordable Care Act continues to ruffle the waters, as this statement from Americans for Prosperity Florida indicates.
Sarasota area Republican Alex Miller says she'll change her main TV ad now that she's going to the general election in House District 72, after several members of the public stated that they didn't appreciate her "one of us" tagline.
With a major storm approaching Tampa, Mayor Bob Buckhorn used the occasion yesterday to lobby City Council members to approve his $250 million stormwater infrastructure improvement plan.