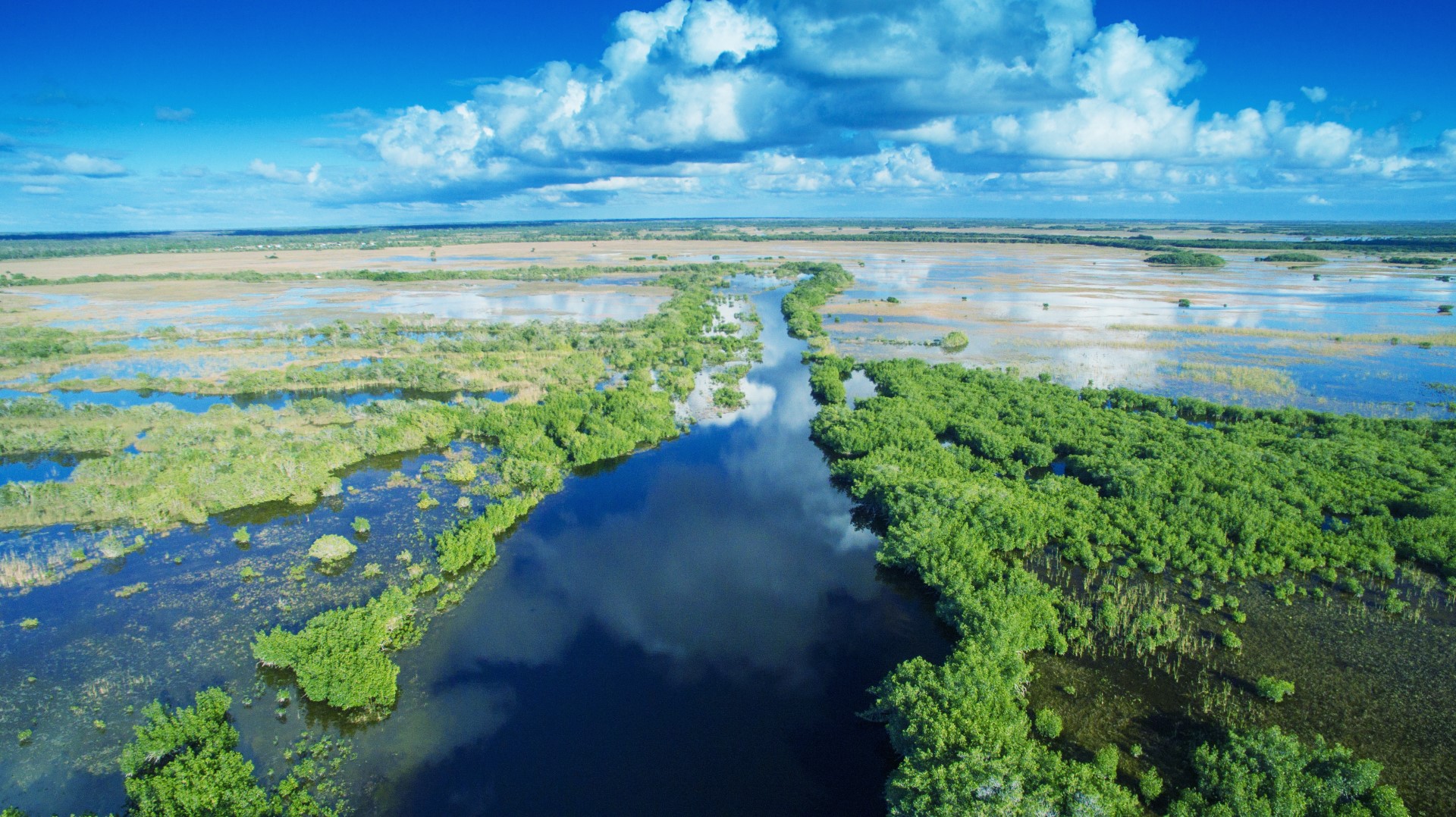 It is often said that "elections have consequences," and for those engaged in the political struggle to convince voters to purchase land south of Lake Okeechobee, these consequences will soon seem all too real. Among the biggest losers in Tuesday's primary were candidates who signed the "NowOrNeverGlades" declaration to buy land from Florida sugarcane growers.
Whether Republican or Democrat or at the state, local or federal level, candidates in South and Southwest Florida that tied themselves to environmental activists pushing for buying farmland came up short. This summer, water thick with toxic, blue-green algae spilled onto the shores of the Treasure Coast. Environmental activists seized upon the crisis in a renewed push to blame sugarcane farmers. On Tuesday, in the minds of voters, none of it seemed to matter.
In federal races, losing candidates included South Florida's Tim Canova, who tried unsuccessfully to tie incumbent opponent Debbie Wasserman-Schultz to the sugar industry. Congressional District 18 candidate Rebecca Negron made buying the land a focal point of a television ad in the later weeks of the campaign against disabled veteran Brian Mast, who won convincingly. In Southwest Florida, former Ambassador to the Holy See Francis Rooney cruised to victory over Chauncey Goss in a bid to replace outgoing Congressman Curt Clawson, a supporter of buying land himself. Goss was among the candidates to sign the activists' pledge to purchase the land. Others losing candidates supportive of the petition included Dr. Mark Freeman (CD 18) and Annette Taddeo (CD 26).
At the state level, #NowOrNeverglades petition signer Jason Maughan lost a bid challenging incumbent state Sen. Lizbeth Benaquisto. Other petition signers on the losing end were Augie Ribeiro (SD 19), Jason Pizzo (SD 38), Andrew Watt (HD 85), and Tinu Pena (HD 86).
Locally, Lee County Commission candidate Dick Anderson also came up short, as did Martin County Commission candidate Donna Melzer on the Treasure Coast. So did Martin County Republican challenger and "buy the land" supporter Jacqui Thurlow-Lippisch, as did incumbent Anne Scott in their county commission bids.
Other losers in this debate are the Treasure Coast Newspapers, which have gone all in for buying land. This summer, the Stuart News editor Eve Samples walked the beaches of Martin County urging residents to sign petitions to buy land south of Lake Okeechobee. The petitions were then delivered to Gov. Rick Scott's office by her colleague and fellow opinion writer Gil Smart. Apparently, voters on the Treasure Coast were unfazed by the paper's activism masquerading as journalism.
Big winners are political teams for U.S. Sugar and Florida Crystals, who have a knack for picking the right horses on both sides of the aisle. As noted before, this success isn't winning them any favor with the Miami Herald, but in the halls of the U.S. Capitol and the Florida Legislature, it's good to be king.
Last updated on September 2, 2016