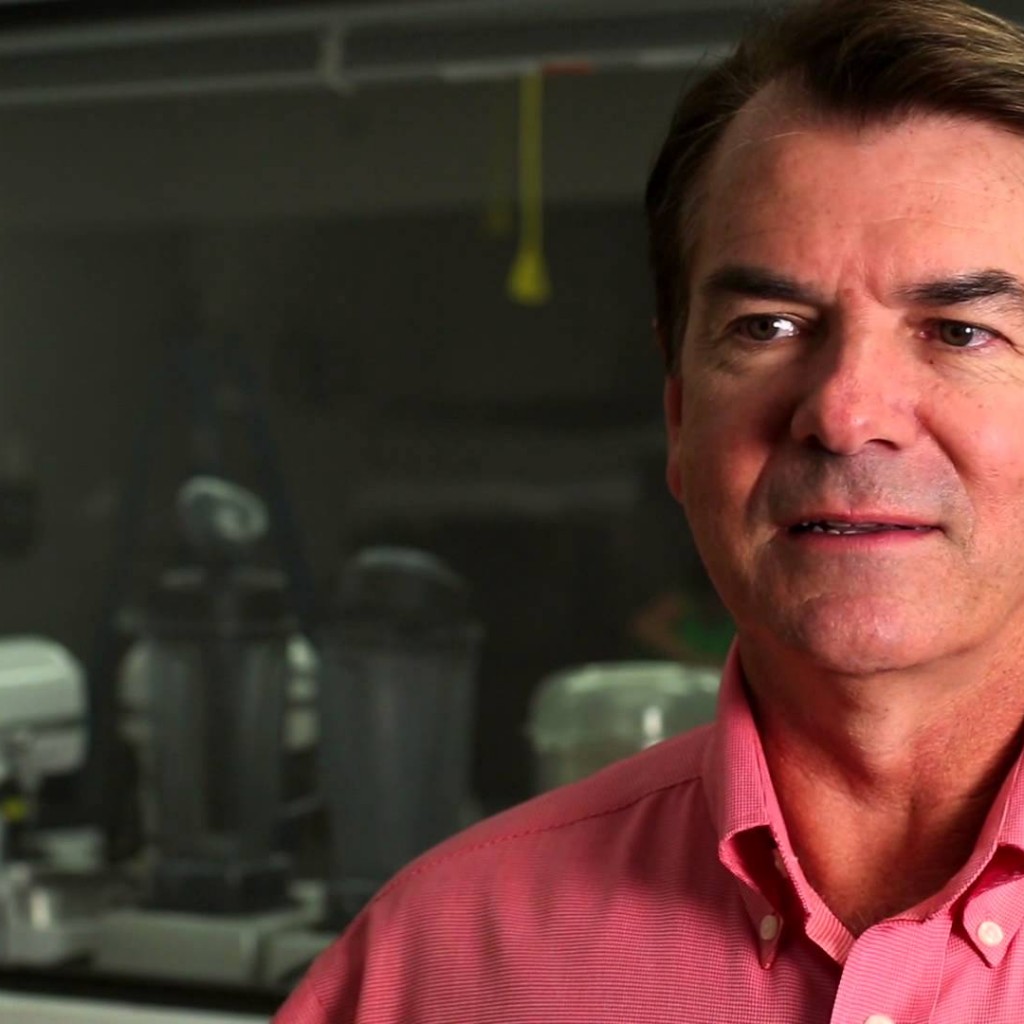 Thad Altman is likely heading back to the Florida Legislature.
Altman came out on top in Florida House District 52. The Rockledge Republican received 34 percent of the vote, followed by Brian Hodgers with 23 percent. Monique Miller received 23 percent, while Robert "Fritz" VanVolkenburgh received 20 percent of the vote.
Altman will replace Rep. Ritch Workman in HD 52.
The win will mark a return to the Florida House for Altman. He served in the Florida House from 2003 until 2008. In 2008, he was elected to the Florida Senate. He couldn't run for re-election in the Senate again this year because of term limits.
Workman launched an unsuccessful bid to replace Altman in the Florida Senate. He lost his Senate District 17 race to Rep. Debbie Mayfield Tuesday.
Republican Erin Grall was the winner in the race to replace Mayfield in House District 54. She received 42 percent of the vote. Lange Sykes came in second with 25 percent of the vote, followed by Greg MacKay with 21 percent. Dale Glading came in last with 13 percent.
Both Altman and Grall face write-in candidates in November, but it is unlikely either will face much opposition.