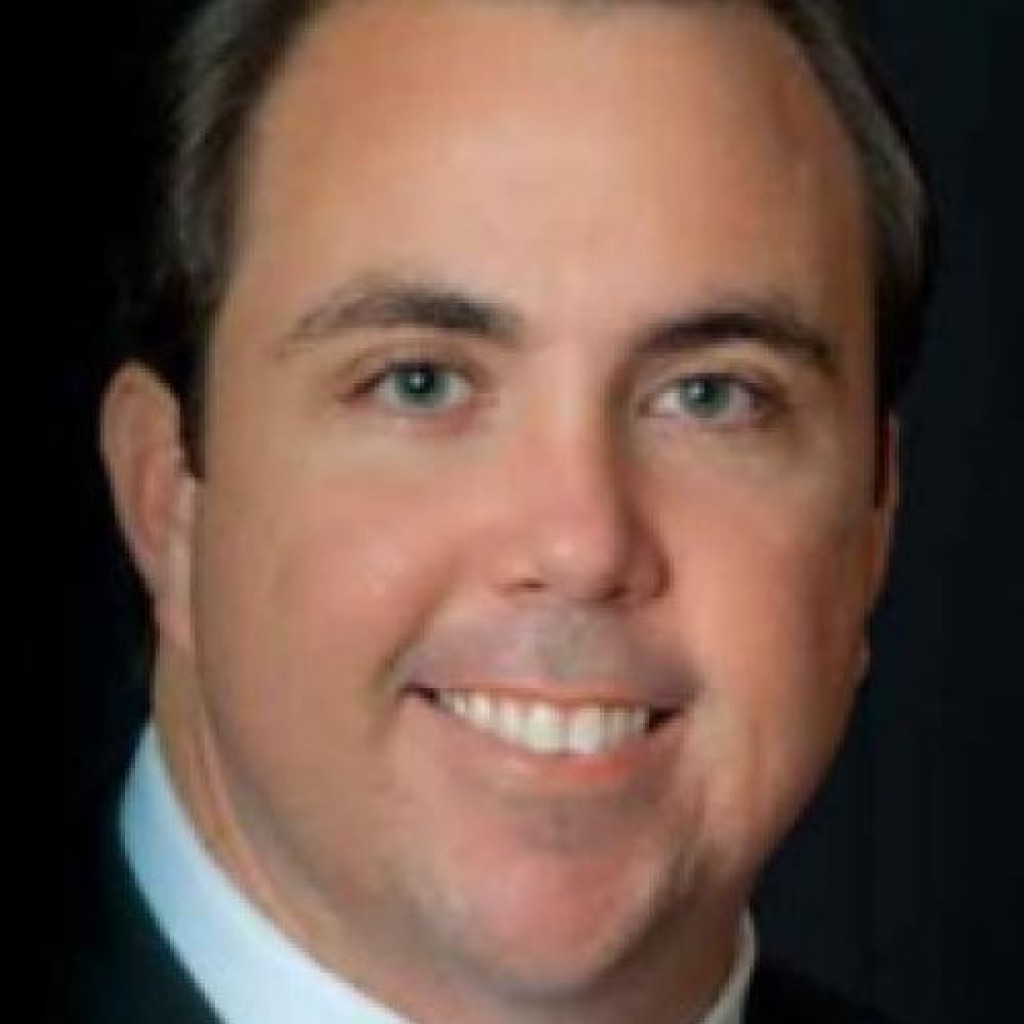 Joe Gruters holds a narrow lead over Steve Vernon in the Republican race in House District 73.
Gruters has a slight lead, 10,342 to Vernon's 9,958. That's Gruters with a 50.95 percent support, and Vernon at 49.05 percent.
The winner will advance to the general election in November to face off against Democrat James Golden, who was unopposed in the primaries.
The seat is currently being held by Greg Stuebe, who is running for the state Senate District 23, made up of Sarasota and Charlotte counties.