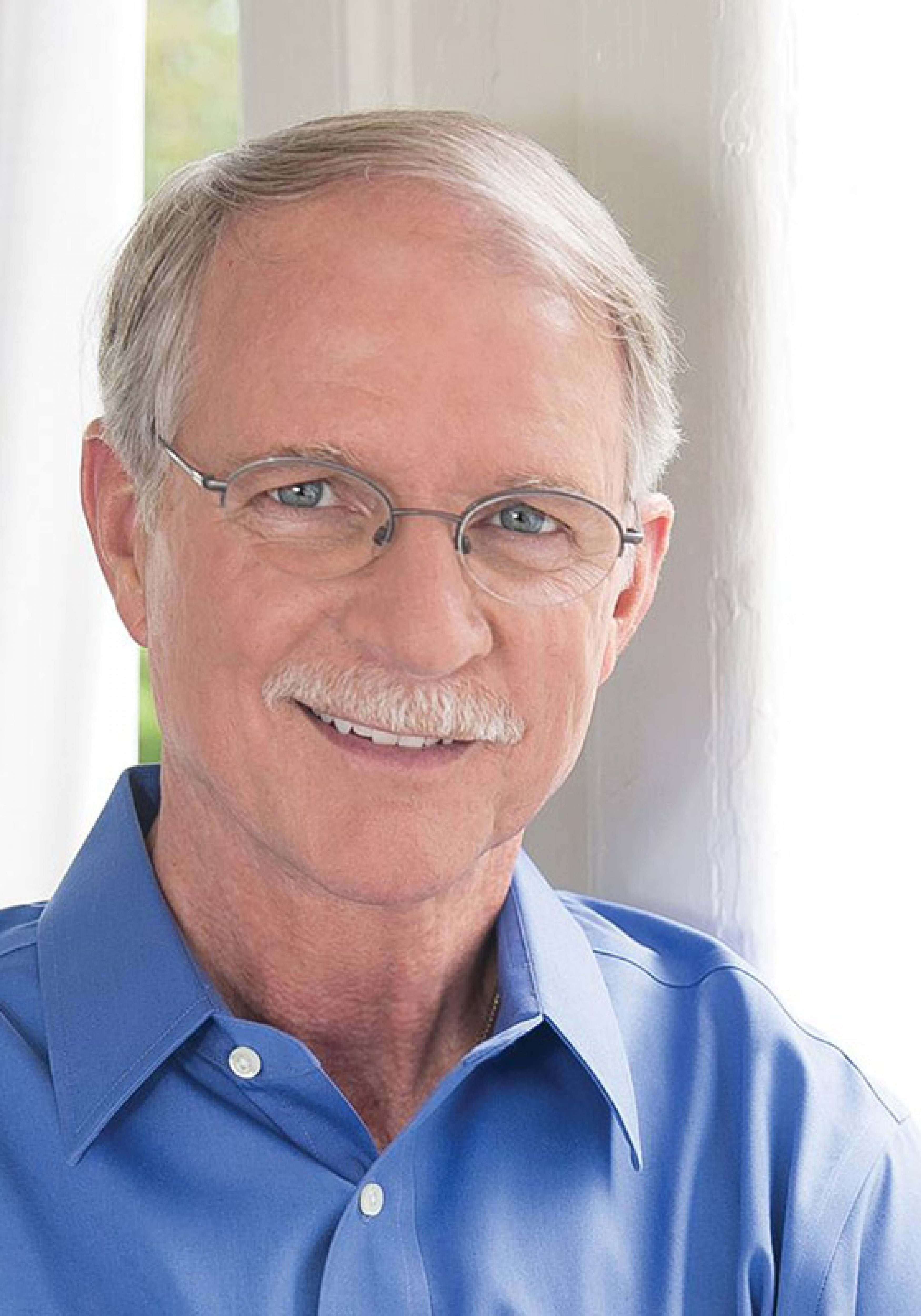 Former Jacksonville Sheriff John Rutherford started the Congressional District 4 GOP primary as the establishment favorite, and on Tuesday night, with almost 39 percent of the vote, he defeated Hans Tanzler at 20 percent, Jacksonville State Rep. Lake Ray at 19 percent, and St. Johns County Commissioner Bill McClure with 10 percent.
Rutherford, though outspent by a two-to-one margin by Tanzler, maintained his positives throughout the campaign, even as Tanzler and his "Conservative Outsider" political committee attacked Rutherford as being a liberal who is soft on illegal immigration and accommodating to Muslims.
Rutherford's own fundraising would have been stronger had the candidate not made the unwise decision to praise Angela Corey at a fundraiser hosted by Peter Rummell, who backed Melissa Nelson in her bid to unseat Corey as 4th Circuit State Attorney.
As Tanzler started to fall behind Lake Ray in the polls, the aforementioned committee attacked the current state representative and former Duval GOP chair (who got very little support from inside his own party's Republican Executive Committee after resigning his post to run for the seat vacated by outgoing Ander Crenshaw).
In the days leading up to Election Day, Rutherford's own committee went on offense against Ray, with some last-minute phone calls reminding voters of a controversial Ray vote to give drivers' licenses to illegal aliens.
Though anti-Rutherford candidates and advocates were right to believe the margin would close from those early polls that saw Rutherford above 40 percent, the diffusion of the anti-Rutherford vote in the crowded primary between seven candidates was a major factor in this race.
Ray, McClure, and Jacksonville Beach restaurant owner Ed Malin all had localized populist appeals, but the resource disparity for these candidates kept them from truly competing to win.
Tanzler offered a statement of congratulations.
"Tonight's result is not what we had hoped for, but I want to congratulate John Rutherford on his victory. We have worked hard in this campaign, the people have spoken, and I respect their will. I want to thank my family, friends, and supporters for all their efforts and encouragement. This campaign is over, but my commitment to restoring the American dream for future generations is not. I look forward to continuing to serve our community in any way I can," Tanzler said.