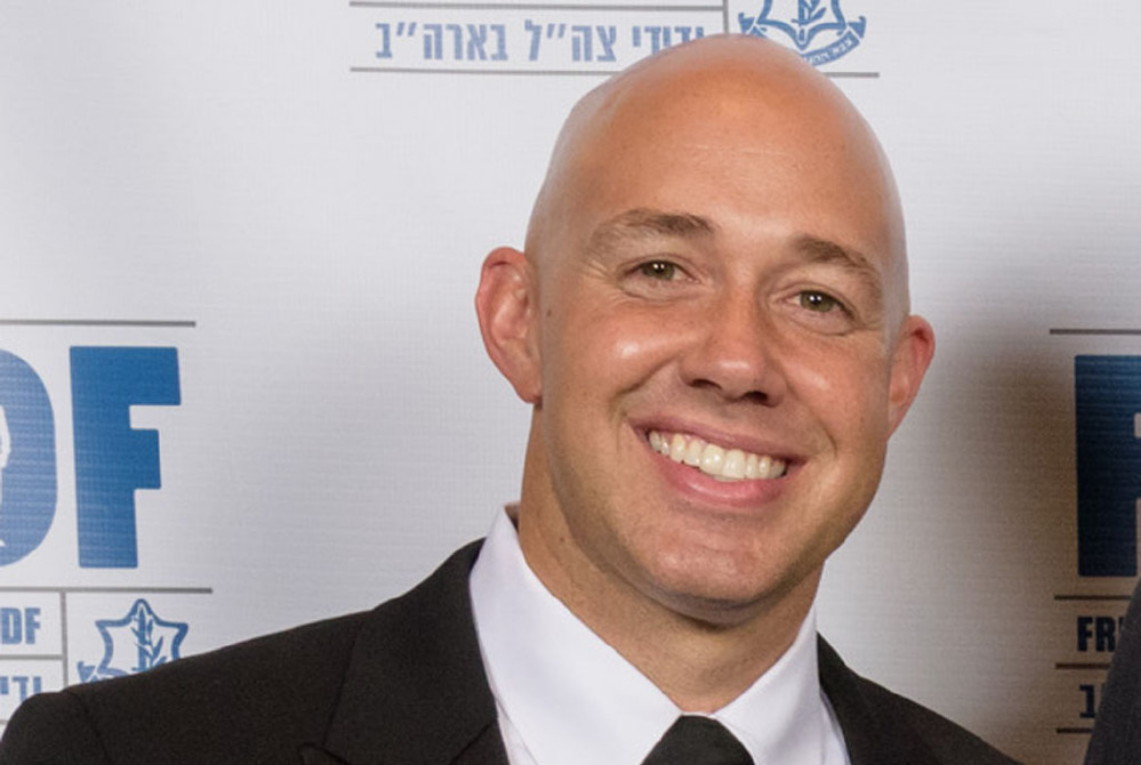 The ballot is set.
Brian Mast will face Randy Perkins in the race to replace Rep. Patrick Murphy in Florida's 18th Congressional District.
According to preliminary election results, Mast, a combat veteran and a double amputee, won a crowded Republican primary with 38 percent of the vote. Rebecca Negron came in second with 26 percent, followed by Mark Freeman with 16 percent.
"When I got into this race over one year ago, I wasn't done defending this country. I wasn't done fighting. That's what we need is fight. We need people to recognize what the heritage of this country has always been. We are in a place that we should never be ashamed of," said Mast in a statement. "I came to this when I was lying in a bed in Walter Reed Army Medical Center. That is what brought me to this moment. I am just not going to let the best defense I give our country be in my past. I decided Washington, D.C. would be my next battlefield, if you will have me."
Freeman poured a significant amount of his own money into the race, loaning his congressional campaign $1.5 million through Aug. 10. But the vast amount of personal wealth didn't seem to have an impact.
Negron may have been the most well-known in the area. A Martin County school board member, she is the wife of Senate President Designate Joe Negron. She had the backing of several conservative organizations, and raised $1 million for her campaign.
Republicans Carlo Domino, Rick Kozell, and Noelle Nikpour were also vying for their party's nomination. Domino received 13 percent of the vote, followed by Kozell with 7 percent. Nikpour received 1 percent.
On the Democratic side, Perkins received 60 percent of the vote. Jonathan Chane came in second with 32 percent, followed by John (Juan) Xuna with 7 percent.
"I am humbled and honored the voters of District 18 chose me
tonight
as their Democratic nominee for Congress. Over the last 10 months, I have had the amazing opportunity to meet so many people in District 18 and discuss the many pressing needs our next Congressman will need to address," said Perkins in a statement. "From finally ending the disaster occurring in our waterways, to protecting Social Security and Medicare, addressing the drug addiction and mental health crisis in our country and creating real opportunity again, we have a lot to get done.  As your Congressman, I will do what I have been doing my entire career — work with Democrats and Republicans to solve problems and make a real difference in people's lives."
The district remains one of the few swing districts in the state, and the two could be poised for a tough race come November.
Murphy decided to run for U.S. Senate instead of re-election and won his primary today too.