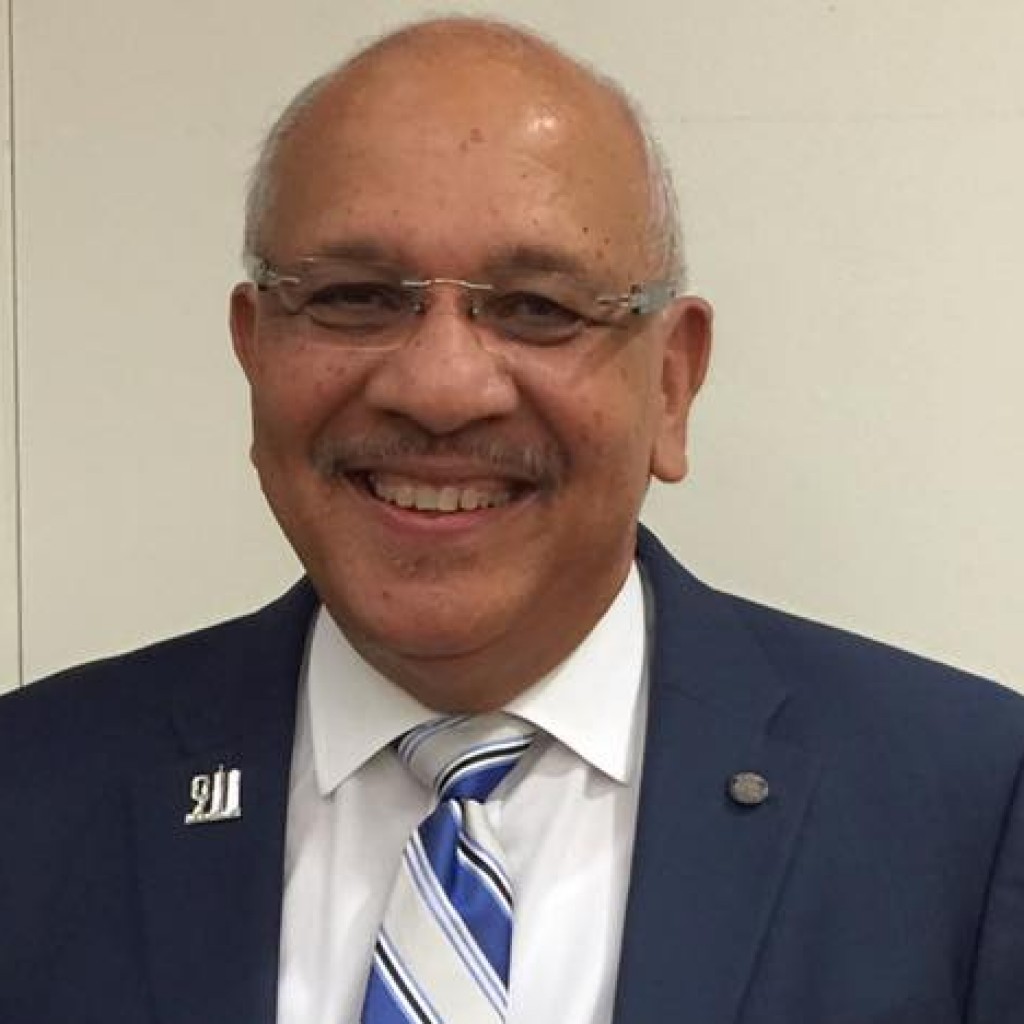 State Rep. Victor Torres has held off a challenge from a Kissimmee businessman to win the Democratic primary for Florida's Senate District 15.
"The people did it," Torres said Tuesday night. "They came out to vote. Big numbers. I am most heartily grateful to them [especially] with this weather."
A retired police detective and bus driver, and Vietnam War Marine veteran, Torres drew 58 percent of the vote, to 42 percent for Kissimmee funeral director Bob Healy.
Torres, a two-term representative, actually won his first election. He was elected to represent House District 48 in 2012 without opposition, and was re-elected without opposition two years later.
Torres now faces his second election, against Republican nominee Peter Vivaldi in the general election.
On the same night, Torres' daughter Amy Mercado won the Democratic nomination for a general election chance to replace him in HD 48.
If both win in November, they will become the first father-daughter combination of lawmakers serving in the Florida Legislature.
"It's great," Torres said. "Father and daughter. We're going to make that happen. And to top it off, Latinos who will do everything for the community."
Both SD 15 and HD 48 have very heavy Hispanic populations.