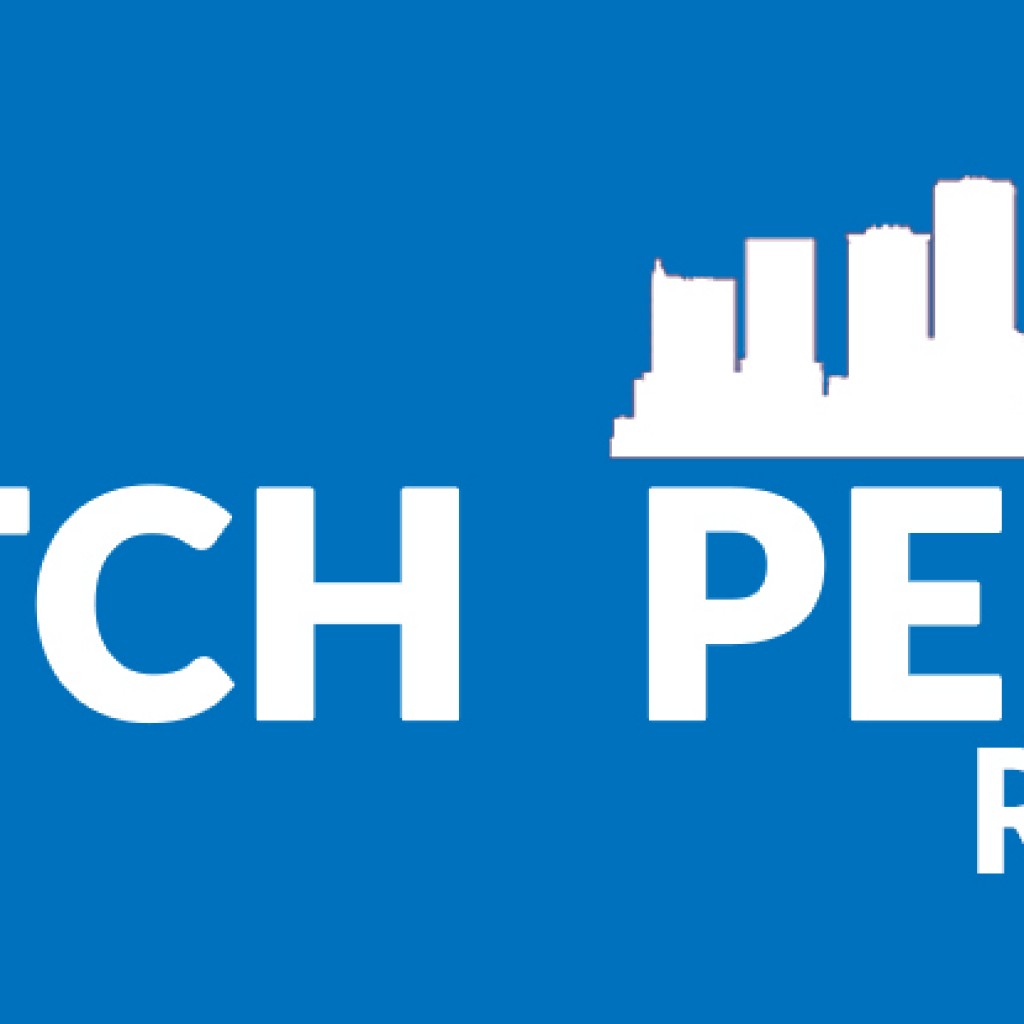 I think I speak for a lot of Florida political observers in expressing my disappointment that, for whatever reason, Patrick Murphy never debated his Democratic Senate opponents, Pam Keith and Alan Grayson, during the just-concluded primary campaign.
Murphy avoided debates organized by Florida Public Radio stations and Bay News 9/News 13 in Orlando well before news broke that Grayson's ex-wife accused him of abusing her. When that news broke, Murphy said Grayson was not worthy of a debate (ignoring Pam Keith at the time).
Now that he's an underdog (if just slightly) against Republican Marco Rubio in the general election, however, Murphy hardly can be the one dictating terms. Right?
Not exactly. After Rubio went bold and challenged Murphy to six (!) debates yesterday, Murphy came back and challenged Rubio to say he will commit to serving for six years. Since Rubio won't do that, Murphy said he'll do just one debate, in late October.
There probably would never be six debates, but just one? Why not at least two or three?
Look, Rubio has had to suck it up big-time now that he has gone against his vows not to run for re-election to the U.S. Senate, after he faded out badly in his run for the presidency. But with a real chance that he could compete again in 2020, he's made the political calculation that it's better to be part of the system in Washington to try another run.
If he were to be quoted on tape as saying that he was committed to serving all six years, and then announced in 2019 that he was running for president, well, his Republican rivals would shred him to pieces. Carlos Beruff didn't lay a hand on him during the primary, so now it's mano-a-mano against Murphy until Nov. 8.
Rubio seems pretty confident against the two-term Democrat from Jupiter, thus the bold announcement of six debates, immediately putting Murphy on the spot.
Murphy has been hammering all week how Rubio shouldn't be seriously considered because of his failure to declare to serve a full term if elected. That's a smart strategy, but he can't say it for 70 more days. It's going to come down to policy.
As it stands now, submitting to just one debate feels somewhat insubstantial, and an extension of what happened this past summer.
In other news …
Despite having no money and little name recognition, Pam Keith came close to getting more votes than Alan Grayson in the Florida Democratic Senate primary. Keith says she "feels like a winner" while still realizing the name of the game in politics is winning.
And they're off: HD 60 Democratic candidate David Singer says Republican Jackie Toledo's stances on illegal immigrants in Florida "on board" with Donald Trump.
While some people may be stunned to have seen Tim Schock trounce Jim Norman in Tuesday night's attempt by Norman to make his political comeback, Schock said he wasn't.
Sarasota poli sci professor Frank Alcock is going to kick off his general election campaign against Republican Greg Steube in Florida's 23rd Senate District by doing the "Tour de Frank" this weekend.