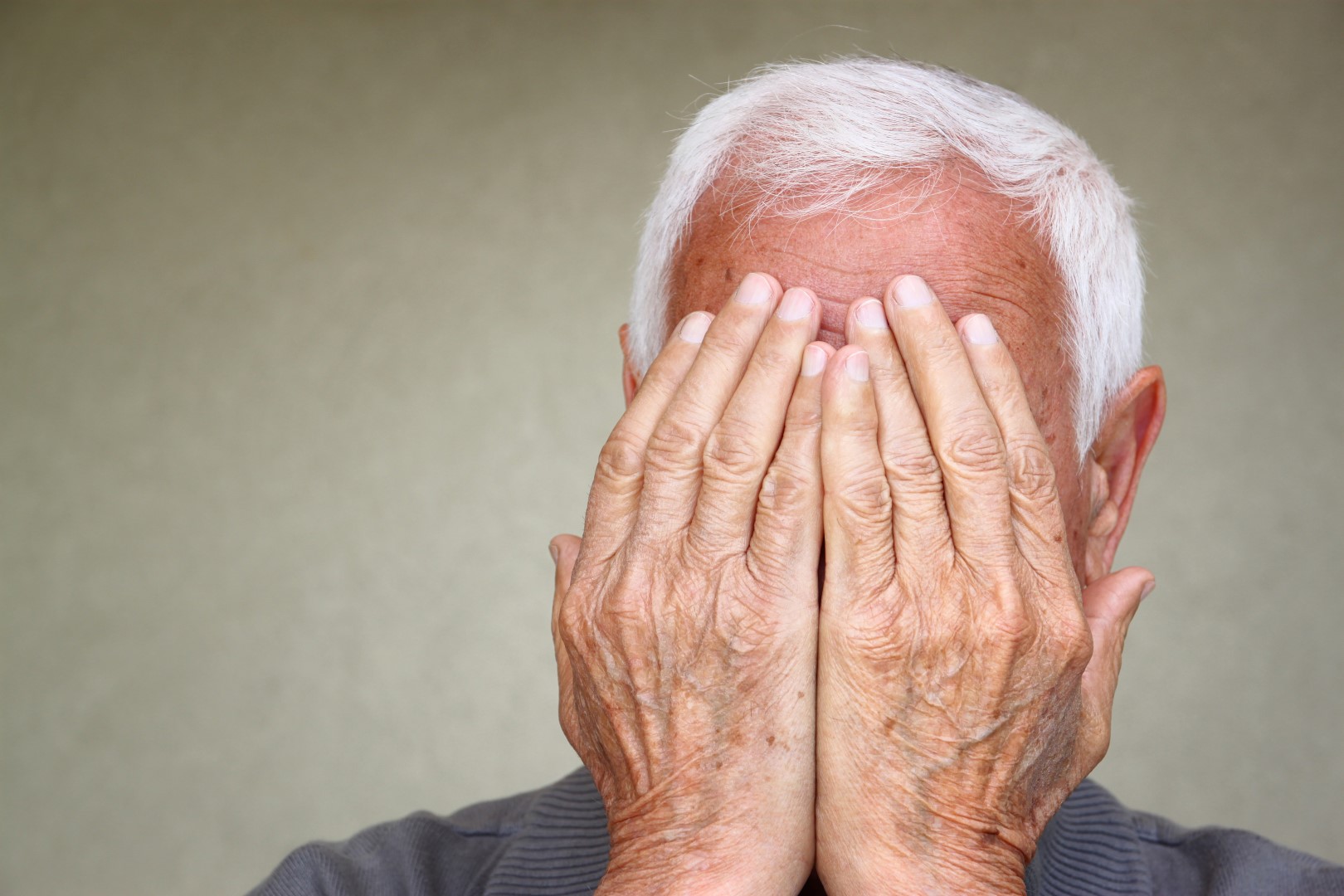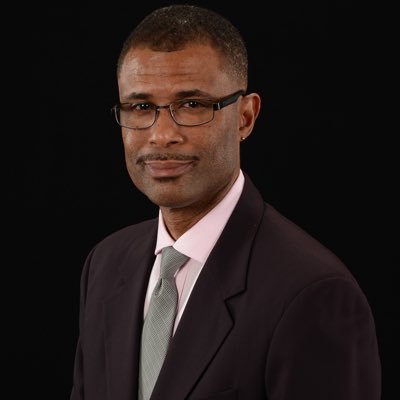 Two pictures of the elderly in America dominate.
One pictures seniors as convivial grandparents, spoiling grandchildren with toys and taffy, enjoying priceless moments of conspiratorial mirth.
The other dog-eared snapshot isn't a proud Kodak moment. It pictures silver-headed senior citizens beaten black-and-blue. Or neglected to the point of bedsores. Or sobbing over the realization someone bamboozled her out of her nest egg.
Seniors like the 83-year-old father of Jeffery Frank Watkins.
Fort Walton Beach Police last month charged his son with felony neglect of an elderly person after an emergency room visit where his poppa's pacemaker bulged from his chest from malnourishment — even as bedbugs heartily feasted on the octogenarian.
We tend to dismiss this kind of nauseating neglect as anomaly — atrocities perpetrated by the Darwinian misfits who populate "The Jerry Springer Show." However, among Florida's many secret shames, the Sunshine State's fondness for slapping around grandmas and fleecing them ranks near the top of an ungodly heap.
Worse, seniors will remain clay pigeons until lawmakers make smart moves such as clarifying definitions of "vulnerable" and using the reduced standard of "diminished capacity" to allow watchdog agencies to help seniors sooner.
Florida Rep. Gwen Graham, during a June Workday assisting the elderly, outed the state.
"Florida has a reputation as the best place in America to retire. Unfortunately, that reputation is under threat by an increase in elder abuse and fraud targeting seniors," she said.
The Orlando Sentinel recently reported substantiated elder abuse and neglect cases since 2011 skyrocketed 74 percent. Statewide, cases last year numbered 2,525. And those numbers likely don't tell the whole story.
Seniors are convenient punching bags and easy marks. A recent University of Kentucky study — for the National Center on Elder Abuse — found that home is where the hell is for nearly 90 percent of abused elders. More chilling, one in three suffered abuse at their children's hands.
Elder abuse victims "tend to be socially isolated, physically weakened and struggling to maintain their independence," according to a piece last year in Stateline, a state policy publication of The Pew Charitable Trusts. "They are reliant on family, friends or caregivers who violate their trust."
In Florida, better than 800 people over the past half-decade faced elder abuse and neglect charges, according to the Office of State Courts Administrator. Just less than half were convicted or sentenced.
"It breaks my heart, but it's more prevalent than any of us would like," Graham said.
That's because of a national plague of erratic reporting and sparse resources, most glaringly, for Adult Protective Services (APS) agencies. Florida and other states rely on APS to safeguard vulnerable adults from abuse, neglect and exploitation.
Graham, for her part, is introducing federal legislation to stem the carnage. Her measure would task the Department of Justice with creating a model public, searchable registry listing creeps convicted or found by a state investigation (with an appeals process) to have abused, neglected, mistreated or bilked someone over age 65. States like Florida without a comparable registry could replicate the model.
It could provide a long overdue tool that could protect vulnerable Florida seniors … eventually.
Right now, swindles threaten one in 25 Florida seniors, says Bonnie Conrad, project director for elder rights with the Area Agency on Aging/Your Aging & Disability Resource Center in West Palm Beach.
"The legislative policy has not kept up with the growing sophistication of the criminal class," she says. "Because seniors in Florida have more wealth collectively, and are more likely to live far from family, they are a target."
Worse, wallets are often a gateway to wallopings.
"Most physical abuse starts with exploitation," Conrad says, "so this must be addressed to keep harm from progressing."
Some municipalities are standing in the gap. Palm Beach County, for example, recently began requiring background checks for senior caregivers. That helps police remove abusive/exploitive aides.
State-wise, Conrad lauds recently tweaked definitions in the state exploitation statute and guardianship protections. Those moves, however, fail to dam the flood of new crime targeting seniors, she warns.
Current definitions classify many endangered seniors as competent. Tweaking language that solves jurisdictional roadblocks, clarifies that exploiters need not be caregivers, and swaps "competent" for "diminished capacity" as the threshold for APS intervention would be prudent next steps.
In the race to protect Florida seniors, legislators are playing the tortoise. In taking reforms slow and steady, shamefully battered and broke seniors are losing more than a race.
__
Award-winning former Orlando Sentinel columnist Darryl E. Owens now serves as director of communication at Beacon College in Leesburg, the first higher education institution accredited to award bachelor's degrees exclusively to students with learning disabilities, ADHD and other learning differences. Views expressed are his own.