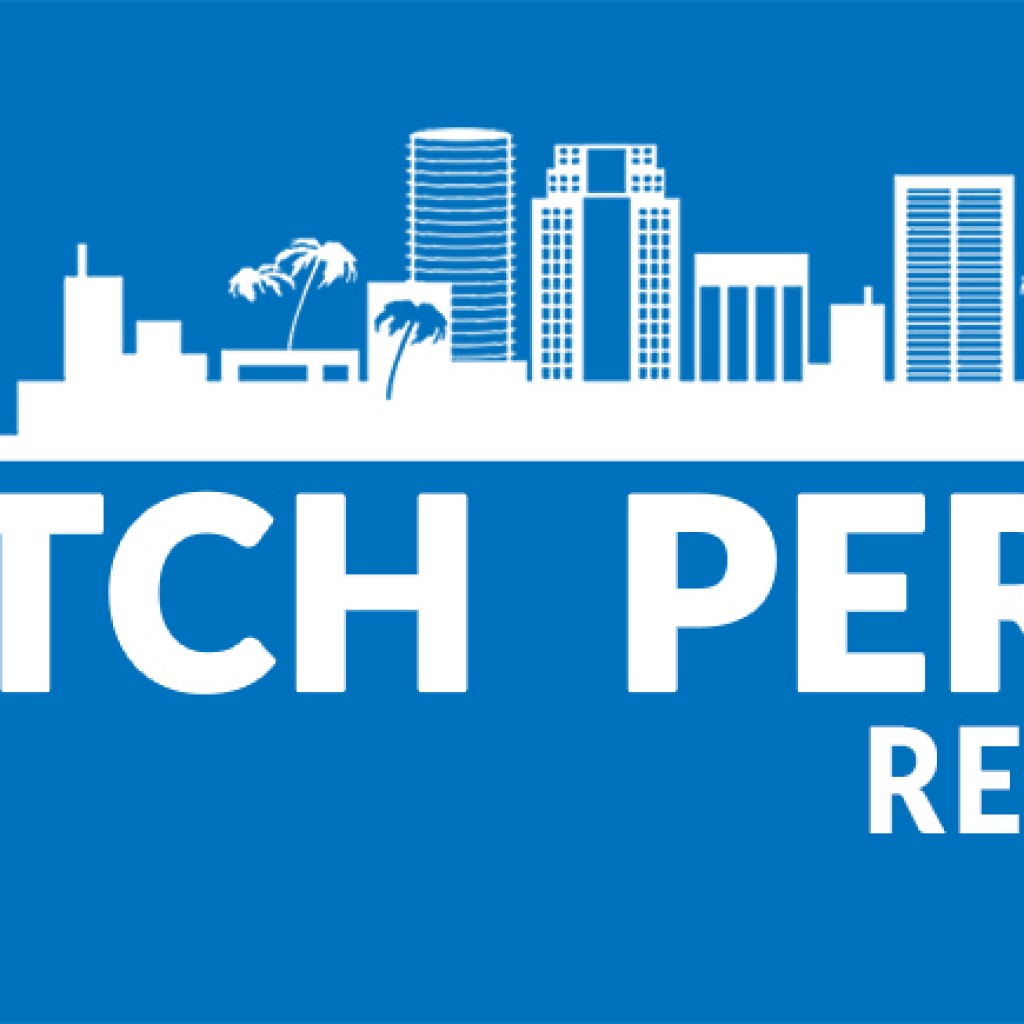 They did it last night.
After nearly four hours of discussion, the Tampa City Council voted 4-2 to support the biggest infusion of taxpayer dollars ever to attempt to improve the city's stormwater infrastructure, which for decades has been a major problem in the city.
Mike Suarez, Lisa Montelione, Harry Cohen and swing vote Guido Maniscalco opted to support Mayor Bob Buckhorn's proposal, nearly a year after they rejected a similar one. Councilmembers Charlie Miranda and Frank Reddick dissented, while Yolie Capin was not at the meeting.
The improvements will be paid for through a fee on Tampa property owners. Assessments will be based on the amount of hard surface a property as. Hard surface area cannot absorb stormwater, so fees will be higher for people with more of it.
Critics blasted the proposal, which exempts property owners in New Tampa and Harbor Island, where developers have already paid for drainage systems that do not discharge water to the city's storm sewers. Others complained that the only "discount," if you didn't live in those areas, was a 10 percent reduction.
Although there were people who opposed the project, there were more in the audience at City Hall who spoke out in support of the proposal, with the phrase, "we've got to stop kicking the can down the road," being repeated throughout the evening.
Maniscalco seemed to be wavering in which way he would go and said at one point that the thought the vote should be delayed because many members of the public had stayed away, after hearing reports for days that Thursday night the city would get the worst brunt of a tropical storm.
In fact, the weather wasn't that bad at all Thursday night, not compared to the evening before or another major storm that occurred early Friday morning.
Although stormwater improvements in South Tampa are among the first projects that will be built with the new funds, Montelione, in particular, emphasized that the problems when major rains come to Tampa are by no means limited to that region of the city, showing a map of areas in her North Tampa district that get flooded out.
Suarez said the same thing, adding that it seemed that the media only liked to cover major flooding in South Tampa.
In other news …
Darryl Rouson leads Ed Narain by 75 votes in the SD 19 race as the official recount in takes place this morning in Hillsborough and Pinellas counties.
Gwen Graham says she gets why Donald Trump has emerged in American politics, and says his unlikely success should be understood by all lawmakers.
Uber is targeting two PTC members to oppose proposed new rules which they don't like, but are they targeting the right members?
And Charlie Crist's campaign manager says essentially the race between his candidate and David Jolly is a mere formality in a memo distributed to the media. Naturally, Team Jolly disagrees.