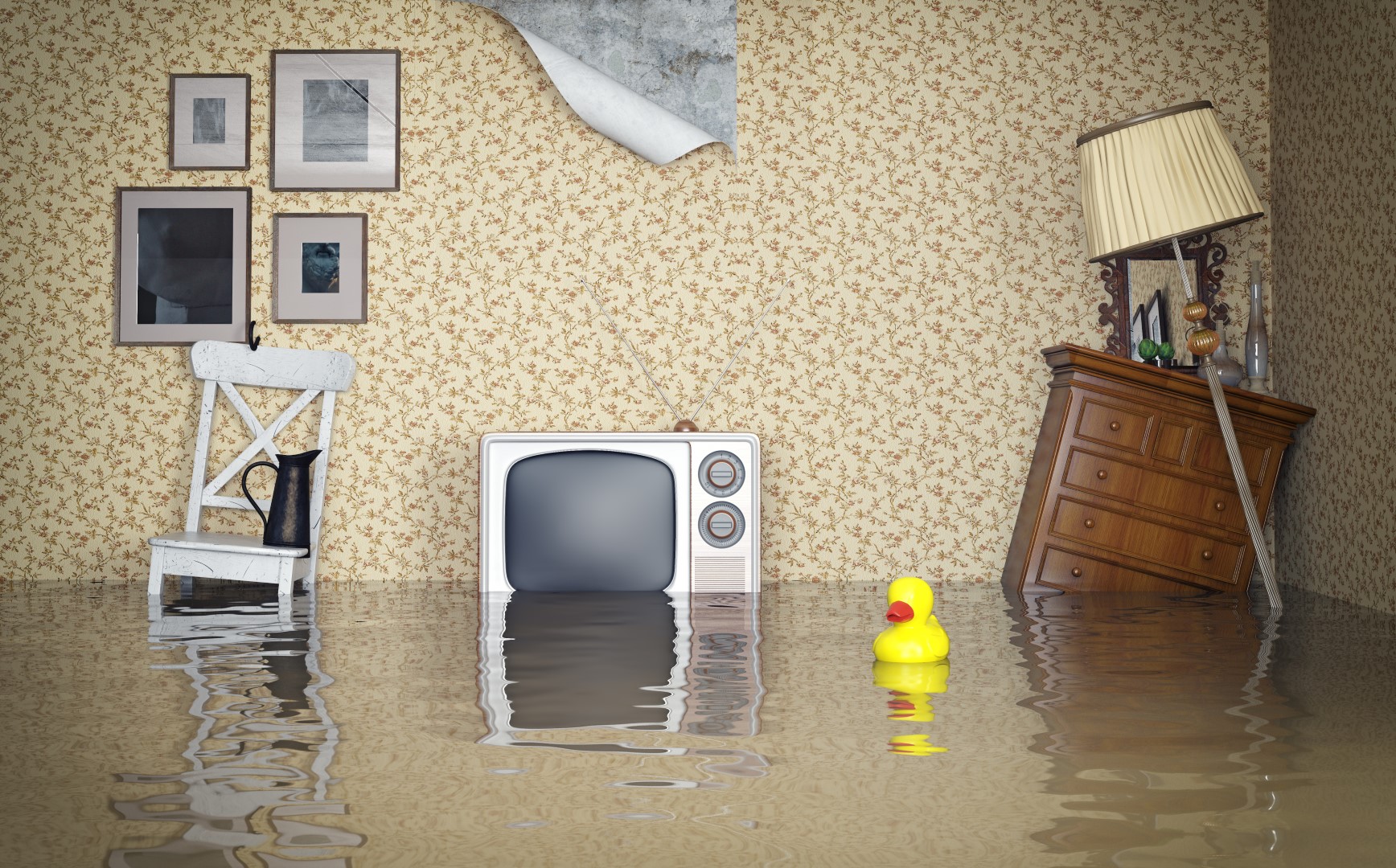 As the Sunshine State enters peak hurricane season, a consumer advocacy group is calling on state lawmakers to "get serious'' about insurance fraud related to Assignment of Benefits, an increasingly widespread abuse that could raise costs for all Floridians.
That's the position of the Consumer Protection Coalition, which claims AOB abuse has led to skyrocketing non-weather-related water claims, as well as frivolous lawsuits that hamper both affordability and accessibility of insurance.
An Aug. 30 editorial in the Palm Beach Post echoes the coalition's call for action, after unscrupulous lawyers and remediation firms led to a recent request by Citizens Property Insurance Corp. to increase rates statewide by 6.8 percent. For homeowners in Palm Beach County — with one of the highest levels of AOB abuse in the state — the proposed increase could be as high as 9 percent.
Most AOB fraud follows a pattern: Homeowners with an urgent situation (a leaky pipe, for example) will call a water mitigation company for emergency dry-out services. A technician assigned to the call, as the home dries out, gets the homeowner to sign documents with an AOB, which forfeits insurance rights and benefits. This document gives the contractor an ability to bill the insurance company — and take the proceeds — directly.
For consumers, it is convenience. For contractors and attorneys, it is a lucrative revenue stream.
When insurance companies deny a claim, arguing that losses are not covered under the homeowner policy, a lawsuit ensues. The water mitigation company goes unpaid, also filing suit against the insurer, while attorneys collect huge fees.
"If the claimant wins, the insurance company pays," writes the Post. "But if the insurer wins, it can collect its legal fees for policyholders. In other words, claimants have nothing to lose by filing suit."
Legal costs mount up, reaching thousands of dollars in some cases, often based on doctored up invoices.
This form of insurance abuse ultimately harms consumers, says the Post editorial board, and if not addressed immediately, will result in higher insurance rates for everyone.
"In the long run," the Post Op-Ed concludes, "consumers will be far better served when lawmakers finally get serious about cracking down on a budding scam that is quickly showing the potential to raise prices for everybody."
This troubling situation is why the Consumer Protection Coalition continues to urge to pass meaningful reforms in the 2017 Legislative Session.