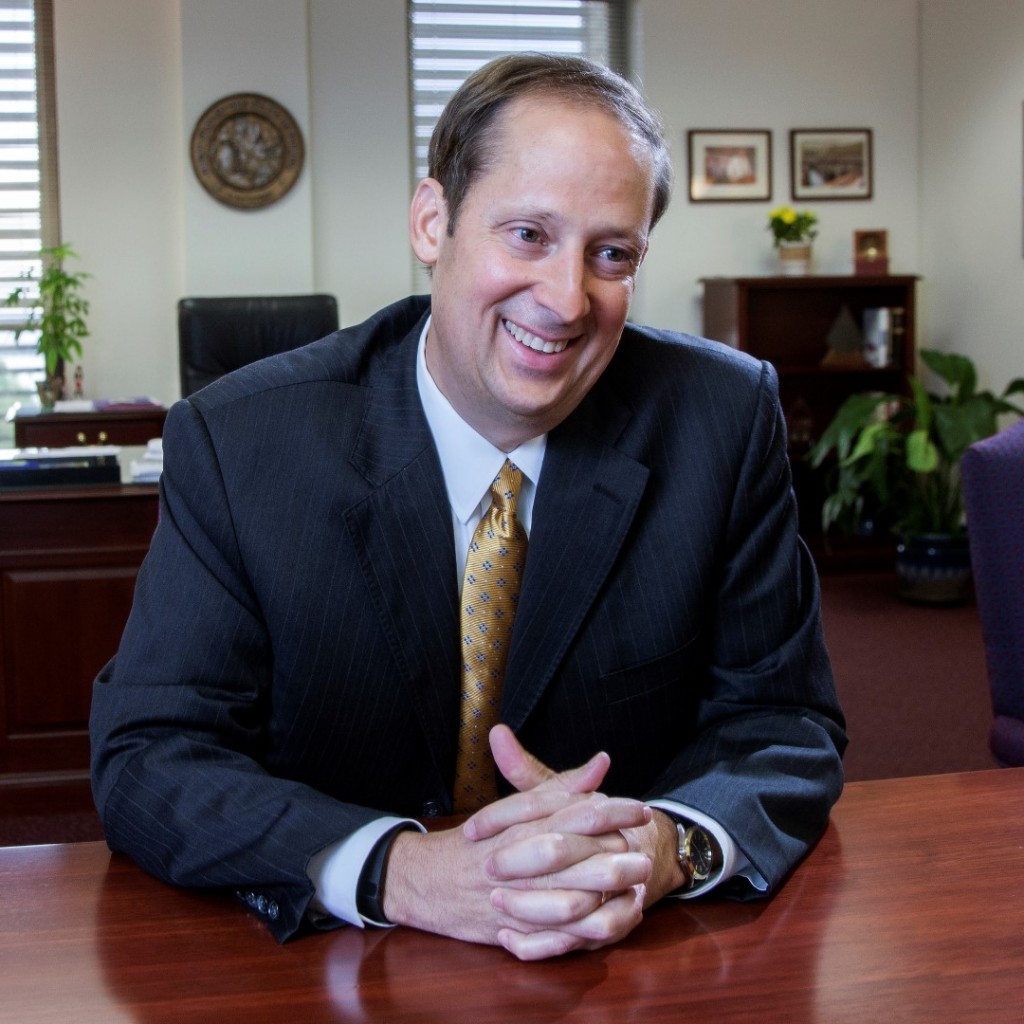 If campaign money is any measure, eight of the 17 contested Florida Senate seats appear competitive this fall, according to data gathered, compiled and provided by On 3 Public Relations of Tallahassee on Tuesday.
That's after 13 senators were elected either in the Aug. 30 primary or before because of lack of competition, and that's not counting 10 other races that lack either a Democrat or Republican in the Nov. 8 general election, but do have an independent or write-in candidate.
Yet even among the nine races that appear to be blowouts based on the campaign money available, there may be some competitive tilts.
There are candidates — former state Rep. Linda Stewart for one — who believe and even have demonstrated they can be vastly outspent and still win. Stewart just won the Democratic primary in Senate District 13 after being outspent 20-t0-1 by former state Rep. Mike Clelland. Now she faces Republican nominee Dean Asher who on Aug. 25 had $158,860 in the bank, 48 times as much money in hand as Stewart, not including $200,000 Asher has in a political action committee.
Such a financial advantage may be long, but there are many races with far bigger campaign finance advantages.
Incoming Republican state Senate President Joe Negron comes into the fall with $245,000 for his Senate District 25 re-election effort, or more than 800 times as much as Democratic nominee Bruce Moore. Democratic state Sen. Bill Montford has $184 for every dollar the Republican nominee has to start the autumn campaign in Senate District 3. State Rep. Darryl Rouson, fresh off his slim recount victory for the Democratic nomination in Senate District 25, still starts with $173 for every dollar Republican nominee John Houman begins with this fall.
But a few races are starting with both Democratic and Republican nominees at least in the same financial ballparks.
Senate District 8 promises to be one of the hottest in the state, as Democrat Rod Smith and Republican state Rep. Keith Perry both raised about $400,000 this year and both have more than $200,000 left going into the fall. In Senate District 15, state Rep. Victor Torres raised and spent big, winning the Democratic primary, and he and Republican nominee Peter Vivaldi head into the fall close, with Torres having just $28,000 left over, and Vivaldi $15,0o0. In Senate District 18, Republican state Rep. Dana Young has nearly $400,000 in the bank, while Democrat Bob Buesing, having lent his campaign $93,000, has has $258,000. In Senate District 23, Republican nominee state Rep. Greg Steube has just $14,000 of the $312,000 he raised this year still available for the fall, while Democrat Frank Alcock has $12,000 of the $49,000 he had raised.
In Senate District 30, Democrat state Rep. Bobby Powell raised more than $248,000 this year, while Republican Ronald Berman lent his campaign $125,000. As a result, Berman heads into the fall with a slight advantage, $91,000 in the bank, compared with $63,000 for Powell. Senate District 37 promises to be competitive as both candidates raised more than a quarter million this year. Republican state Sen. Miguel Diaz de la Portilla, running in a new district, enters the fall with $478,000 left, and Democrat Jose Javier Rodriguez $187,000. The same is true in Senate District 39, where Republican state Sen. Anitere Flores raised nearly $1 million but left the primary season with just $340,000, while Democrat Debbie Mucarsel-Powell comes forward with $86,000, almost all of what she has raised. And in one of the great battles of the fall, state Rep Frank Artiles comes out of the primary season with $182,000, and Democratic state Sen. Dwight Bullard with $50,000 in Senate District 50.