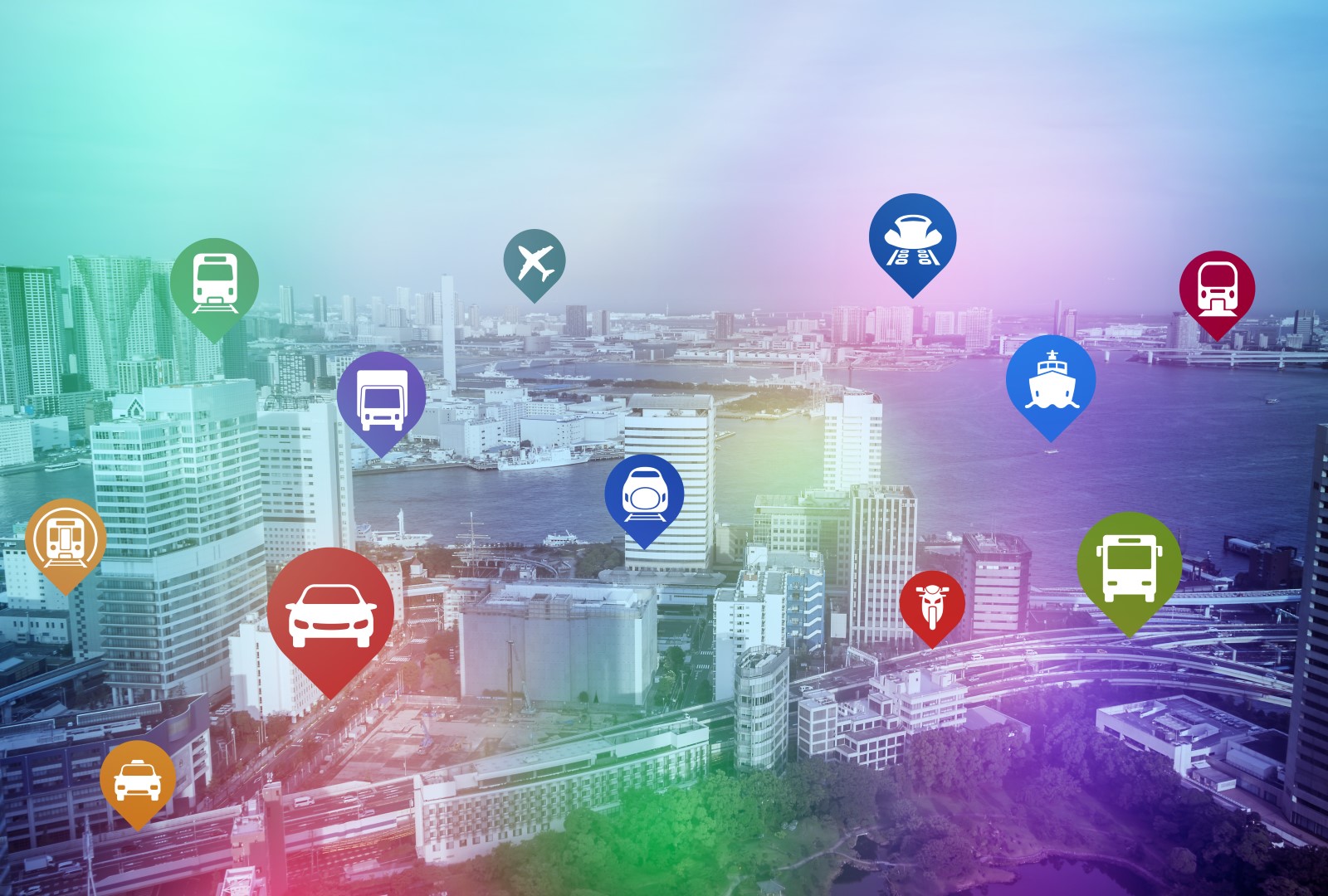 As someone who lives near a thoroughfare in a constant state of construction, I sympathize with anyone who looks upon the approach of road expansion with dread.
It's noisy. It's dirty. It's inconvenient. It's hard on tires and suspensions. It impedes traffic in ways that seem to outweigh any eventual benefit.
And all but the last is demonstrably true, because when that stretch of improved multi-lane boulevard opens, all smooth and wide and freshly striped, it is as if the gates of heaven have opened. The release of pent-up motorists makes you remember why you were so eager to learn to drive in the first place.
The hard fact is, road-widening is part of life in the big city, a truth that prevails even where there are modern and convenient mass-transit systems. And enduring those seemingly endless projects tests the limits of the most patient and forgiving drivers.
I say all this to acknowledge the concerns of and even to sympathize, to a point, with those who oppose TBX — shorthand for Tampa Bay Express — the multibillion-dollar project in which the Florida Department of Transportation proposes to add express toll lanes to Bay area Interstates 4, 75 and 275.
Making it happen will mean some businesses and some residential neighborhoods, particularly around the junction of I-4 and I-275 — still, as ever, "Malfunction Junction" — will be sacrificed. To be fair, DOT is obligated to pay at- or above-market rates for the properties it condemns. There's also a relocation assistance program those affected will be able to tap.
Even so, there's bound to be pain in the loss of certain historical or well-loved landmarks. Those opposed to TBX make a compelling case that this is no way to run a transportation system, or the next great metroplex.
On the other hand, there's that whole the-needs-of-the-many/needs-of-the-few-or-the-one Star Trek thing at play here, too. And, let's face it: With the seventh-worst congestion in America, we need better ways to get from here to there around the Bay Area. As proposed, TBX does that.
The project adds a new toll lane in each direction, stretching north to Bearss Avenue and Bruce B. Downs Boulevard; east to the Hillsborough-Polk county line; and south to the Gateway area in St. Petersburg. It also provides for a new, beefier span of the Howard Franklin Bridge capable of supporting some sort of rail system; and buys up rights of way for future transit projects.
Another happy result: As presently conceived, the toll lanes would be available to buses, providing a useful step in the direction of true bus rapid transit, a lower-cost alternative often called "light rail on tires."
Consider Walt Disney World. Famous for a splendid monorail system which moves about 150,000 guests on any given day, the globe's most-popular themed resort transports even more guests via the state's third-largest bus fleet.
Revealingly, when it redesigned its old Downtown Disney shopping, dining and entertainment center as Disney Springs, the transportation features it included — linking the rechristened area with nearby Typhoon Lagoon — wasn't a monorail, but BRT lanes running down the center of Buena Vista Boulevard.
Listen, if even the insightful people movers at Disney aren't eager to spring for additional monorail options — and they're world-famous for such things — the idea that they'd be a primary, or even suitable, choice for our sprawling transportation challenges seems fanciful.
Perhaps the flimsiest of objections, however, involves the socio-economic separating of travelers along can-afford/can't-afford toll-lane charges.
Better, it seems, to keep us all in shared, clogged misery than allow some drivers to slip smugly ahead on their "Lexus Lanes" surrounded by their 1-percent bubbles.
Except that's not how it works. Everywhere express toll lanes have gone in — and they've gone in lots of places, even those with excellent mass transit systems — commute times shrunk and travel speeds rose not only for those footing the tolls, but also for the 99 percenters presumably stuck in the free lanes.
From Miami to Atlanta to Charlotte to Washington D.C. to Dallas to Seattle and more, this simple phenomenon of physics has repeated itself wherever toll lanes have been installed as part of existing highways.
Which probably explains why regions that built express toll lanes keep adding them.
If somebody wants to pay to get out of my way and my speed goes up a dozen miles an hour — a documented accounting — what's it to me if Mr. Moneybags' speed goes up by 30?
Did I mention most of these cities have abundant mass transit options?
The examples of Atlanta, Charlotte, and Seattle rebuke those who complain that FDOT's toll-lane proposal undercuts efforts to beef up mass conveyances in the Bay area. In short, it's not an either/or proposition. Interstate toll lanes can, and do, provide alternatives for travelers who reject public transportation as inconvenient or undesirable, but stick them with the cost of their choice.
Besides, we've already passed the toll-roads test. We have them, and they are well-used, putting the lie to any notion that few area motorists can afford the dent to their budgets. Holding up the Selmon and Veterans/Suncoast expressways as an argument against adding interstate toll lanes make as much sense as rejecting steak because you already have lobster.
Alas, in the recent Hillsborough County Commission primary, Democrats soundly rejected John Dicks, the former Plant City mayor who was the project's only full-throated supporter, for TBX opponent Pat Kemp.
Even GOP winner Tim Schock lends only tepid support.
This is important, because November's victor will be positioned to influence the waltz between FDOT and the Metropolitan Planning Organization.
And, given the options, TBX needs to happen.
This isn't to say toll lanes are an ideal solution, but ideal should not be the enemy of the useful. And equally shared misery so no one gets their feelings hurt never should be the goal of transportation engineers.