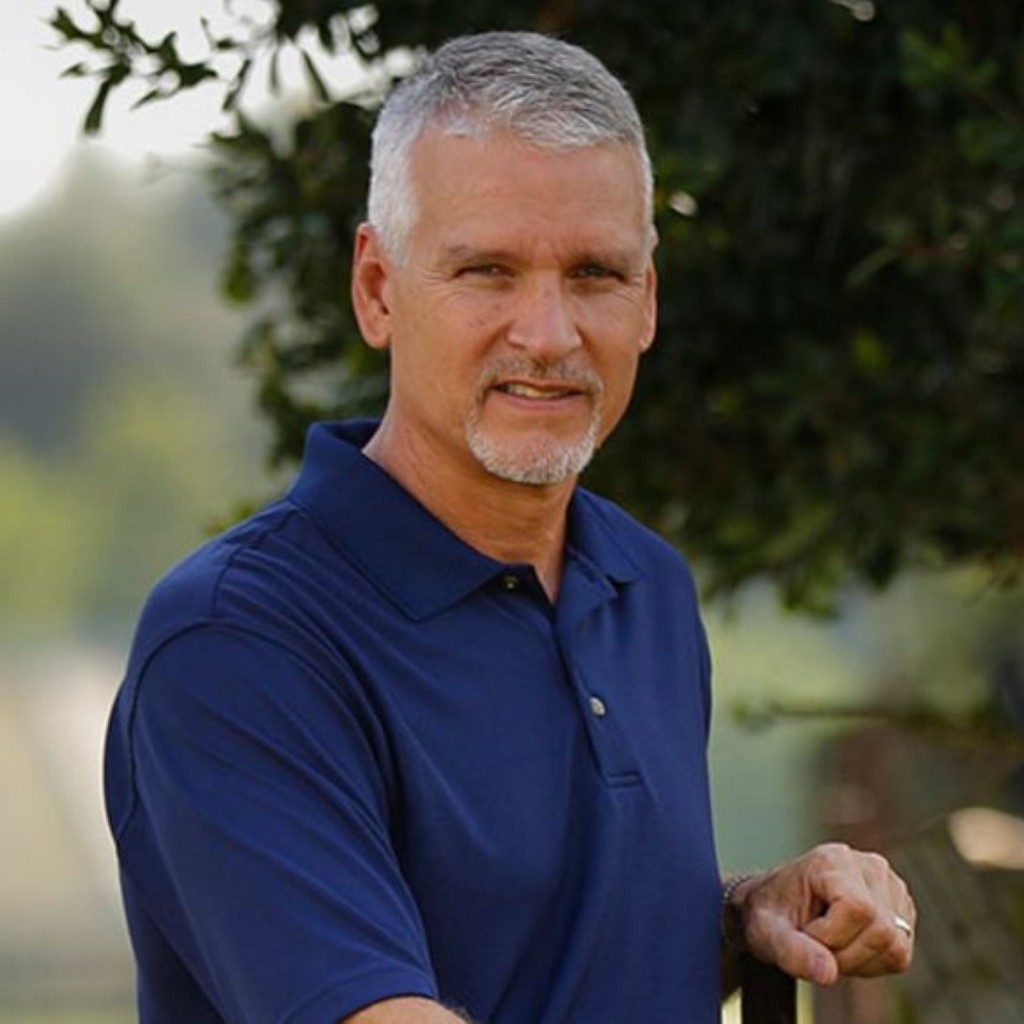 A Gainesville state lawmaker was involved in an alleged battery over the weekend.
Rep. Keith Perry was involved in an incident Saturday that included battery and trespassing. According to a one-page Gainesville Police report, the weapons used in the incident were "hands, feet, fists, spitting."
The incident occurred in the 2200 block of West University Avenue in Gainesville on Saturday evening. Perry told POLITICO Florida, which first reported the incident, he was driving down the street when he saw someone taking down one of his campaign signs. The Gainesville Republican told POLITICO Florida he confronted the man, but no punches were thrown, and said incident was "much ado about nothing."
The one-page report provides no narrative of the incident. A spokesman for the Gainesville Police said the incident "is still open and under investigation."
Perry was elected to the Florida House in 2010, and is currently running for Senate District 8. He'll face Democrat Rod Smith in November.