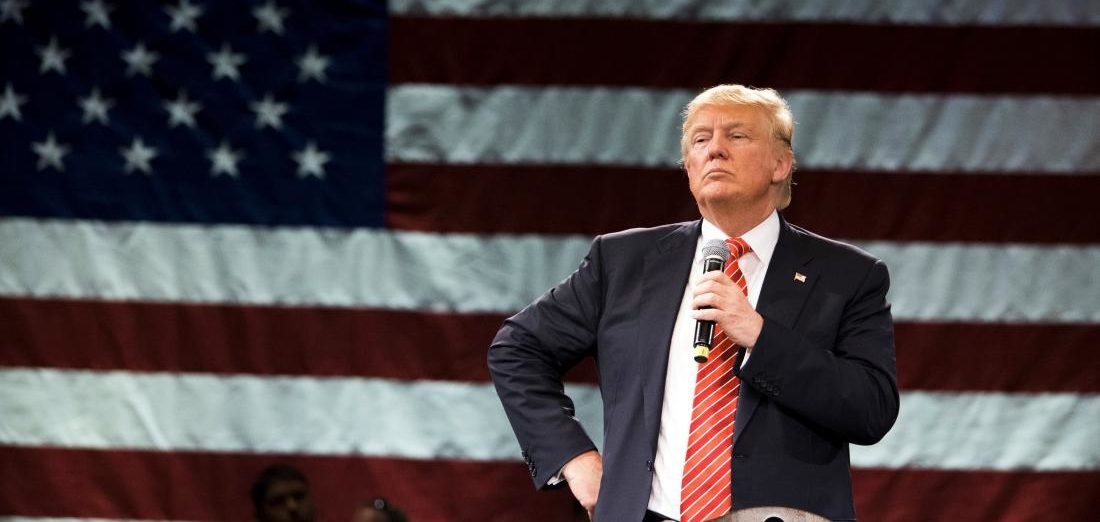 Donald Trump is making his way back to Florida.
The GOP nominee is expected to hold a rally in Miami on Friday. The rally is scheduled for 6 p.m. at the James L. Knight Center, 400 S.E. 2nd St. in downtown Miami.
Trump last visited South Florida in August, holding a rally in Sunrise before speaking to the National Association of Home Builders in Miami Beach.
According to his campaign schedule, Trump will return to Florida Monday for a rally in Lee County. That event — scheduled for 3 p.m. at Germain Arena, 11000 Everblades Parkway in Estero — marks his first campaign visit to the area.
The race between Trump and Democrat Hillary Clinton is tight in Florida. According to RealClearPolitics, the race is essentially tied with just two months until Election Day.
Both of Trump's rallies are open to the public. More information about how to request tickets can be found on his website.