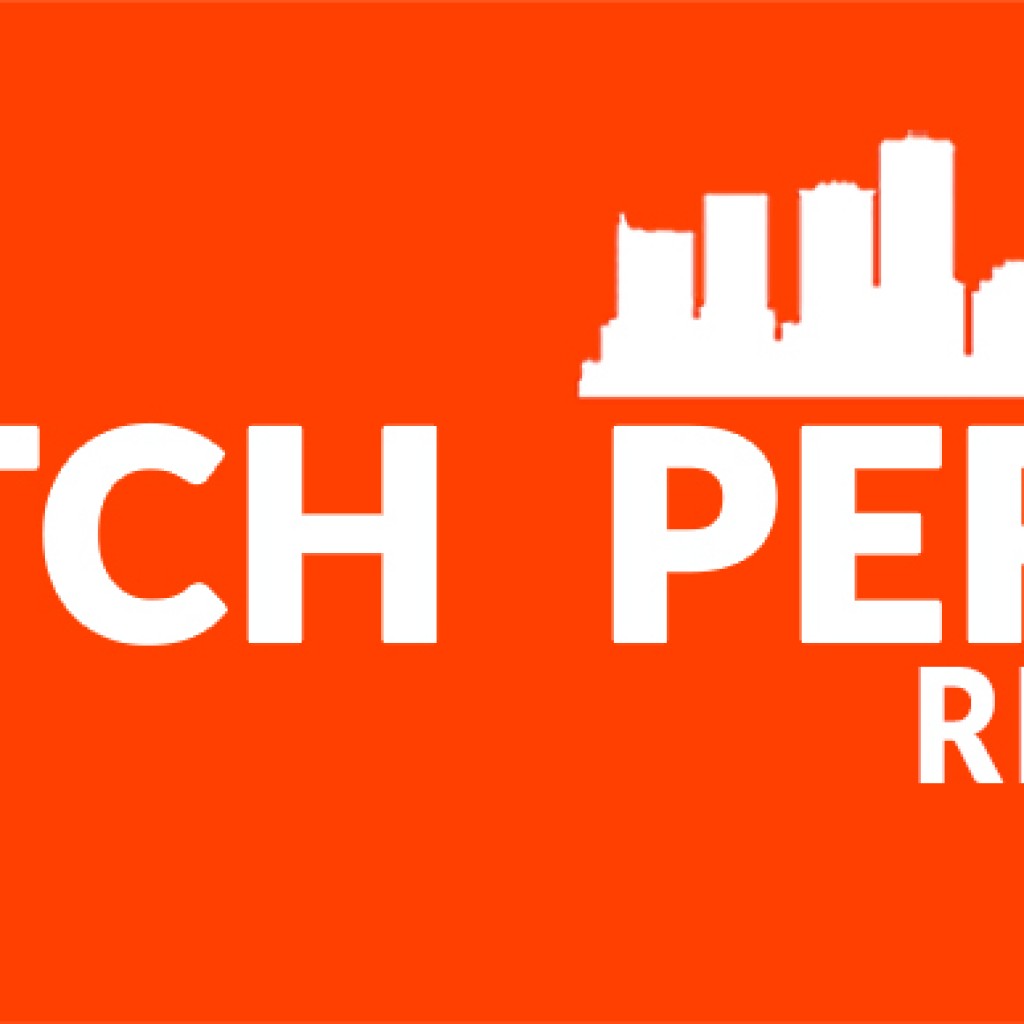 Outgoing Florida Speaker of the House Steve Crisafulli penned an opinion piece yesterday slamming Hillary Clinton's now-infamous "basket of deplorables" phrase to describe half of Donald Trump's supporters.
"By calling so many of our nation's citizens 'deplorable' haters and racists and the other half too stupid to make their own decisions about who should be our next president, Hillary once again revealed how the elitist Clintons really view Americans," Crisafulli wrote.
Similar Trump surrogates echoes similar statements last weekend, but not that many House Republicans.
As the New York Times reports this morning, GOP vice presidential nominee Mike Pence pretty much struck out in a visit to Capitol Hill in getting his former colleagues to join in deploring Clinton for her "basket of deplorables" remark.
In separate news conferences, House and Senate Republican leaders declined to join Mr. Pence, the Indiana governor and vice-presidential nominee, in rebuking Mrs. Clinton over her remark.

Mr. Pence wound up raising the subject only when pressed by a reporter — and then gave a halting answer in which he would not call David Duke, a white supremacist and onetime Ku Klux Klan leader, "deplorable." He insisted instead that Mrs. Clinton did not have "that bad man" in mind when she assailed Mr. Trump's supporters.
You might have seen Pence on Monday night, when he refused to take the bait from CNN's Wolf Blitzer when asked if Duke could be considered "deplorable."
"The simple fact is that I am not in the name-calling business," Pence said, which he again repeated yesterday in D.C.
"Is the factory worker looking for a job that Hillary helped send overseas deplorable?" Crisafulli wrote yesterday. "Are the families whose sons and daughters fight for our country deplorable? Are the millions of Americans who simply want her to tell the truth deplorable? If asking these questions is reason for Hillary to put someone in a basket — she can throw me in too."
Needless to say, Crisafulli is all in when it comes to supporting Trump for president. Obviously, the rest of his party isn't nearly that unified.
Meanwhile, the Real Clear Politics average has Trump up by .01 percent over Clinton in Florida, and down only two points nationally.
In other news…
Patrick Murphy used the opportunity of getting endorsed by a political action committee formed after the Pulse nightclub shooting to blast Marco Rubio's votes on gun safety.
Tampa millennials gathered Monday night in Ybor City to talk transportation and how Hillary Clinton's plan for infrastructure improvements could help the area if she's elected.
Dana Young and a host of other (mostly Republican) state lawmakers from the Tampa Bay area are warning the Hillsborough PTC not to pass rules that could prompt Uber and Lyft to leave Tampa.
The AFL-CIO is dropping more than 50,000 mailers to union families in Florida this week touting their support for Hillary Clinton.
CD 15's Dennis Ross has signed on to a House bill that would prohibit any further payments to Iran from the U.S. government.