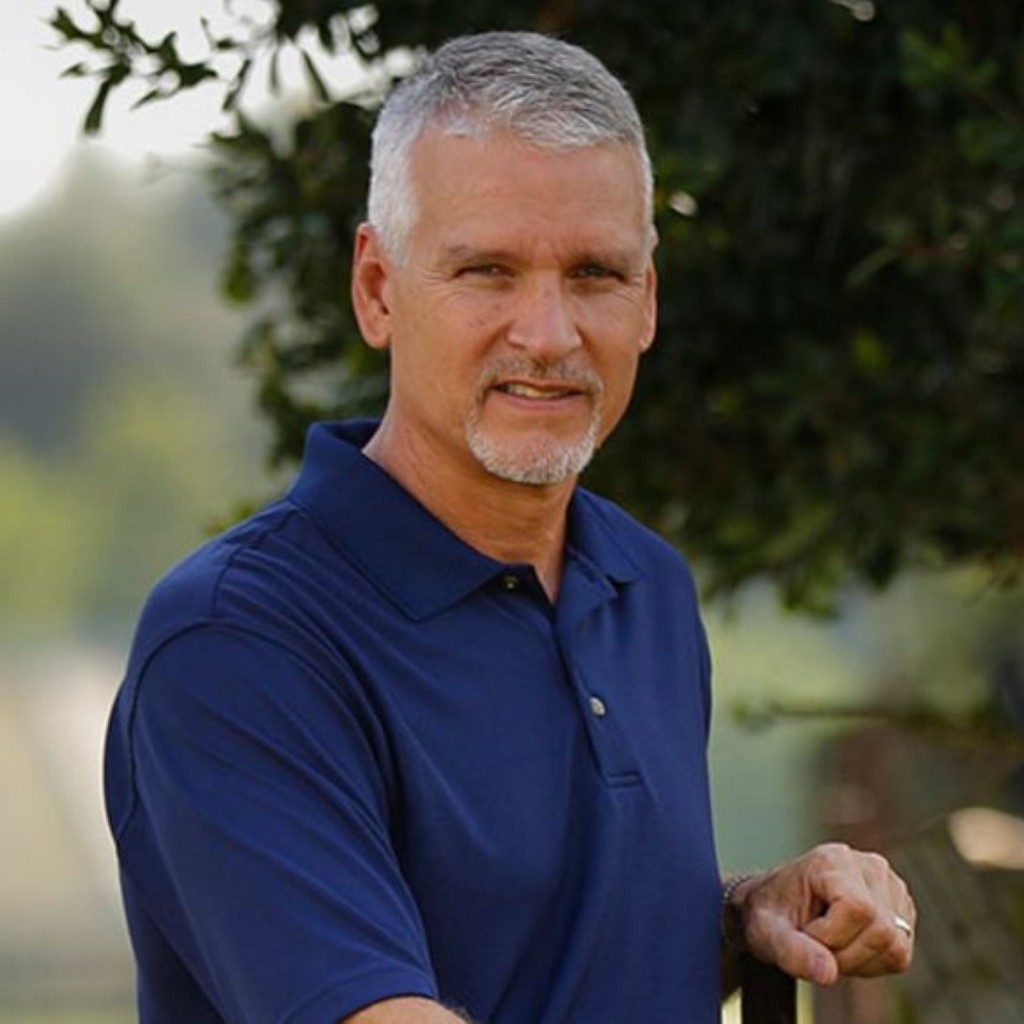 A Gainesville man has withdrawn his complaint against Rep. Keith Perry.
Norman Leppla withdrew his complaint against Perry on Thursday, according to the Gainesville Police Department. The notice of withdrawal comes one day after the police department released surveillance video showing Perry striking Leppla after a disagreement over a yard sign.
But Leppla's decision to withdraw his complaint doesn't automatically put an end to the issue. In an email Thursday, a spokesman for the Gainesville Police Department said the agency will forward the complaint withdrawal affidavit to the State Attorney's Office, which will then "determine how the case proceeds at this point."
Gainesville police had already forward the initial complaint to the state attorney. Alachua County court records show the complaint was filed Sept. 13.
According to an incident report, Leppla, 46, said Perry hit him "with an open hand against the left side of his neck against his will." The incident happened after Leppla removed one of the yard signs Perry had posted in his yard. Surveillance video shows a prolonged argument, and included footage of Leppla bumping Perry.
"Anyone who knows me, knows that it takes quite a bit to rile me up. What began as a silly disagreement over a legal campaign yard sign — that was authorized by the owner to be placed in his yard — escalated, and for my part in that, I apologize," said Perry in a statement Wednesday afternoon. "As you can clearly see in the video, I approached Mr. Leppla in good faith to resolve the issue and at one point, he even agreed to help place the sign back where he found it. I did not react when he chest-bumped me, the first contact made by either of us. In fact, it wasn't until he made threatening comments to my wife and spit in my face that I pushed him away to prevent him from spitting on me again."
Perry, a Gainesville Republican, is running for Senate District 28. He faces Democrat Rod Smith in November.