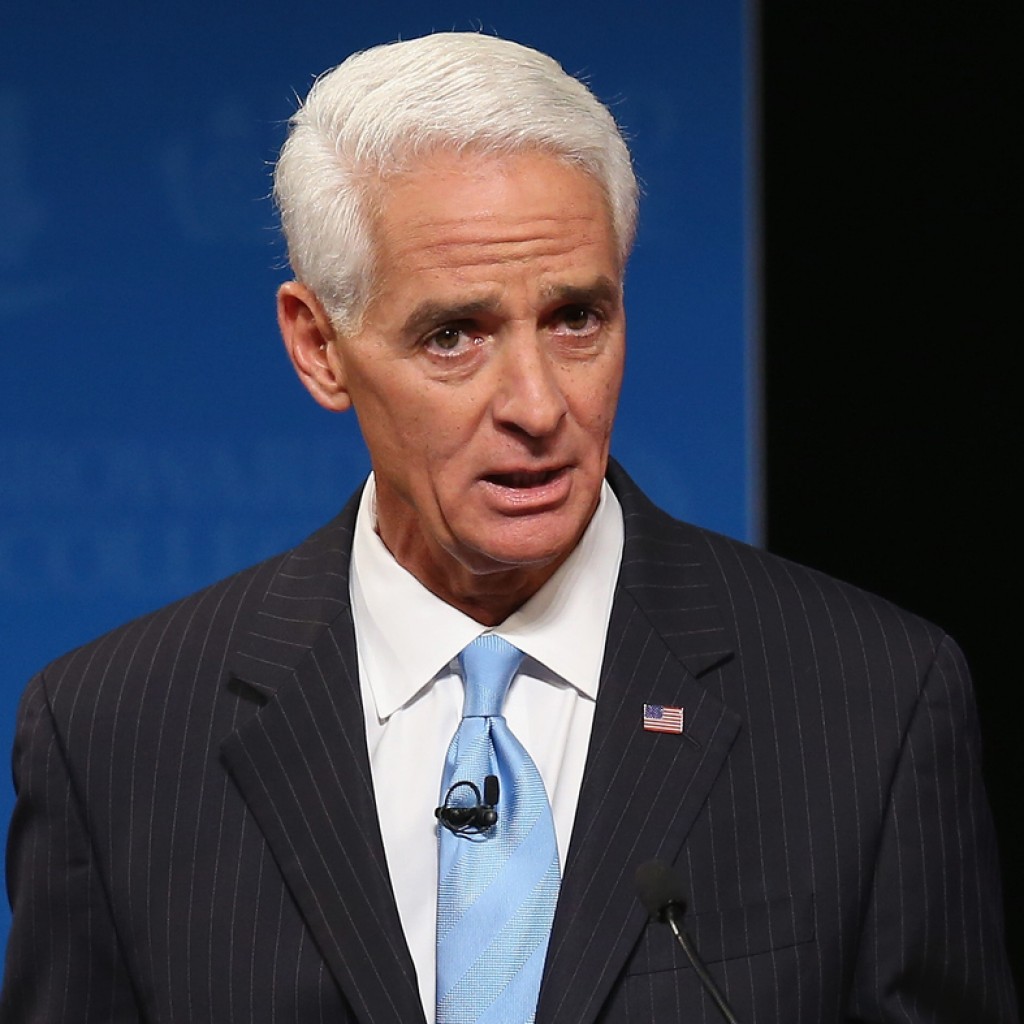 Former Gov. Charlie Crist toured the troubled Jordan Park Apartments in July.
Afterward, he called the conditions "deplorable."
On Thursday, Crist returned to Jordan Park to say not much has changed, and he's urging for something be done now to improve living conditions for the residents.
"This is an issue of simple human decency," Crist said.
At least one Jordan Park resident agreed not much has changed since July. Resident Heidi Hampton said she contacted the office about 3 p.m. Tuesday to say she could smell electrical wires burning in the ceiling.
Rather than sending someone out to check on things, she said, "they picked up [then] kept slamming the phone down on me."
A maintenance worker showed up around 4:45 p.m. she said. And an electrician didn't show up until Thursday.
"This is absurd," Hampton said. "I am very dissatisfied with the living conditions."
And it's not just electrical problems, she said. The response to her complaint about mold was only to spray paint over the affected area.
Crist's July visit to Jordan Park came after news reports of living conditions in the apartments that included complaints of rats, roaches, mold, and mildew.
Crist wrote a letter to the St. Petersburg Housing Authority Commission in late August, just days after the board voted to buy back Jordan Park. In the letter, he referred to things he had observed while touring the apartments — leaky pipes, mold, improper and potentially unsafe repairs, rusting appliances and evidence of rat infestation.
"It is my understanding that, despite these problems, residents have had difficulty getting proper resolution of these issues," Crist wrote. "It is also my understanding that, since my visit last month, many of these matters continue unabated, such as termite damage, residents without air conditioning and ongoing mold and rodent issues.
"These issues represent more than simple property management or residential dispute matters. They have become a matter of respect and dignity for Jordan Park residents, as well as a public health issue."
Crist called on housing commissioners to help the residents as quickly as possible.
He renewed that call Thursday, saying residents should not have to wait until the sale is final and the Housing Authority takes over to see improvements.
The sale is expected to be final at the end of this month with the Housing Authority assuming control Oct. 1.
Crist, a Democrat, is running against Republican incumbent David Jolly for the Congressional District 13 seat. The election is Nov. 8.